Awakened Soul Support Sessions
It is time to align and to be crystal clear about who you are.
During the next 12 weeks you will experience a deep awakening of your truest self at a level you did not think was possible here on Earth. And I will be there to support you every step of the way.
Awakened Soul support is a very expansive and supportive experience with like-hearted people. This series of sessions is twofold, you will be soulfully awakened to level you never thought possible and you will be supported the entire time.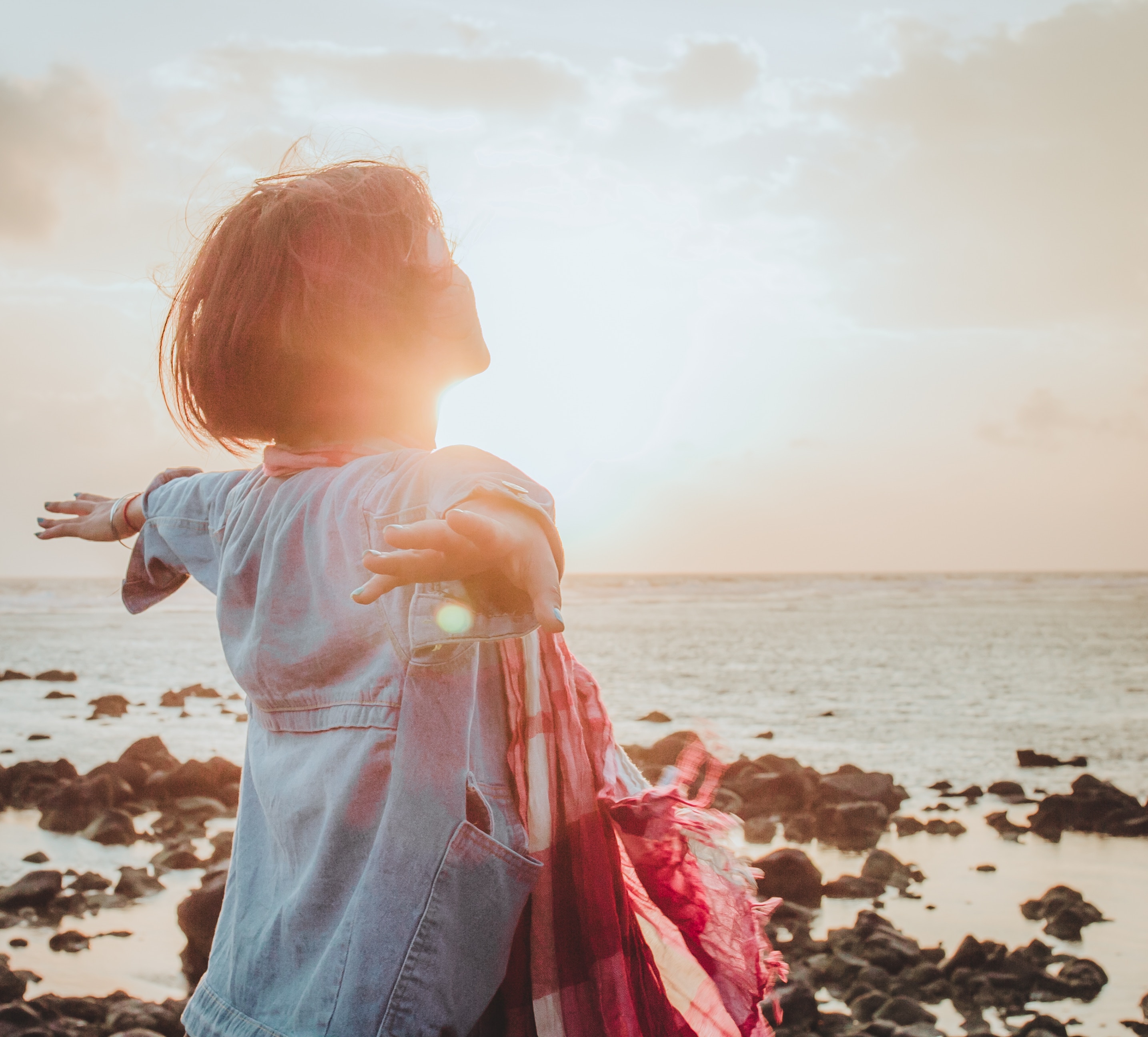 During this program you will receive: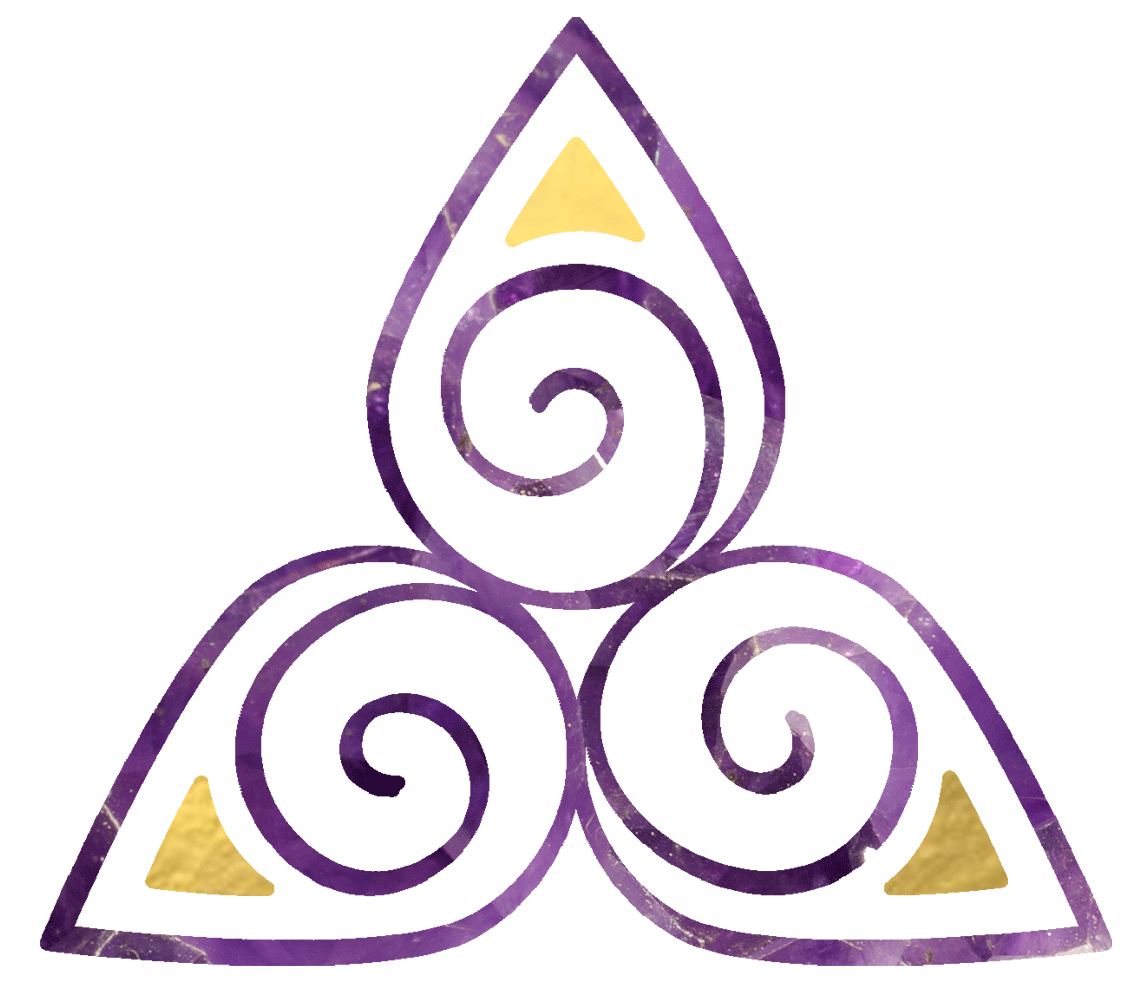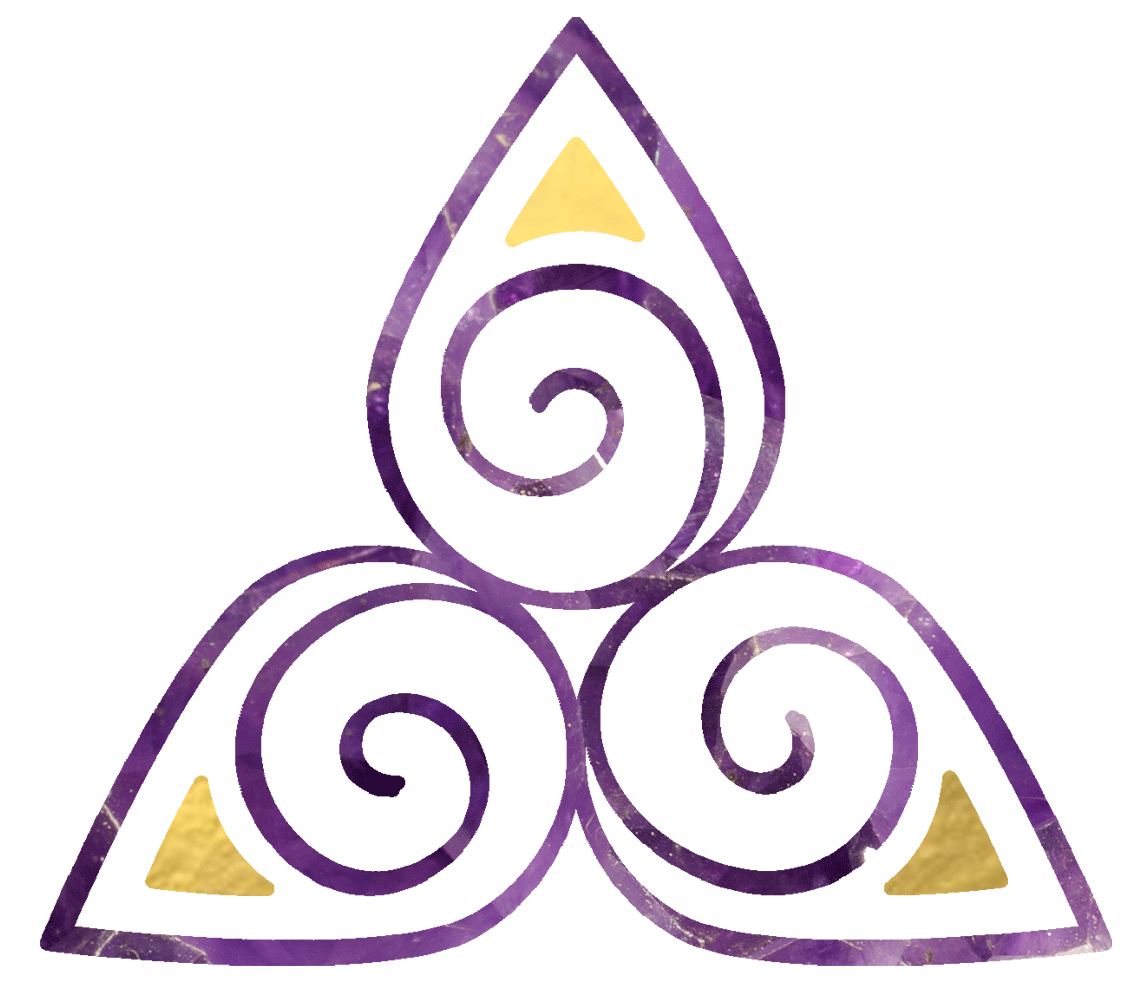 Create a bulletproof mindset to unravel the ego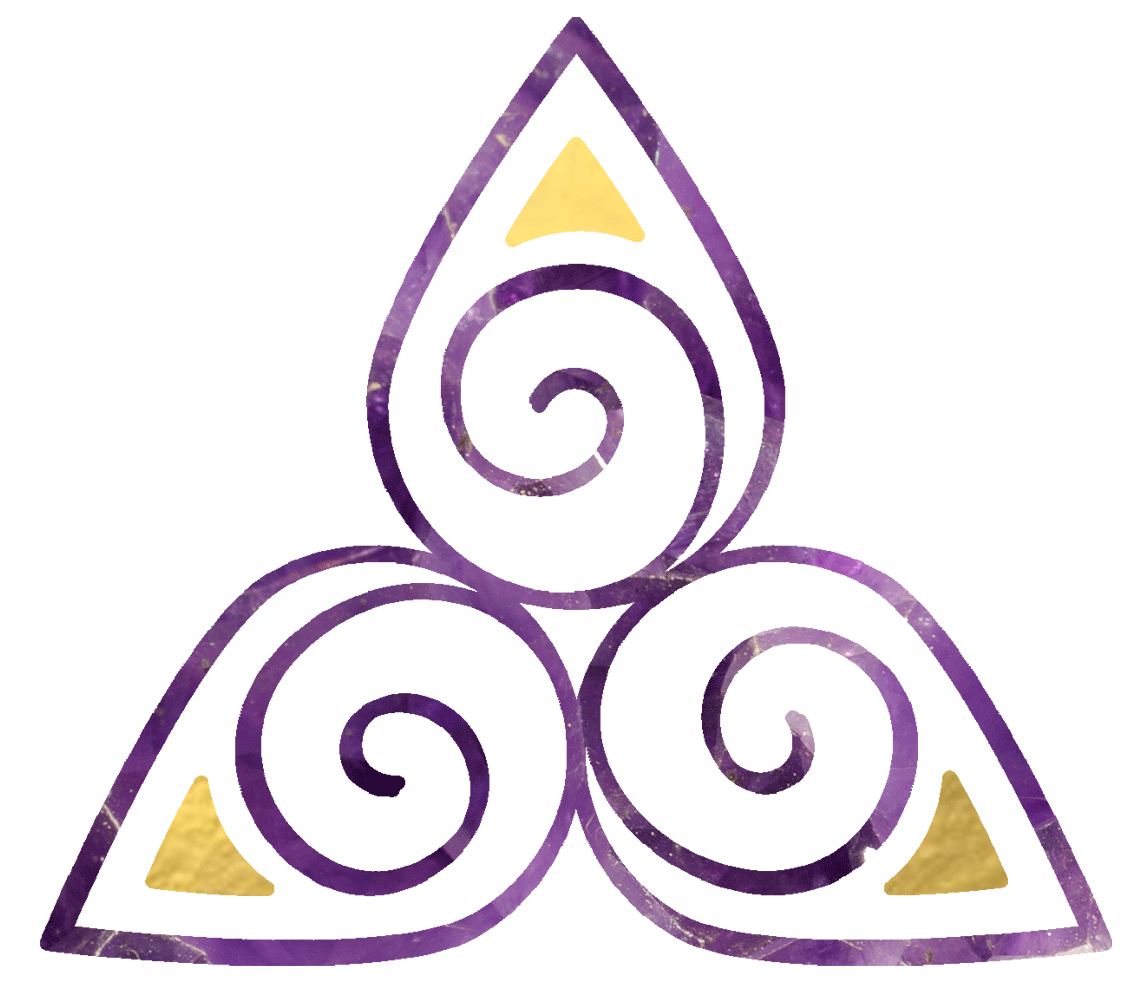 Learn to create timelines and to align with them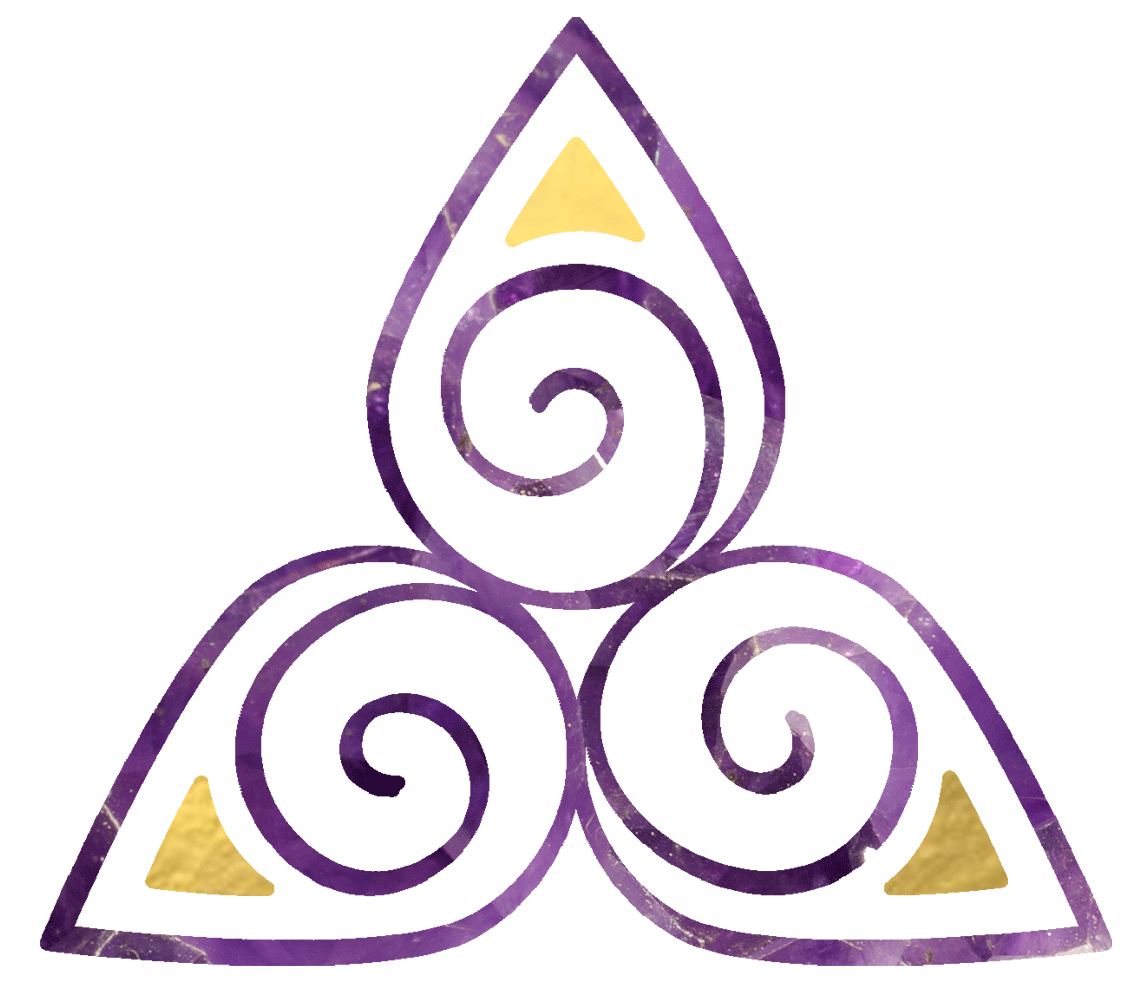 Embody Divine Masculine and Feminine Energies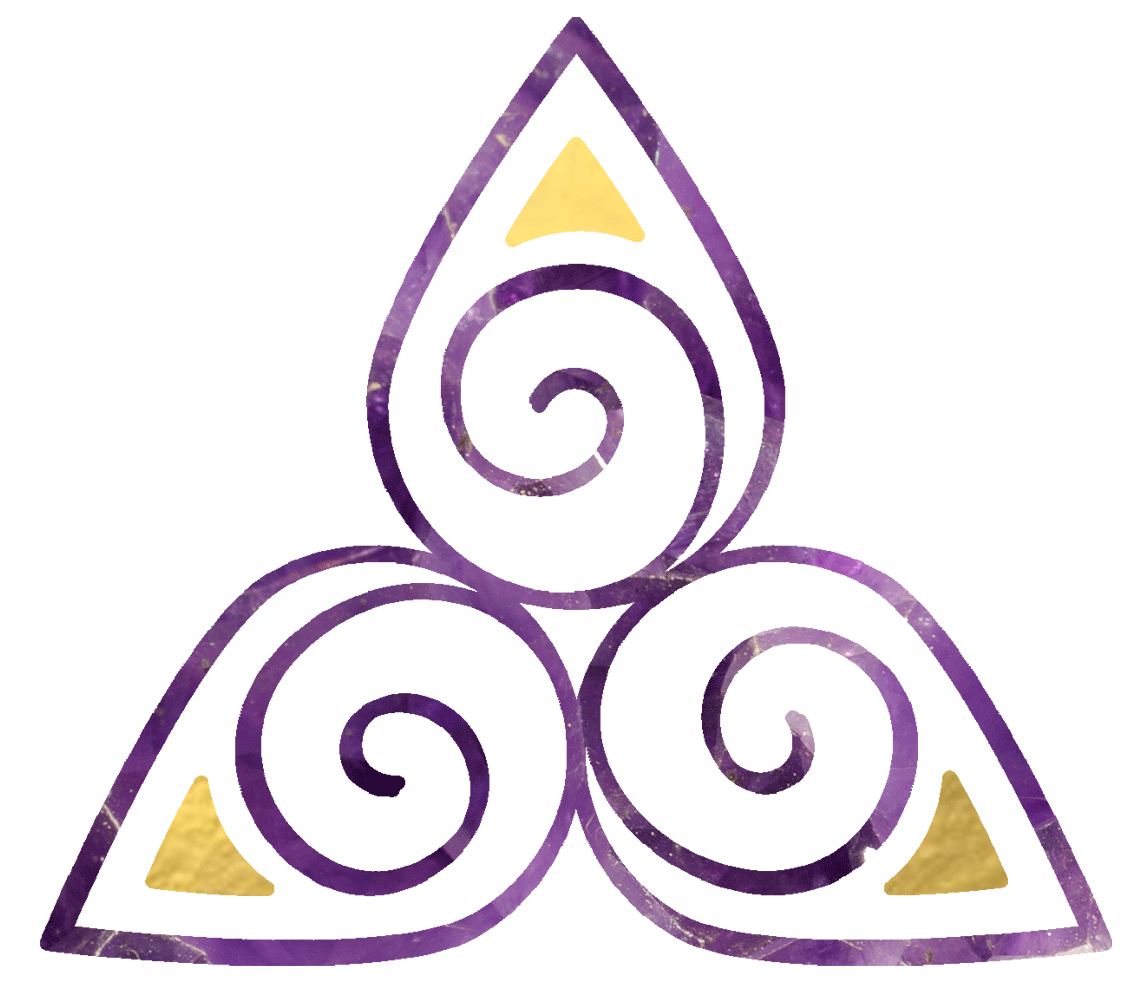 Wisdom of how Emotions & Beliefs hold blocks & patterns in your body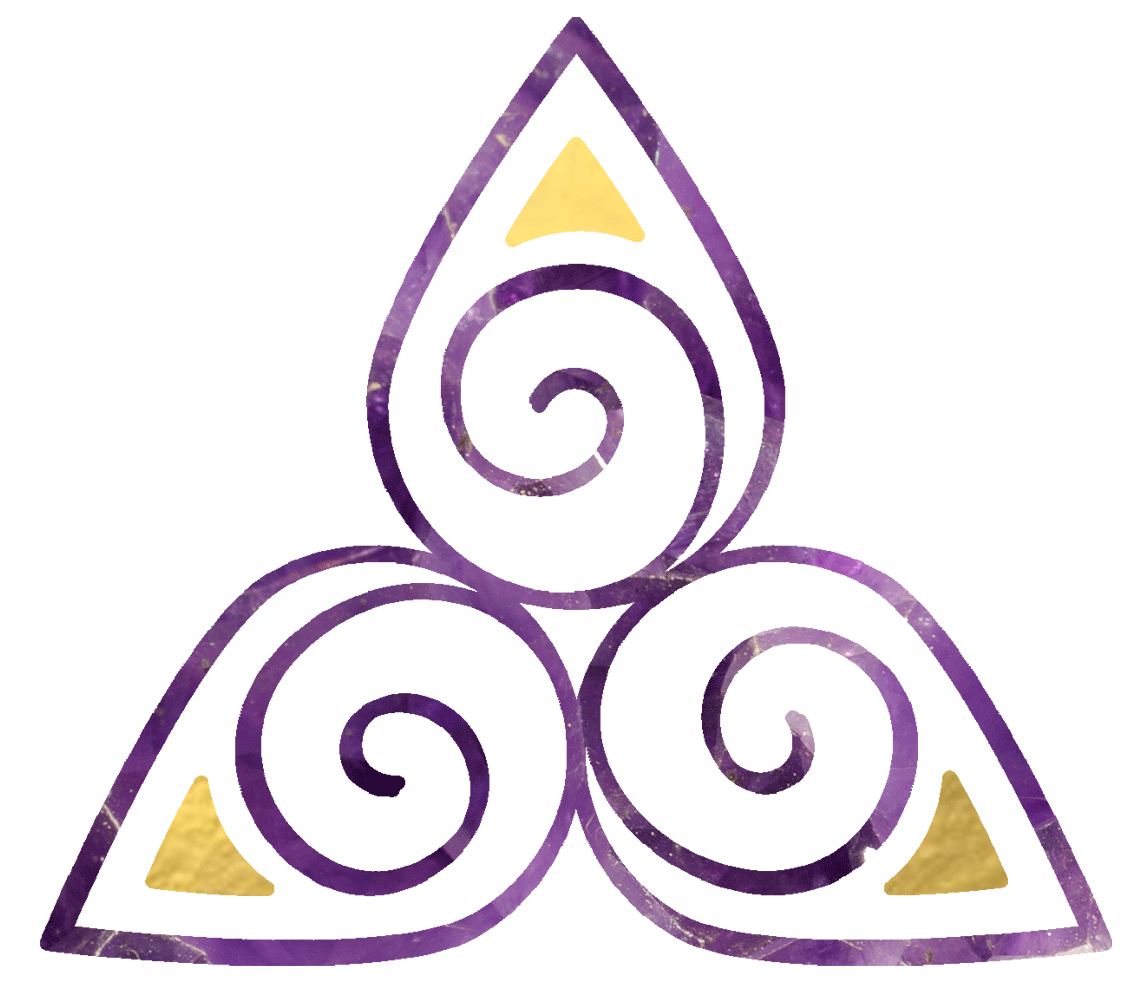 We will learn how to activate telomeres to reverse the aging process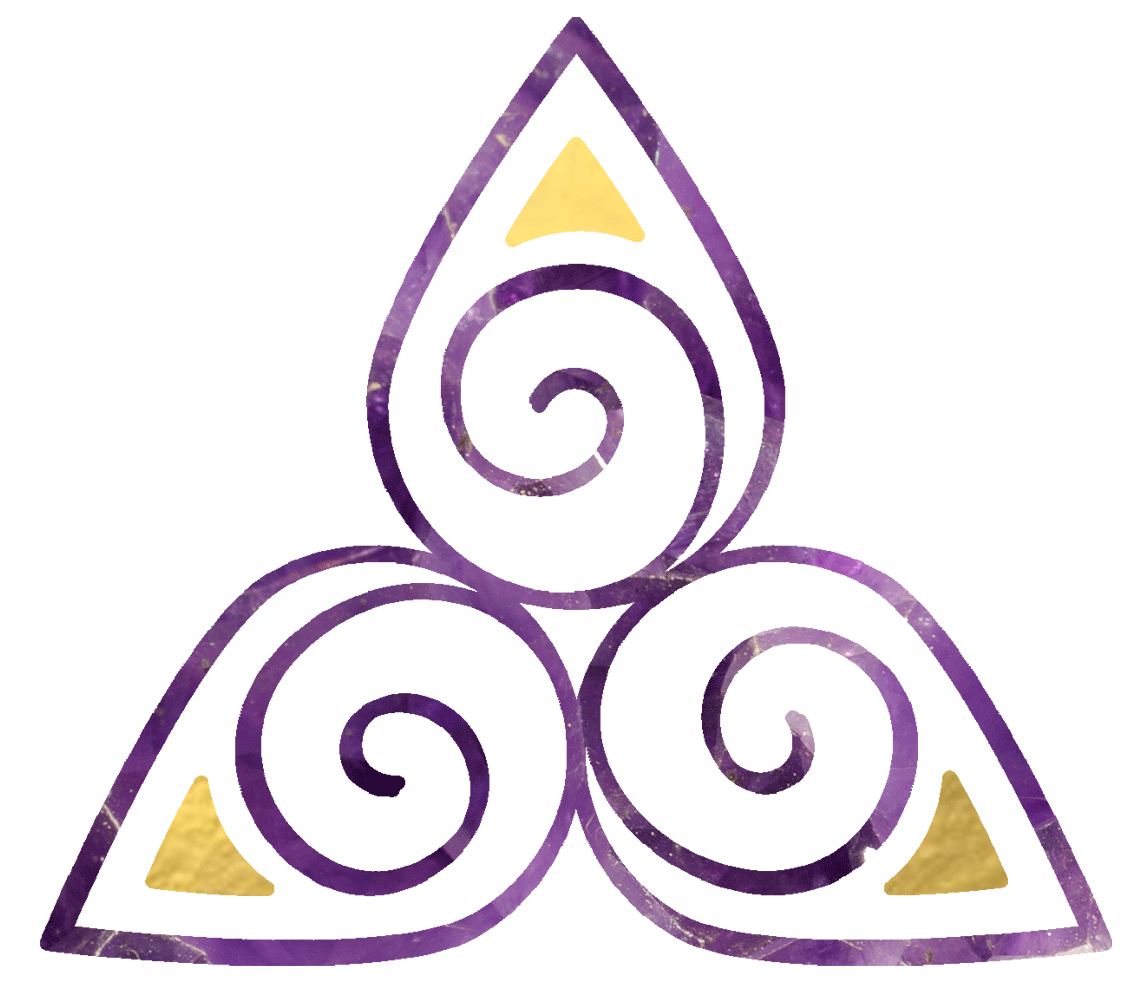 Support to make your transformation easy and graceful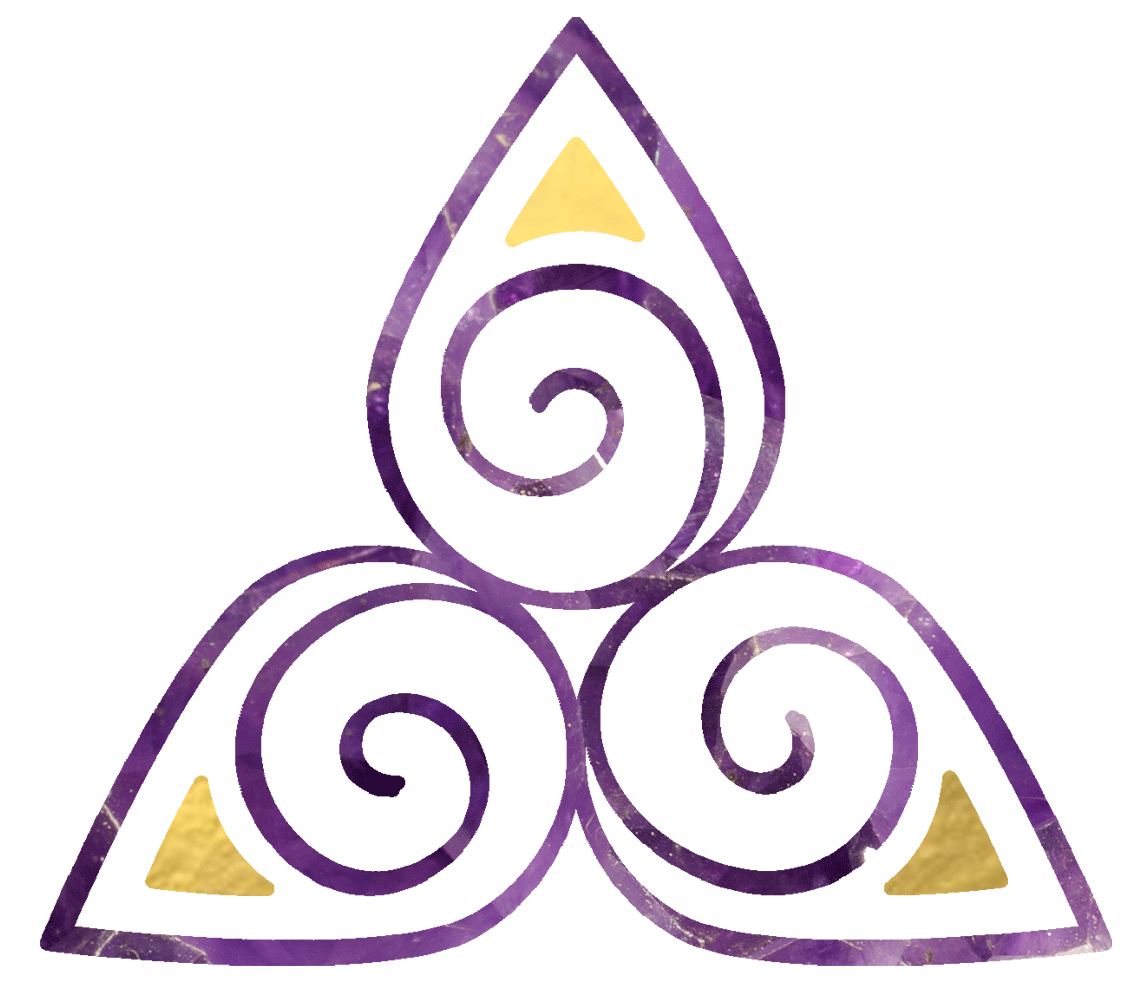 Tools to release your lack thoughts, emotions and self-abuse

You will feel confident and supported
12 weeks of a combination group and private sessions
We will meet weekly
All session are held via zoom and will be recorded so you do not have to miss any sessions.

$499 per month or $1300 paid in full