September 13 & 14, 2019  |  Hastings, MN

You will witness and experience dimensions

Come be part of the conversation and feel empowered to use conscious language to express your reality and understanding
Take your unique position as a pixel in the phenomenal picture of life
Return home realizing your own creator power and ability
Explore your purposeful path to your own center and birth into the New Earth
Come be weird with us and have extreme fun – we will laugh, talk, practice and blow your mind


Imagine being in a collective where the unexpected happens. Feeling extremely comfortable and safe in experiencing multi-dimensions and have validation of your experience.
Imagine laughing, crying and having fun simultaneously while playing in consciousness.
Imagine remembering your past lives and healing the energy of them.
Imagine uncreating patterns and loops of abandonment and oppression.
Imagine creating teleportation channels, communicating with starships and activating underground pyramids.
Imagine going to your center as you walk this beautiful Labrinth to access your higher levels of consciousness.
Imagine infinite possibilities when you understand your unique position in wholeness, your unique pixel of the entire universe.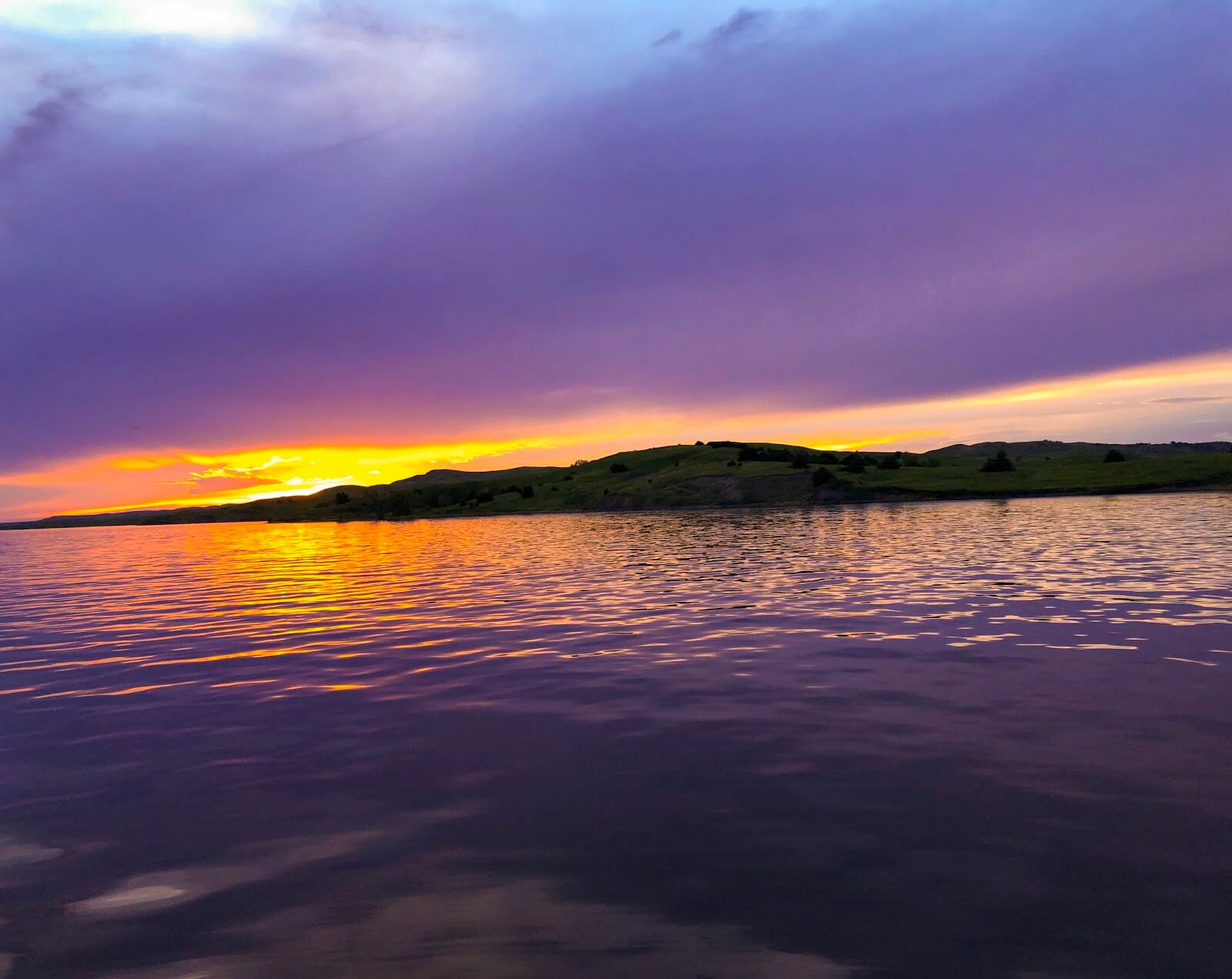 We will become hyper aware of the information that is in your consciousness and how to actualize it into reality.

We will learn how to
collaborate and shift consciousness
as a collective versus the individual.

You cannot be lost when you access your wisdom within –
Join the Labyrinth Adventure.



The Labyrinth
Angela, Sarah and Renee – creators of the experience.
Together we are the multi-dimensional collective. We have these conversations, we create and uncreate, we work from a collective consciousness. Come be a part of the collective, watch what we do, learn what we do and be empowered to be a part of the experience.
We do weird and woo, amazing things when we get together. Come along for the ride.


Angela Blaha
As a traveler, consciousness channel and writer, my passion and life purpose is to inspire you to thrive.
I was tired of the same old mundane life and I desperately wanted not to just live, but to thrive. I knew there was more to my life, I knew I had much to learn about who I am, and I wanted to live with passion and a purpose that felt meaningful …and I wanted it all.
So in 2015, I jumped, I went on my first soul journey to Peru…..I had no idea what I was doing I just knew I had to go …sound familiar?
That trip literally changed my life. Before that trip I was floundering …I didn't really have a purpose, I was lonely, I was just going through the motions with no passion….I was just surviving.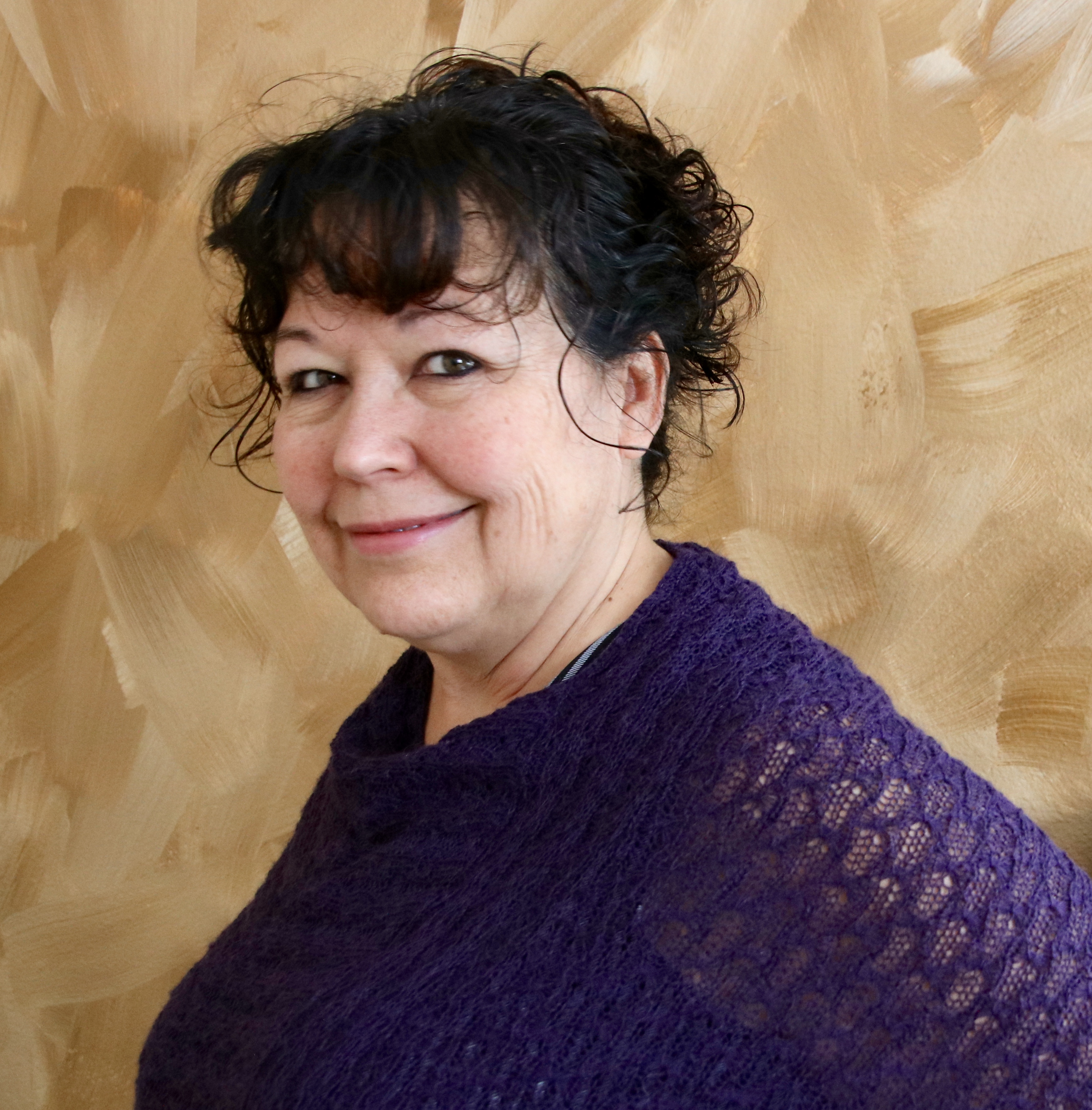 When I came home from Peru, I was asked if I could take a few people there for an experience and the rest is history. Because of that return trip to Peru, my purpose was clear, I was to create expansive experiences where others could connect deeply with their soul self and Soulcations were born.
Peru taught me much about who I am, it taught me to move beyond my fears, to release from what I was taught (my belief) and to surrender to the real me.
I want all of this for you! My commitment is to bring you the most wonderful and amazing conscious adventures that you can possibly have.
I want you to experience your true self… not the one you dream or wish you could be. I have learned that just surviving is not what YOU or I are here to do, we are meant to THRIVE because you deserve it!
I want you to experience your true self… not the one you dream or wish you could be. I have learned that just surviving is not what YOU or I are here to do, we are meant to THRIVE because you deserve it!

Sarah Emond
I am a Galactic Being, a Consciousness Healer and a Collective Creator.
My journey began with frustration. I was frustrated with rules and limits. I was frustrated with the norm. I was bored and didn't feel like I fit in anywhere. I delved into different spiritual teachers, modalities, and processes…trying to find the "thing" that inspired me. The thing that would bring me passion.
The more I learned, the more frustrated I got at all the limitations. I kept asking "Why? Why does it have to be done that way?" I would "see" other avenues or ways to work beyond the protocol and was told "Nope, that isn't allowed." Or that wasn't the "truth." Or some other excuse of staying within the rules.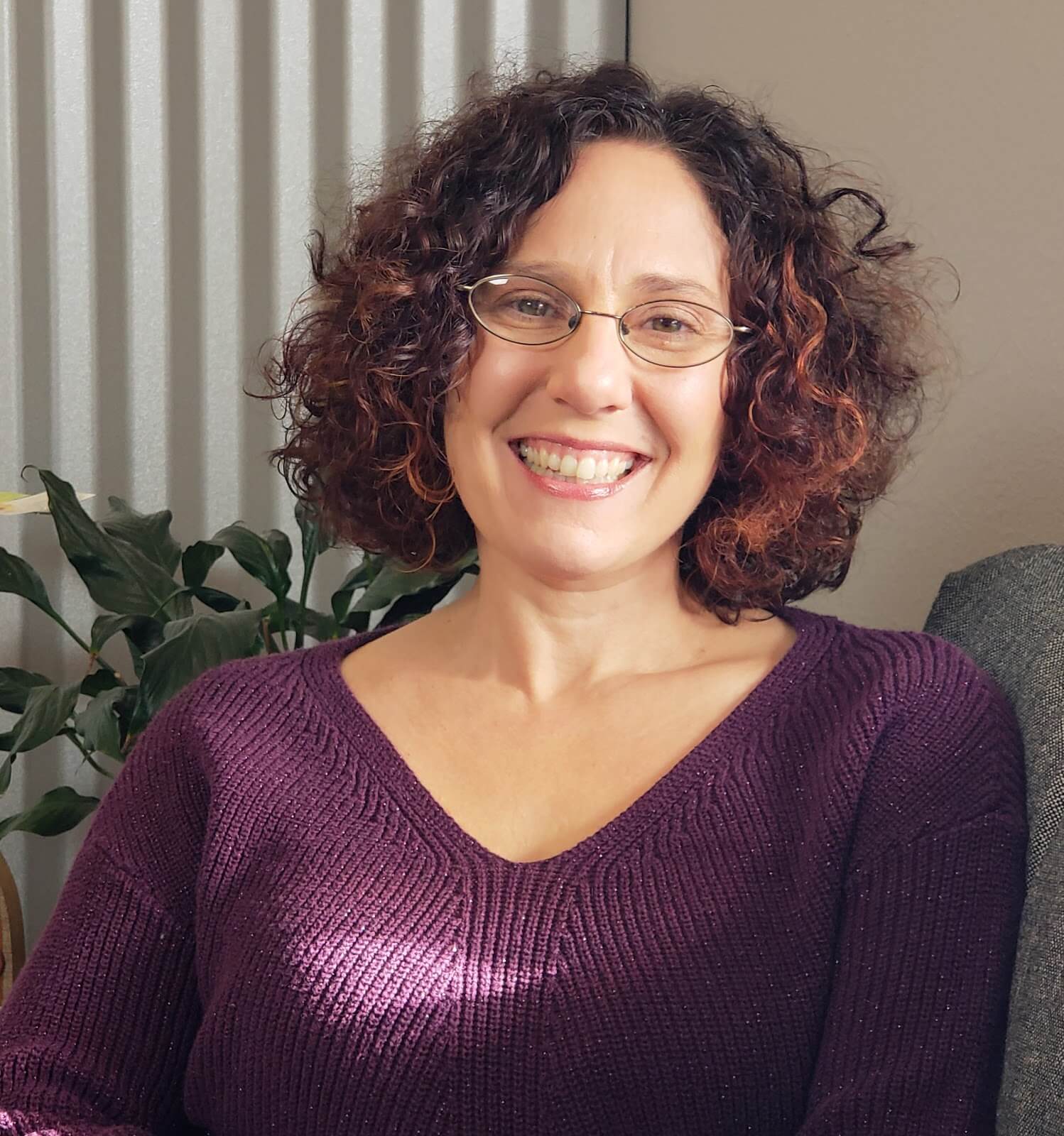 I finally realized that I was unique. That I needed to stop trying to live someone else's journey and discover Who I Am. I went inside. I learned about my true self. I discovered me.
I discovered….
I am a galactic being whose purpose is to aid in the shifting of consciousness. My passion is to help all beings realize the true magnificence of Who They are and to Guide them on their consciousness adventure.
I use my soul power to teach you to break free from limitations and to activate energy codes so you can heal yourself. I want you to reach a place of clarity and understanding so you can create the life of magic and wonder that you desire. The life you deserve.

Renee Keene
I am an Adventurer, Joy Creator and multi-dimensional Traveler. As an extension of Galactic Source Energy, I teach consciousness, alchemy and the power of intention.
As I began to look at my purpose of existing on this planet, I asked a lot of questions. Taking numerous courses in spirituality, healing modalities and metaphysical concepts. I learned to look at my strengths, dreams and desires. What makes me smile, brings me joy and fills me with wonder! But what was my purpose???
For as long as I can remember people have come to me looking for a critical listener. They come looking for clarity, wisdom and freedom to share their experiences without judgement. Feeling safe that what they tell me will go no further.
Was this it? My purpose?
Actualizing reality, creating, uncreating and creating again this is my purpose. I am here to clear energy, to open space for you to understand that clearing your own energy is possible. To critically listen and to offer inspired wisdom so you will see the beauty of who you truly are. I want you to discover the power of your Soul in this shift in consciousness.
My passion is to bring beauty and vibrancy to every experience, mine and yours!


The experiences are unlimited…but the spaces are not.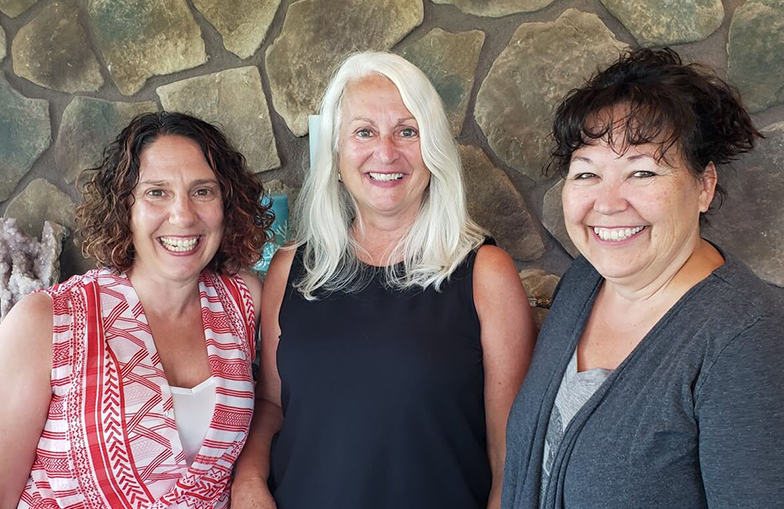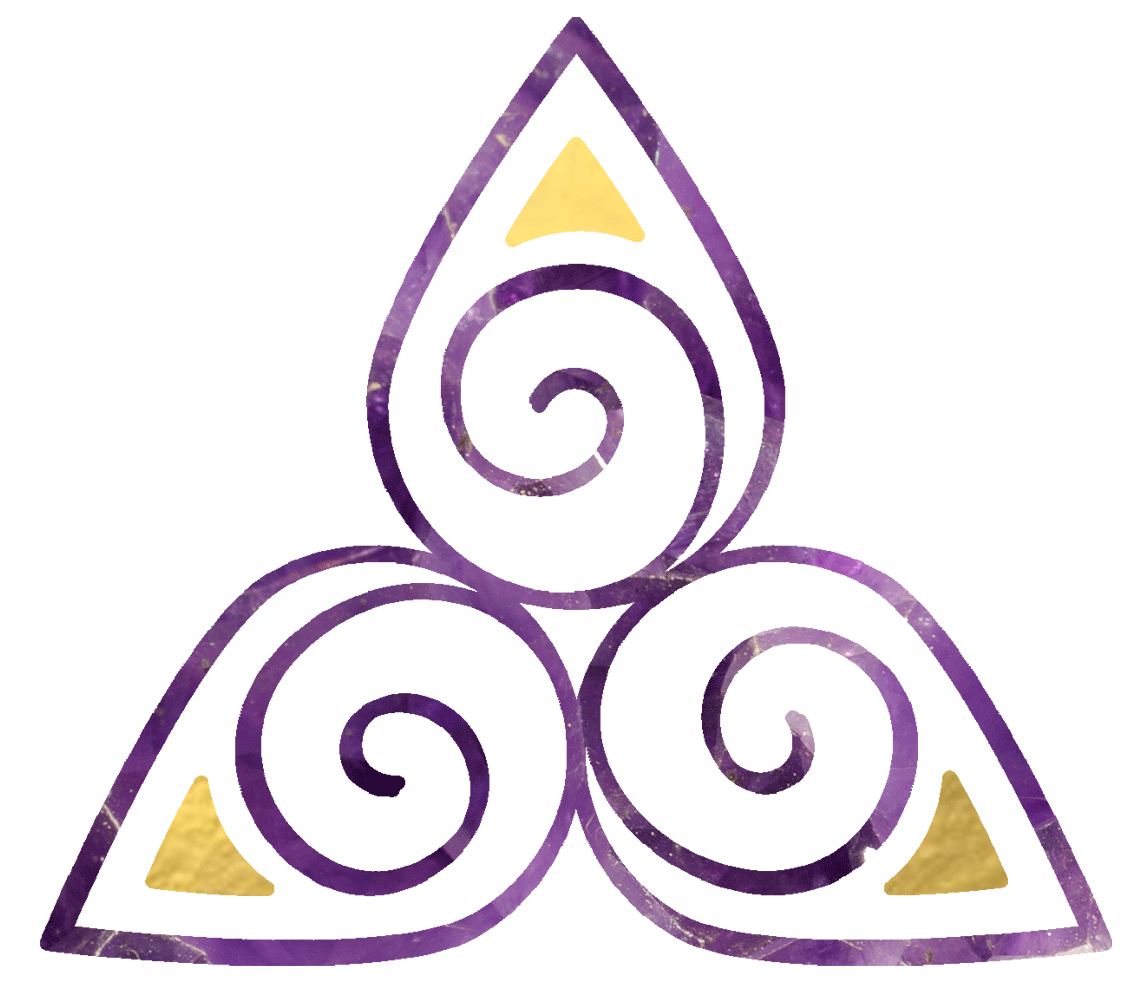 Details:
Location:  Synairea, Hastings, MN
Date/Time: 12 noon, September 13, 2019 to 3:00 pm on September 14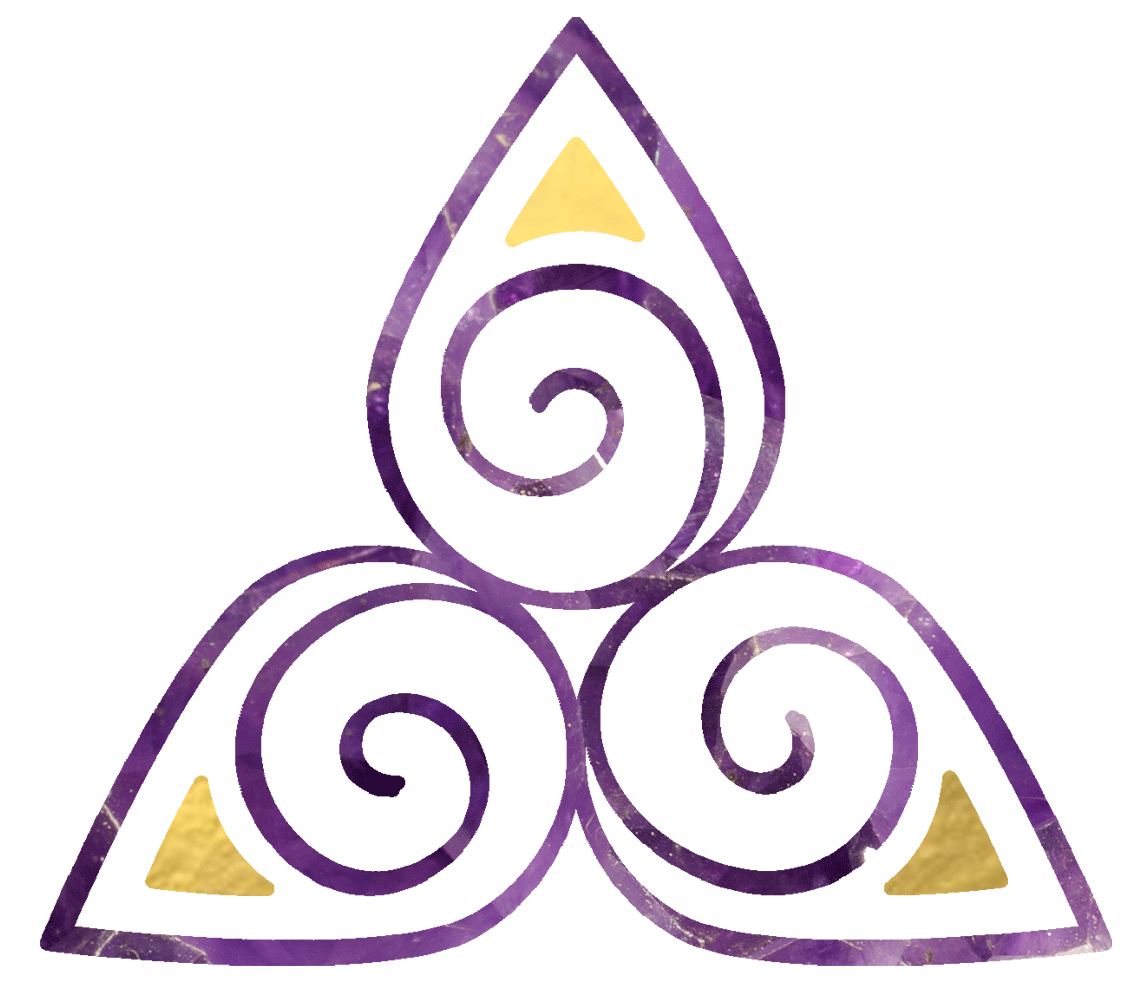 What is included:
Dinner, Breakfast and Lunch, Labyrinth experience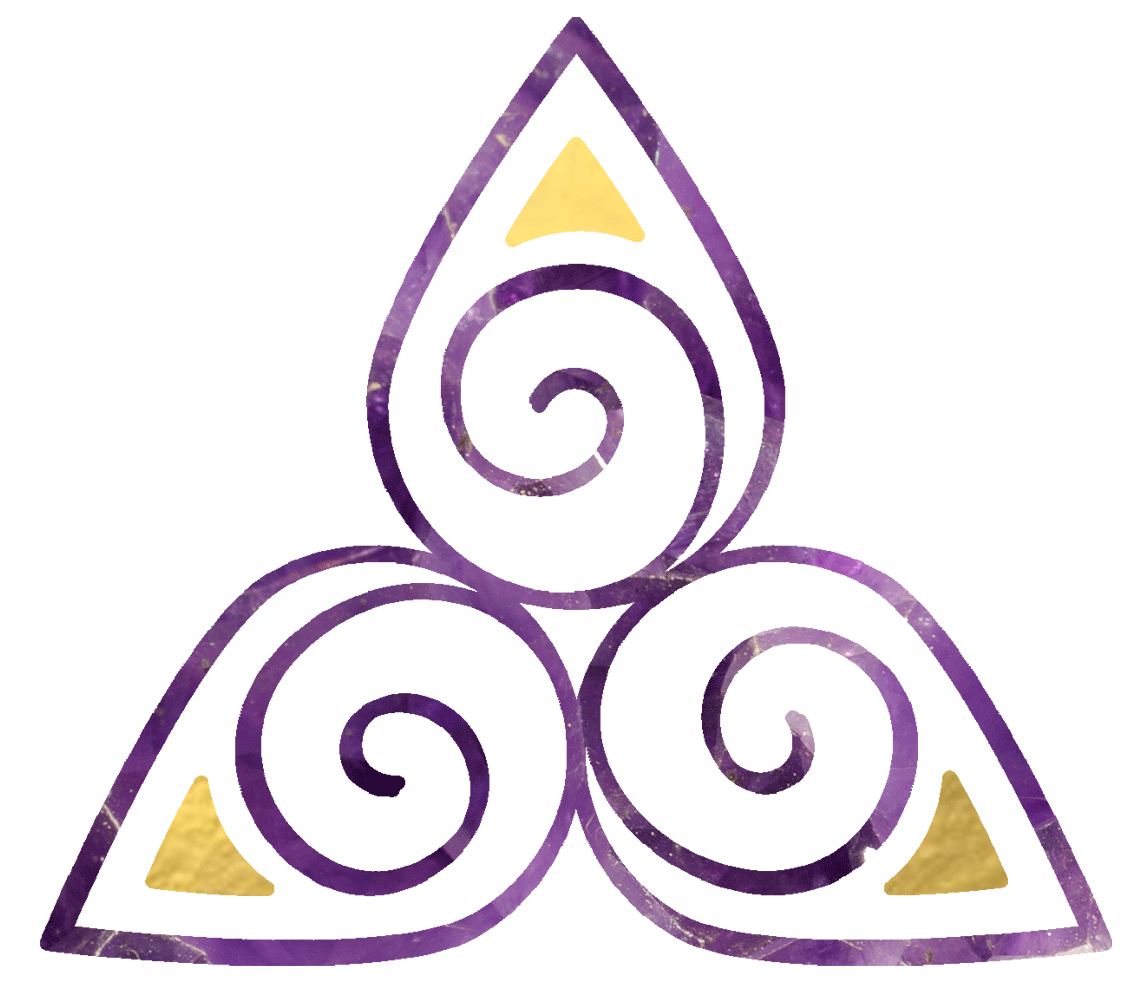 What is not included:
Accomodations, special dietary needs, transportation to and from Hastings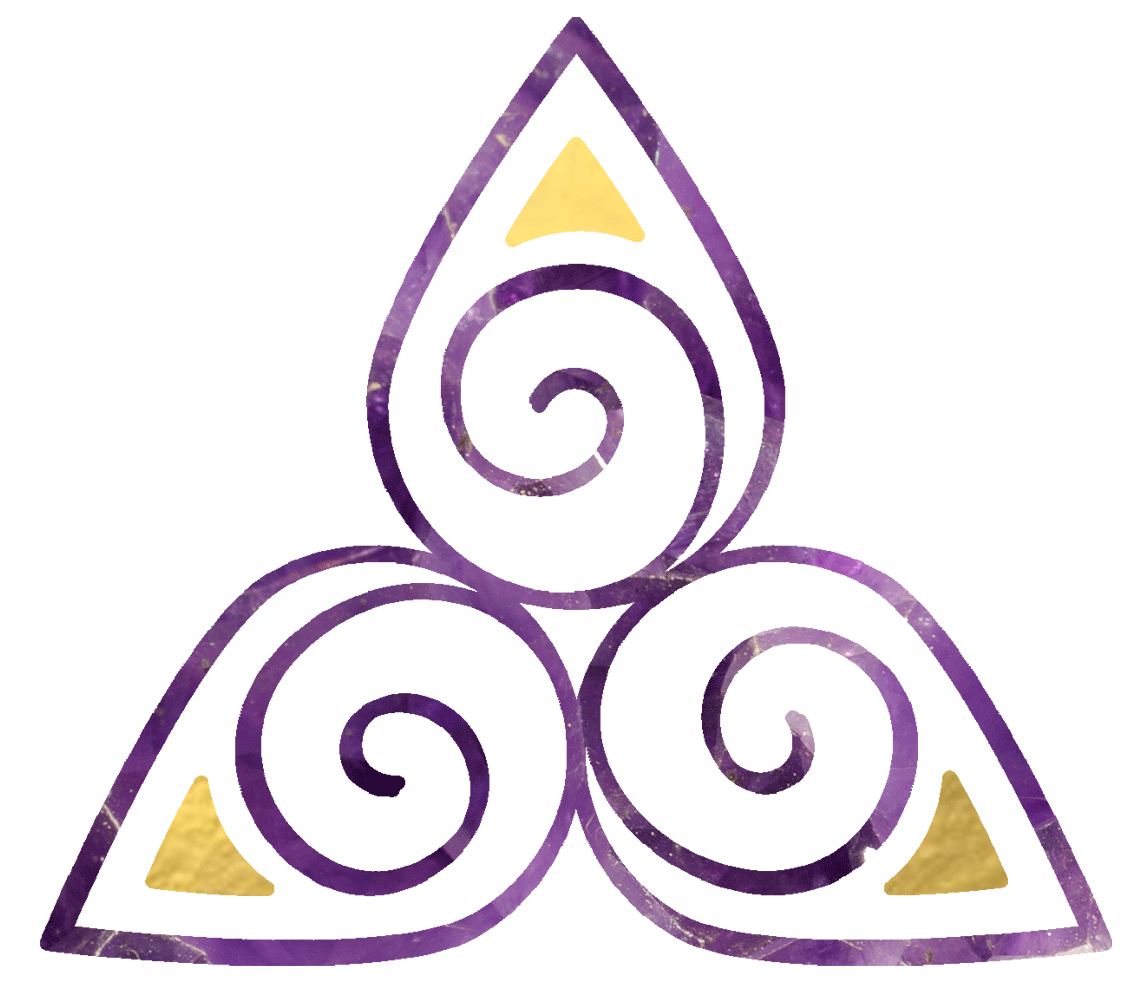 Who is this experience for?
This experience is for those who love woo, experiences, multi-dimensions, no rules or limitations.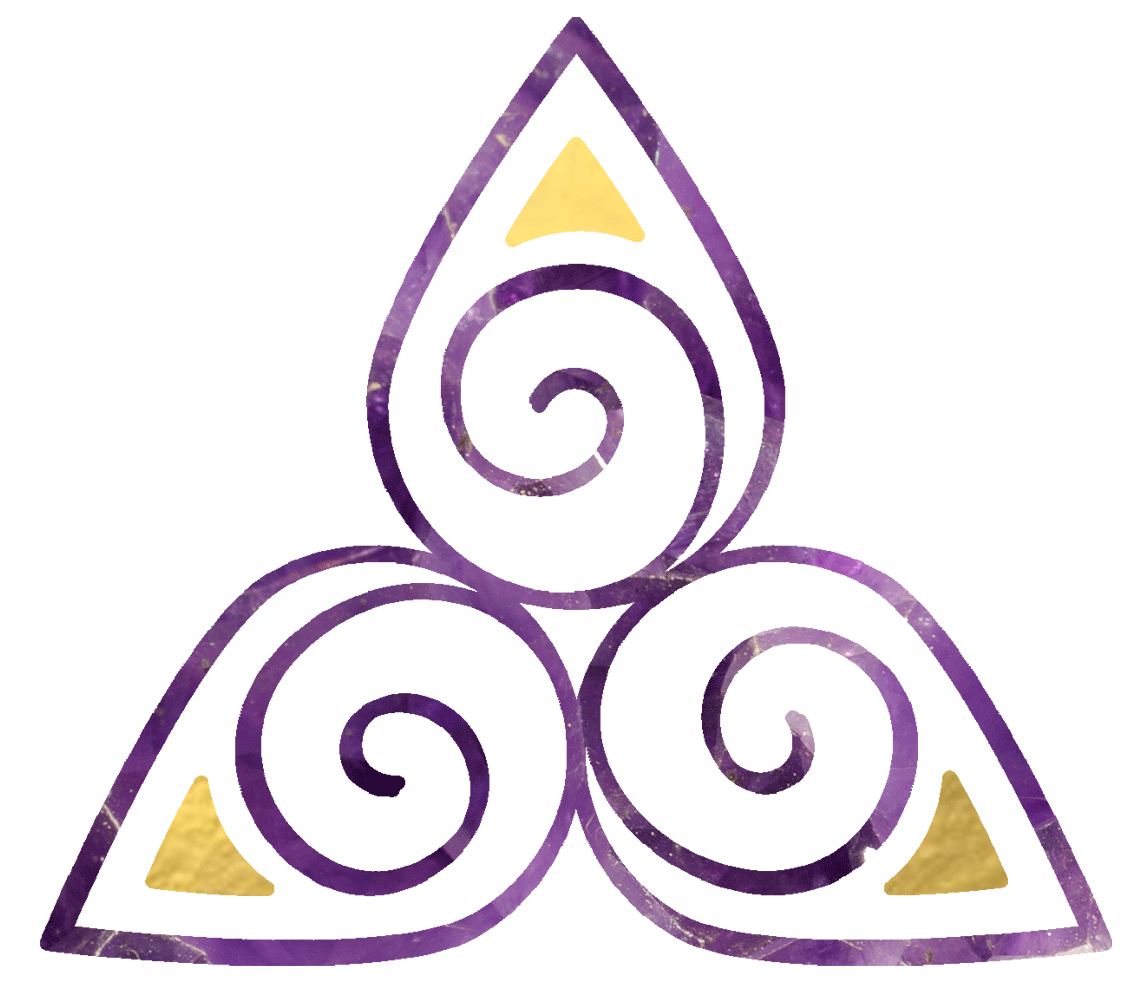 List of things to bring:
Walking shoes, special dietary needs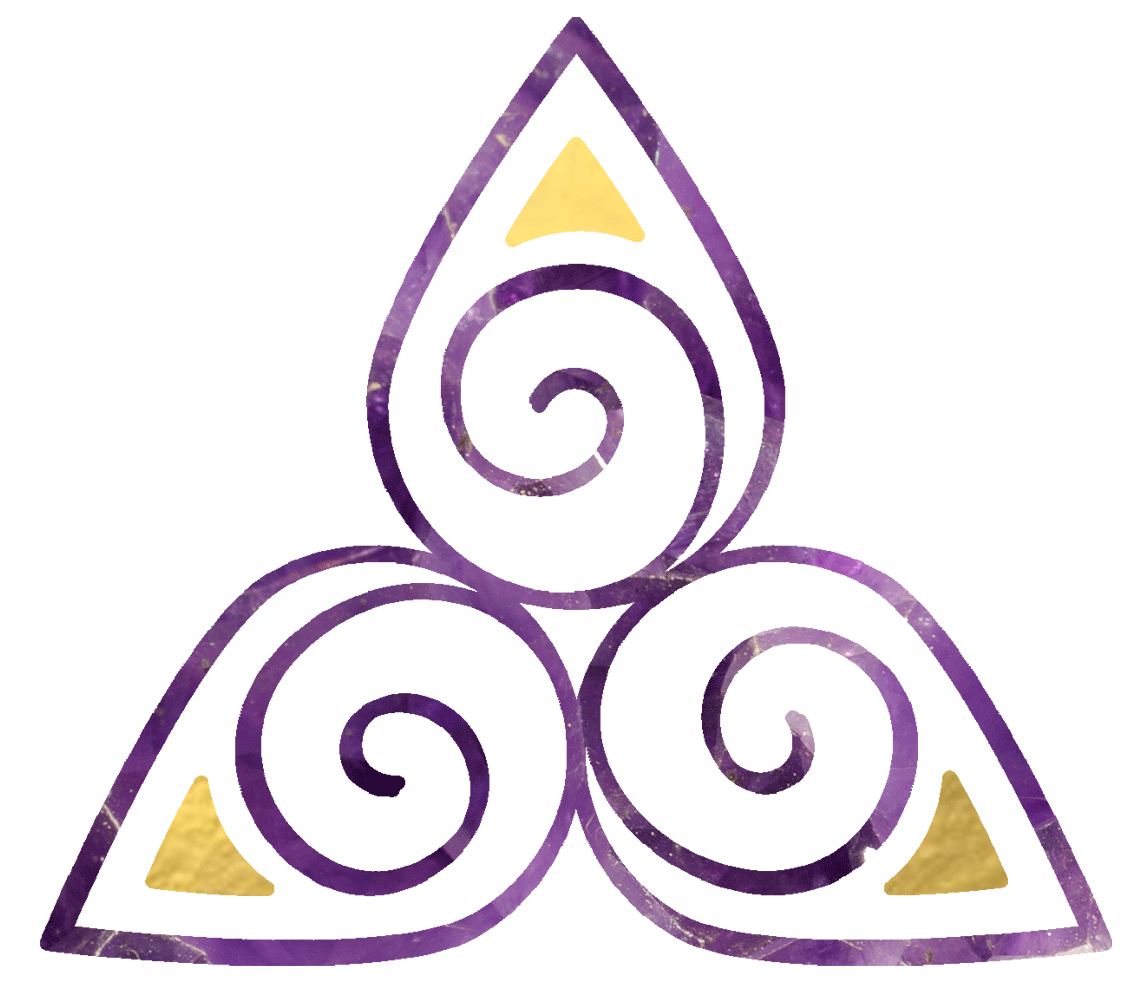 Count me in for this Multi-dimensional Experience.