1:1 Empowerment & Intuition Coaching
You want it all and you deserve it.
This is my most intimate, high-level work designed for you to unapologetically reclaim your life
Choose 1 or 3 months exclusive container:  Safe, supported and customized just for you. 
Together, we do the mental, emotional and energetic work to transform, grow and evolve.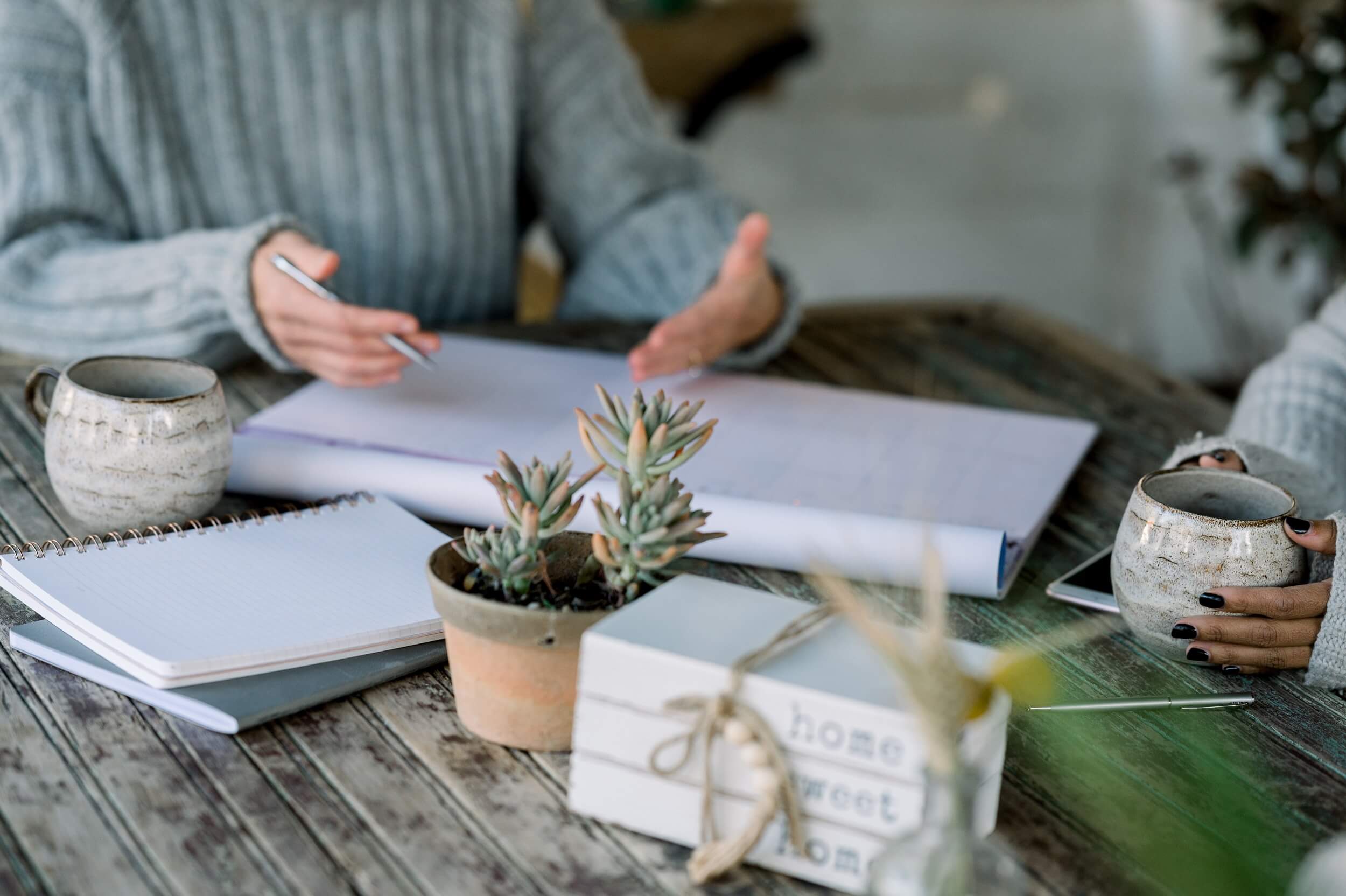 Your customized package can include: 
Unlimited 30-minute calls during our time together
15 minute alignment chats to overcome blocks as they arise
Choose from 7 courses from the library to elevate your wealth, self-confidence, intuition, meditation and more.
Private Voxer messenger access; you are always supported.
Personalized and intuitively guided homework after each call, layer out your aligned moves with laser precision.