Hi, Im Angela and I want to help you heal your soul's purpose.
Are you currently stuck in a reality of anarchy ~ destruction without creation?
Are you constantly in a pattern of healing, you feel better for a while and then you fall right back into the ~ I don't know mentality? This happens when you do not heal the deep betrayal you have experienced, not destroying the old energy and it keeps recycling, you feel stuck over and over.
Are you ready to completely heal from this pattern?
This session will heal your purpose. You came here with a purpose and a mission. As a child you were programmed to believe in certain things and these beliefs are the betrayals that stop you from living your soul's design.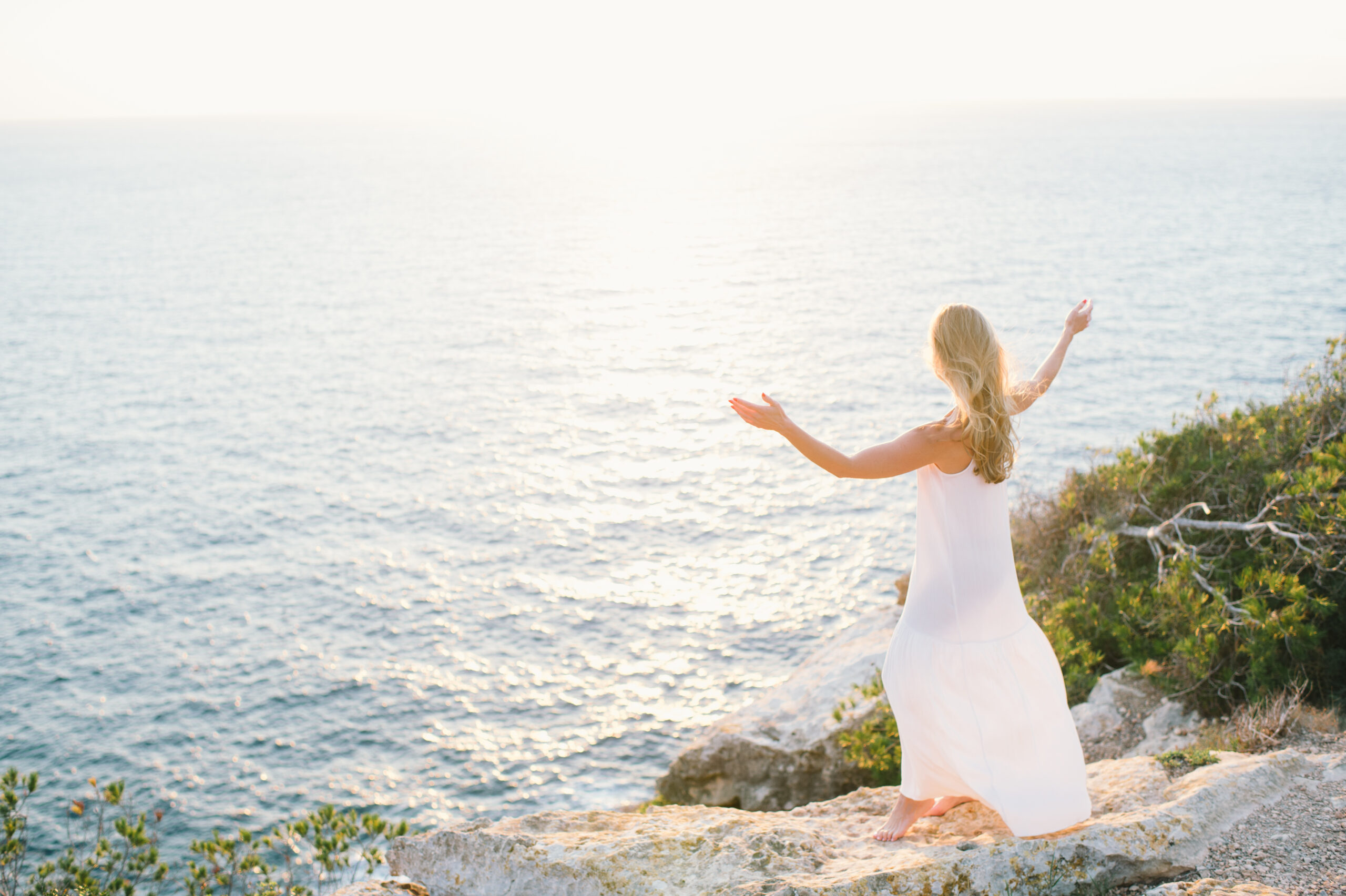 How I work:
As a seer, I can see your purpose and the limiting beliefs and pattern that stop you from seeing it.
In this session we will use a variety of tools, my intuition, your soul energy, Soul Code DNA healing and hypnosis to clear your past, present and future. So you can thrive and live your soul purpose.
There is nothing greater than a soul awakening to bring clarity and focus to your life.
This is a 1:1 session with deep transformation.