Are you ready to take your dreams and desires and make them your reality?
I'm impatient and I like to know as much as I possibly can know when I feel limited and blocked.  I know you are the same.
So, let's get you out of feeling stuck so you can be magnificent!
You will leave your dream session feeling lighter and free from those limitations. 
Through all your programming and limiting beliefs I can show you how to change and reprogram your mind, emotions, words, and actions so your soul's purpose becomes the lead.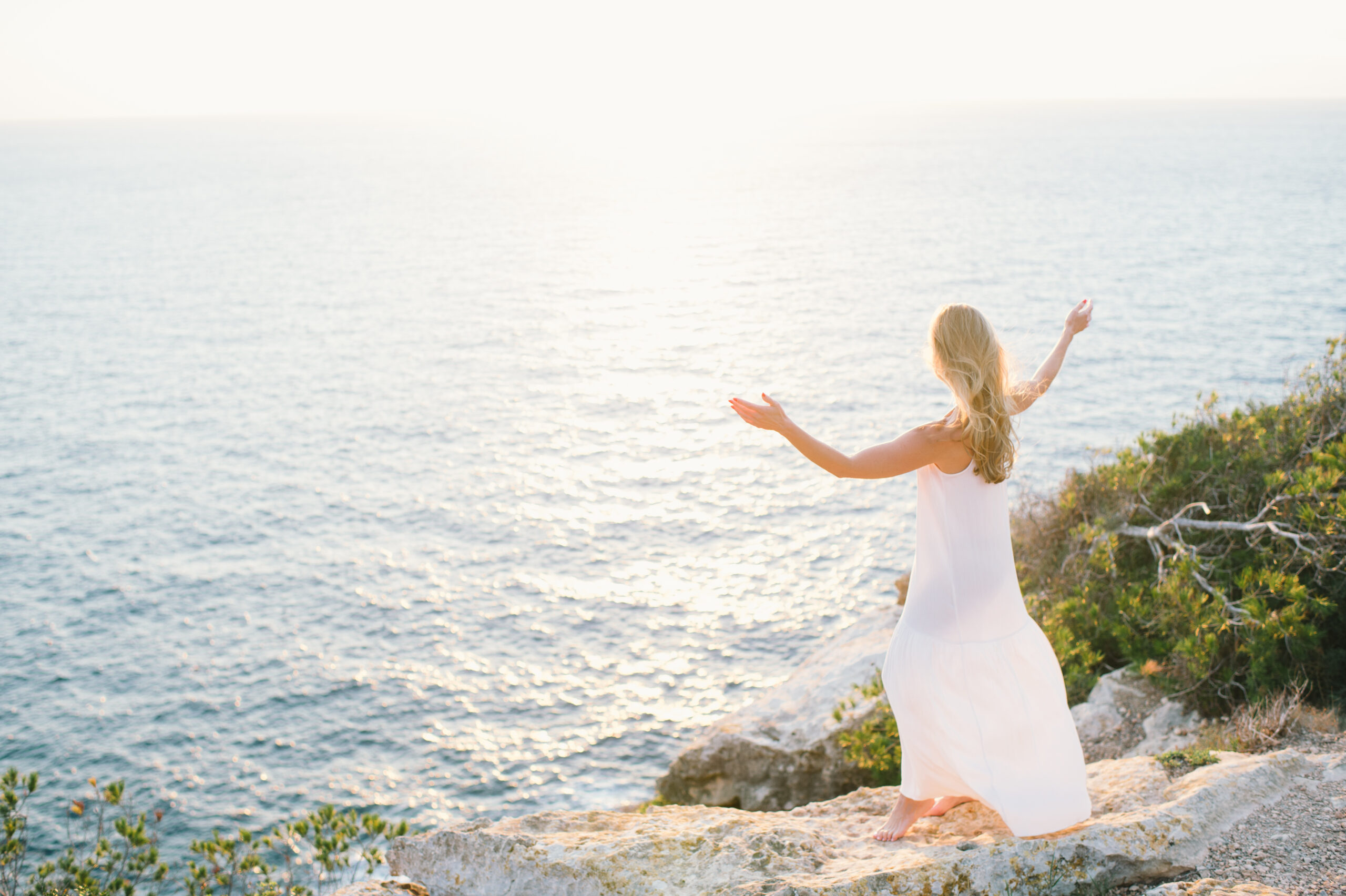 How I work:
As an intuitive, I only use your soul's energy to help you understand life, where you are headed and can align you with your essence.   I can see your dreams and deep desires and I can help you bring them to fruition.
There is nothing greater than a soul awakening session to bring clarity and focus to your dreams.
You see, I don't use guides or angels, rather I can communicate directly to your soul self, your higher self and bring you the information that you don't hear, see or know.
So those stuck feelings are gone at the end of our session together.
A few of the tools I use are my Intuition, soul energy, Soul Code DNA healing and clearing of past, present, and future, I can see beliefs, thoughts and emotions that stand in the way of your evolution and can transform by changing the vibration of them.