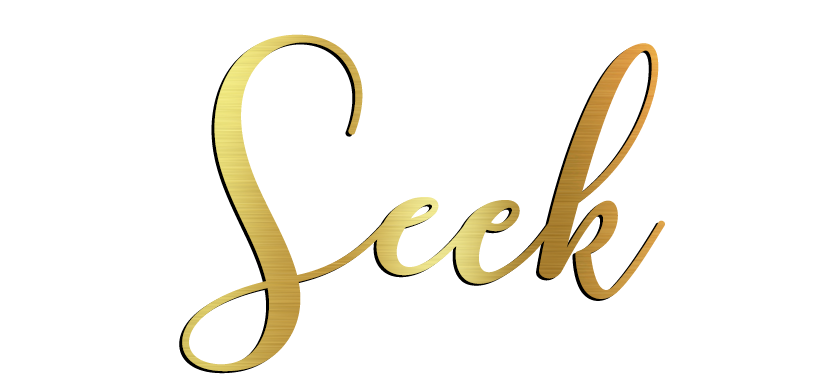 Enrollment is now Closed.

The Vision!
What if life was meant to be more than what we are experiencing here?
I have a vision! A vision of what humanity is to BE…..and it has nothing to do with who we are currently.
The vision is of creation, moving mountains with the mind, creating apples in your hand, travel from space to space with a simple thought. This is the vision; this is who you are.
What happened to the vision?
Fear…..
fear is what happened to the vision.
What created the fear, who created the fear, why did so many of you believe in the fear rather than your own divine force?
What is your vision for your future self? 
Does it include your divinity, your right and birthright to abundance?  Does it include the wisdom, trust and knowledge of your divine self?  Does it include your whole self, the one that seeks the truth?

Join me in the new 4 week program – SEEK
The answers reside within you and you hold the answers for what you seek.  Your vision of who you are will be revealed!

What is it you seek?
Do you seek clarity, life purpose, love, knowing…..the list is endless, right?
Seeking is a natural part of the soul, it is always seeking new experiences, new ways to BE, new people to grow with and from. 
Are you ready to experience your vision?  You have sought it for years, now the planets are guiding you to be the vision you seek.
This is a 4-week course, where you will be moved in the direction of who you came here to be.
The planets, stars and Universe will be guiding you to fully step into your Powers to Be. I will move you into your Power, you will see it and know exactly how to obtain it. 

Seek is a movement, an experience into your quantum, the Universal vibration where all your answers exist.

Seek…..
Are you ready to step into your Universal dream?
Yes, that's right…..I said Universal dream.
The dream you have forgotten.
The dream that will make the entire Universe shift. You and I have forgotten about the Universal dream. While we were playing hide and seek with our humanness…….we totally forgot about the real dream.
The dream of abundance, creation, being. The dream that God/Source/Creator had always intended us to BE. We were distracted, bored, and stuck……but not anymore.

The Universe is calling you, your Soul is calling you, all the time you have been seeking it. Are you ready?

SEEK
What are your questions?
Who are you?
I have activated the planet of divine force and your soul purpose is to answer the questions you ask daily.
Why am I here?  What is my purpose?  When will I align?  Why can't I figure this out?
Seek no more!


Seek…..
My entire life I have lived for this moment.  I have sought after so many things, trying to remember it all and always not feeling fulfilled.  Not really being on purpose and full of purpose as I do when I am seeking my own divine truth. 
Do you have this same drive, this same yearning, this same seeking?
What is your ethos?
Why are you here?
If you are like me, this is your daily question.  What is your divine path?
Gads, aren't' you ready to know?
Let's create a portal of remembrance so you are totally aligned with your purpose and the energy to fulfill your purpose.  This is perfection!!!
Let's do it!

Join me in SEEK…..here are the details.

SEEK
My vision for you is to shift you to your truest, highest purpose.  Why?  Because as a human being it is my divine force, my purpose and my passion.
To create a life of thriving, one that you can write home to and tell all your star family about how freaking amazing it is to be a human being!
Not the human being of the past, the human being of the future.
One of abundance in a form that can move, talk, smell, hear and do so much.  We can think and feel and believe for ourselves, just as long as we fulfill our purpose.  If you cannot remember your purpose then you become a robot of sorts, brainwashed into believing someone else and you feel stuck and anxious. 
Isn't it time you felt and heard your own inner voice, the one of truth? 

Come on…..let's reveal what you seek!

Weekly live group session to clear and activate codes
Private FB group & Telegram chat
Create a deeper level of community
 
Amazing Bonus!  
Bonus Integration circle at the end

Enrollment is now Closed!