The Individual Intuitive session focuses on what's holding you back from stepping into your magnificence.
You will leave with a sense of freedom from your limitations. Through all your programs and limiting beliefs I can show you how to change and reprogram your mind, emotions, words and actions to align with your soul self.
When you change the environment of your mind, body and soul it changes your cells and DNA so that you can live a life you have always dreamed of.
If you are feeling stuck, do you enjoy being stuck and why are you staying stuck?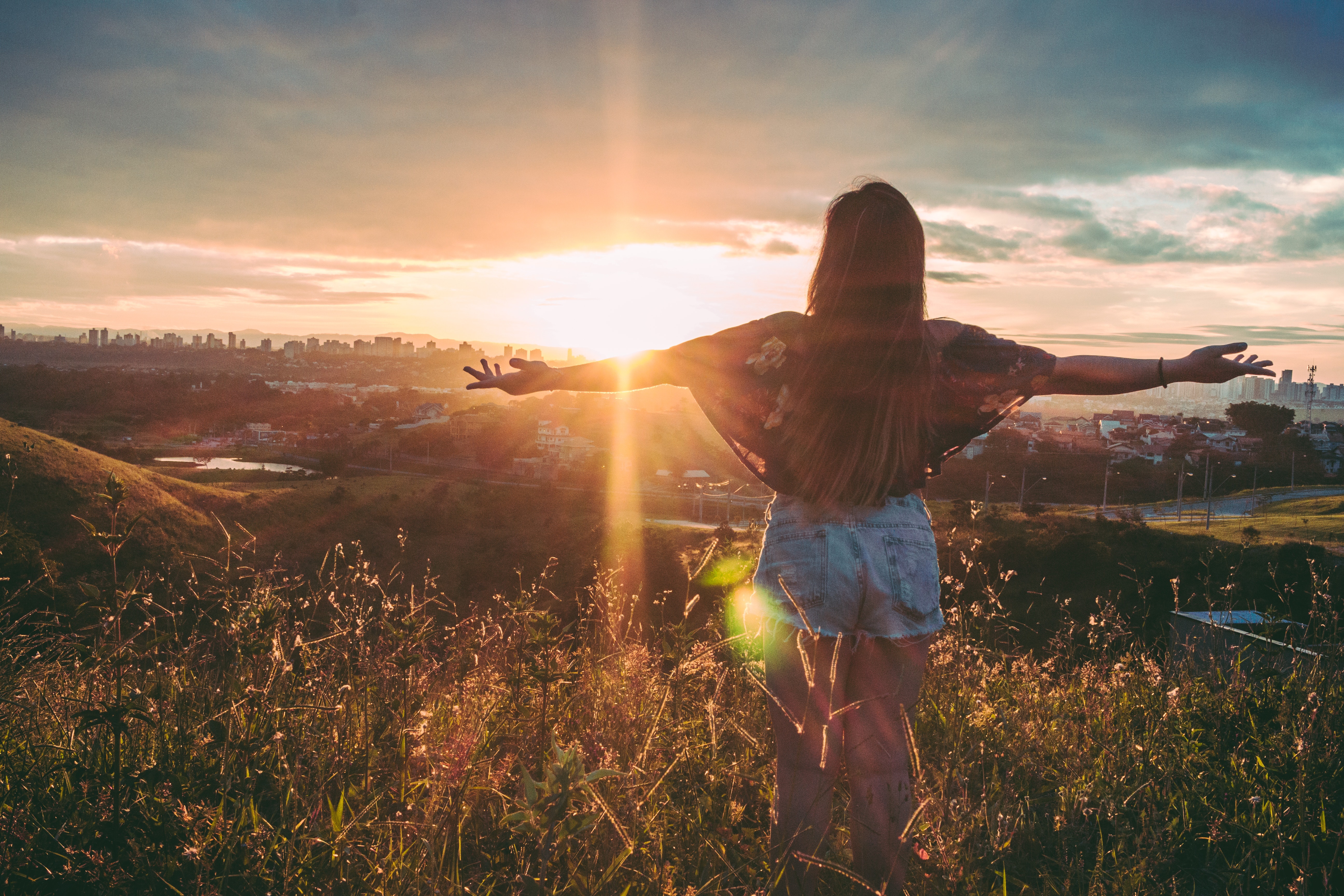 Seriously, this will be the breakthrough of your stuckness like you have not experienced before….why? Because as an intuitive who only uses your soul's energy to help you understand life, where your headed and can align you with your essence, there is nothing greater than a soul awakening session with clarity and focus.
You know when you're thinking there is something else that seems to be missing in your life and you just can't put your finger on what that might be, but you know there is something else?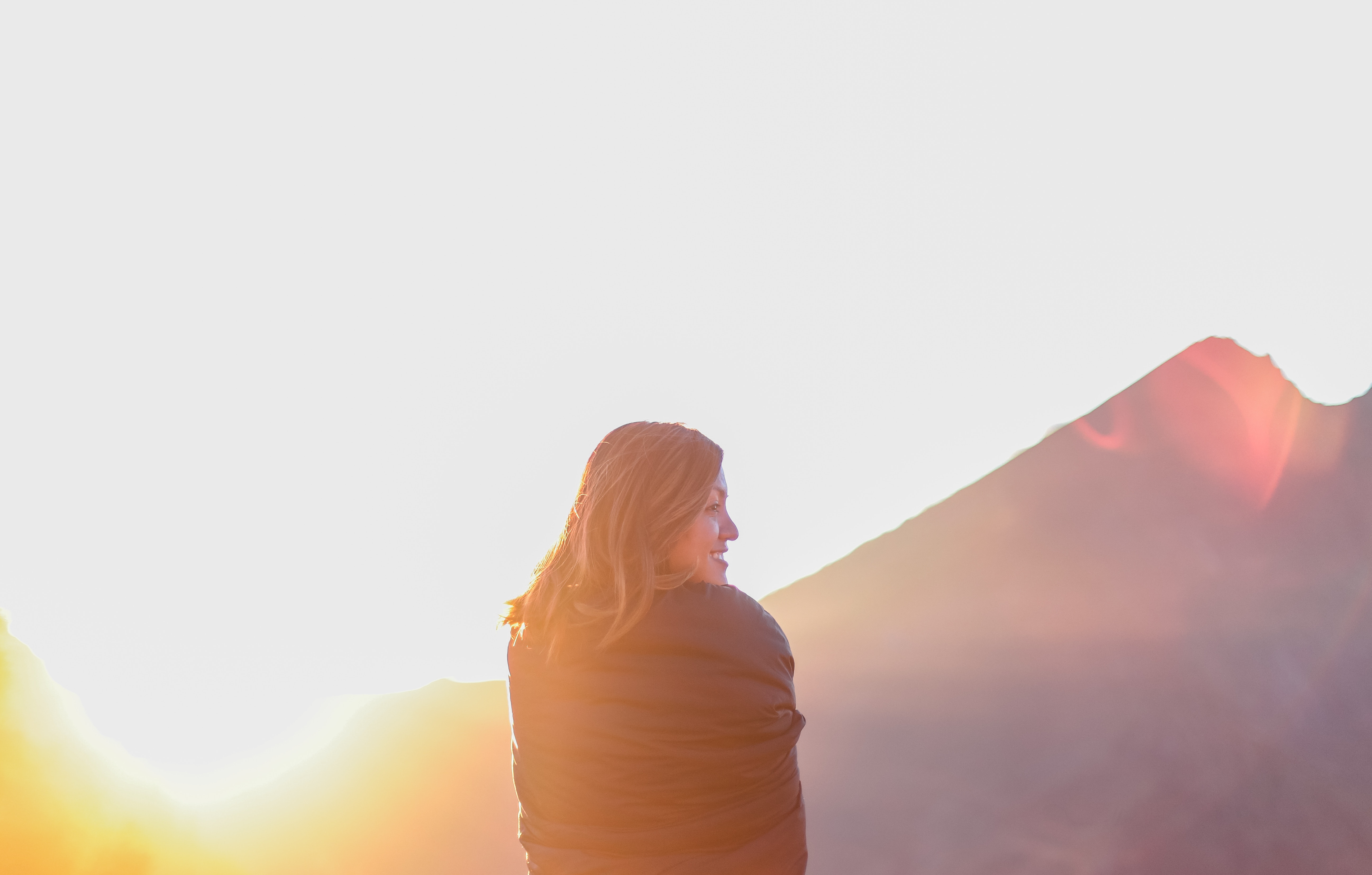 No worries, I can help you understand what that something else is by using my intuition to hear, see and know by communicating with your soul. You see, I don't use guides or angels, rather I can communicate directly to your soul self, your higher self and bring you the information that you don't hear, see or know.
So those stuck feelings are gone at the end of our session together.
A few of the tools I use is my Intuition, soul energy, Soul Code DNA healing and clearing of past, present and future, I can see beliefs, thoughts and emotions that stand in the way of your evolution.