Finding Your Way Home –
A Soul's Journey
If you are ready to do a deep dive into your soul self – who you are- on all levels of personal and spiritual growth that your soul does a dance – Soulcation is for YOU.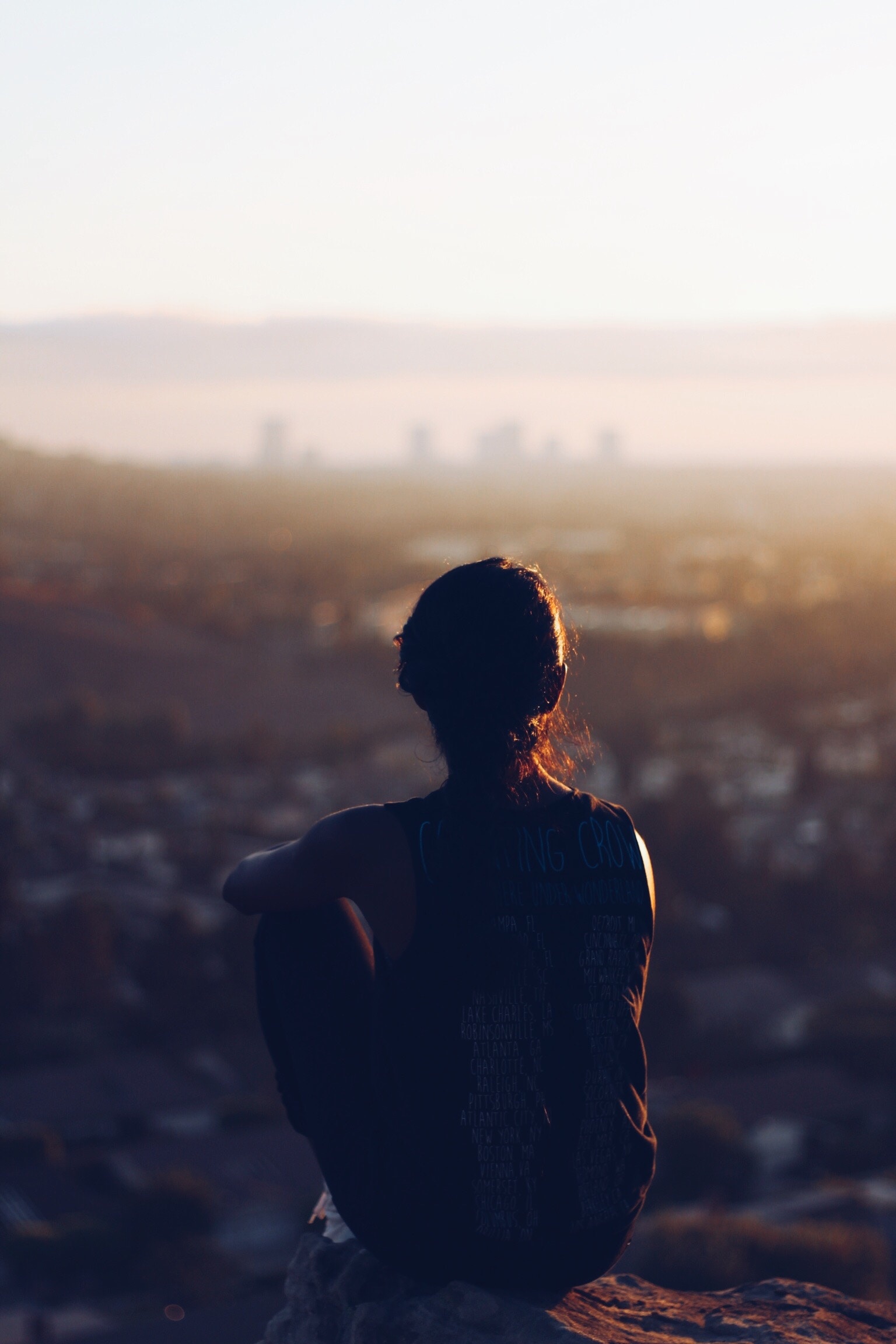 Imagine, knowing without any doubt, worry or anxiety who you are and what you want in life. And having all the tools to create this life you SO desire.
Consider for a moment all the work you put into serving your family, colleagues and friends. Sometimes you just have to take a break from your busy life to see things as they truly are. When you are caught up in the day-to-day routines of your job, the kids and your life, it is easy to lose sight of the big picture and get stuck in a rut.
You have many options available if you are looking for an enjoyable vacation, but a Soulcation is not a vacation. If you are looking for growth and meaningful experiences – something that offers insight and direction in your life then a Soulcation is what you are desiring.
Soulcations are designed for seekers like you who are looking for clarity about all aspects of your life, your essence, what your purpose is, how to feel peaceful and to truly believe you are enough.
At times it can feel impossible to quiet your mind enough to receive the downloads of important Divine messages that are waiting for you amidst all the distraction in your day. At Soulcations you learn how to listen to these messages and how to apply them to your life with easy to use tools like DNA healing and activation, check in's, questioning and observing.
This Soulcation will help you breakthrough whatever barriers are currently holding you back. When like hearted people come together in the purpose of growing spiritually and reconnecting with their soul, possibilities are limitless!
Once you learn to stop pushing the energy – Soul-utions appear, revelations and creative inspiration flow naturally. Soulcations provide a space for you to focus, to align with your soul self and gain practical tools to change your life.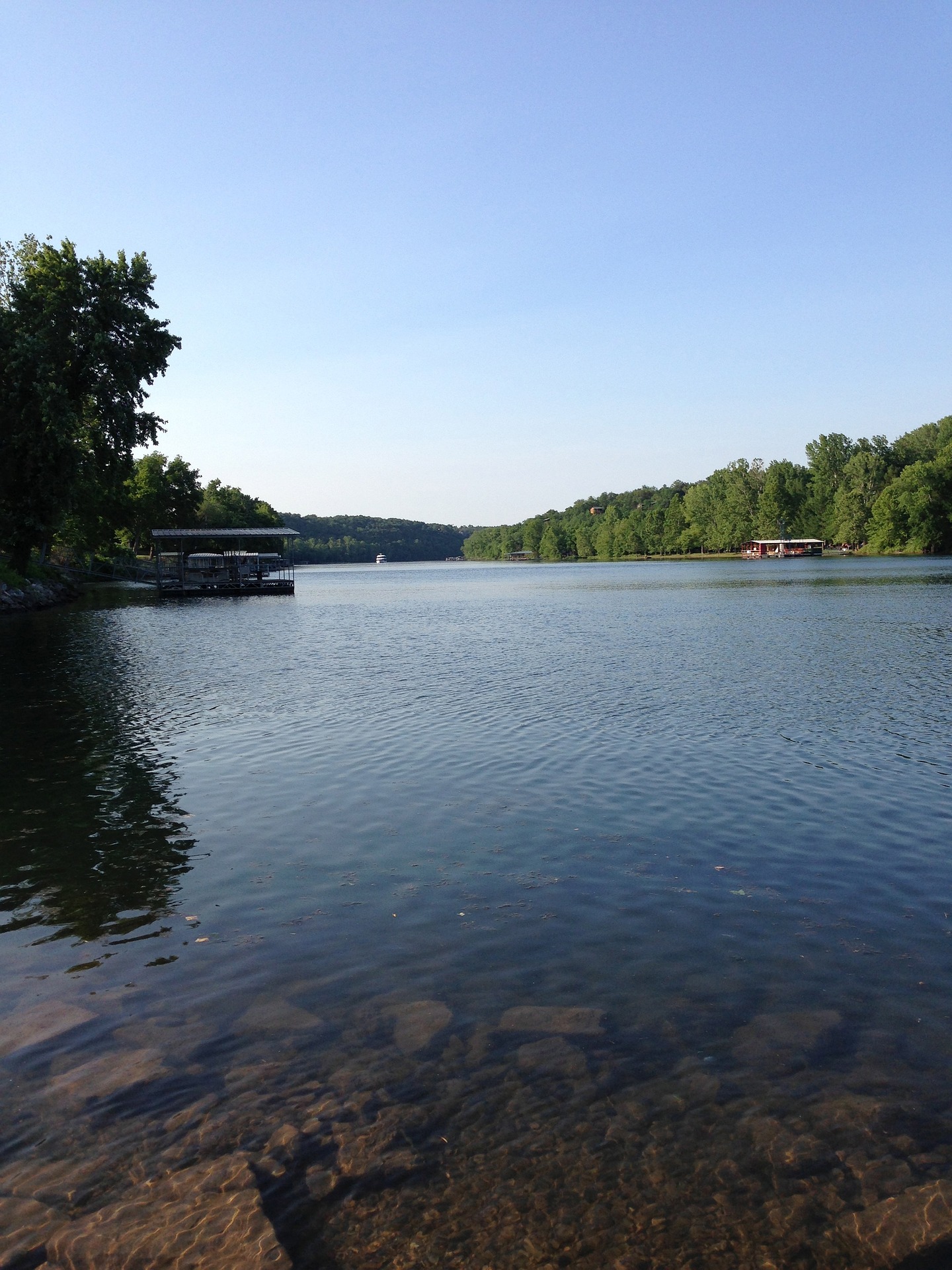 Are you ready to claim the life your soul is yearning for?
Are you craving sacred truths and deep soul longings?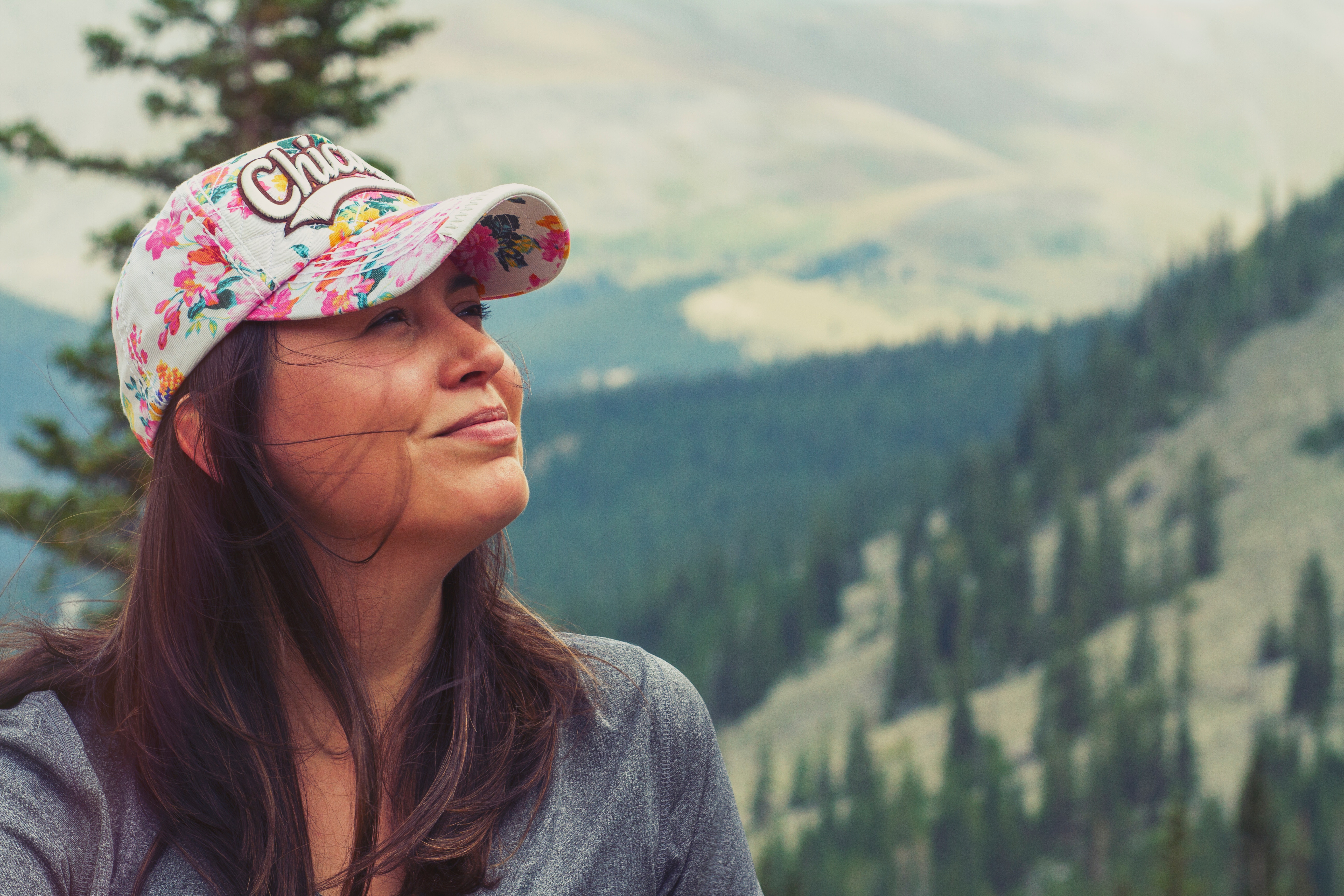 You will be miles away from daily stress and pampered with all you need to revitalize, focus and create a plan of new beginnings.
Giddy delight bubbles up inside you each time you hear a soul truth and you just knew it….but you were afraid to recognize it as your truth because of your beliefs. You will feel so supported and free that being afraid of your truth will no longer be an issue because you will leave with practical tools to relieve the old beliefs. Your body will free like never before. Your mind will be clear and your emotions will be calm.
Your soul, well it will be so delighted that it's dance will become your new normal.
Welcome to the Journey of your Soul!
Do you feel like you have lost your way – feeling out of balance or stuck?
No problem, my tools will turn your stuckness into easy actions.
Are you experiencing loss or transitions in life?
Allow my easy DNA healing techniques dissolve those mental, emotional, physical and spiritual loops.
Are you ready to consciously create your most amazing life?
Fantastic! During your soulcation you will profoundly heal, prioritize and plan the main areas of your life.
Has deepening your connection with your soul been on your to-do list?
You and your soul will connect in ways you never dreamed possible the entire time.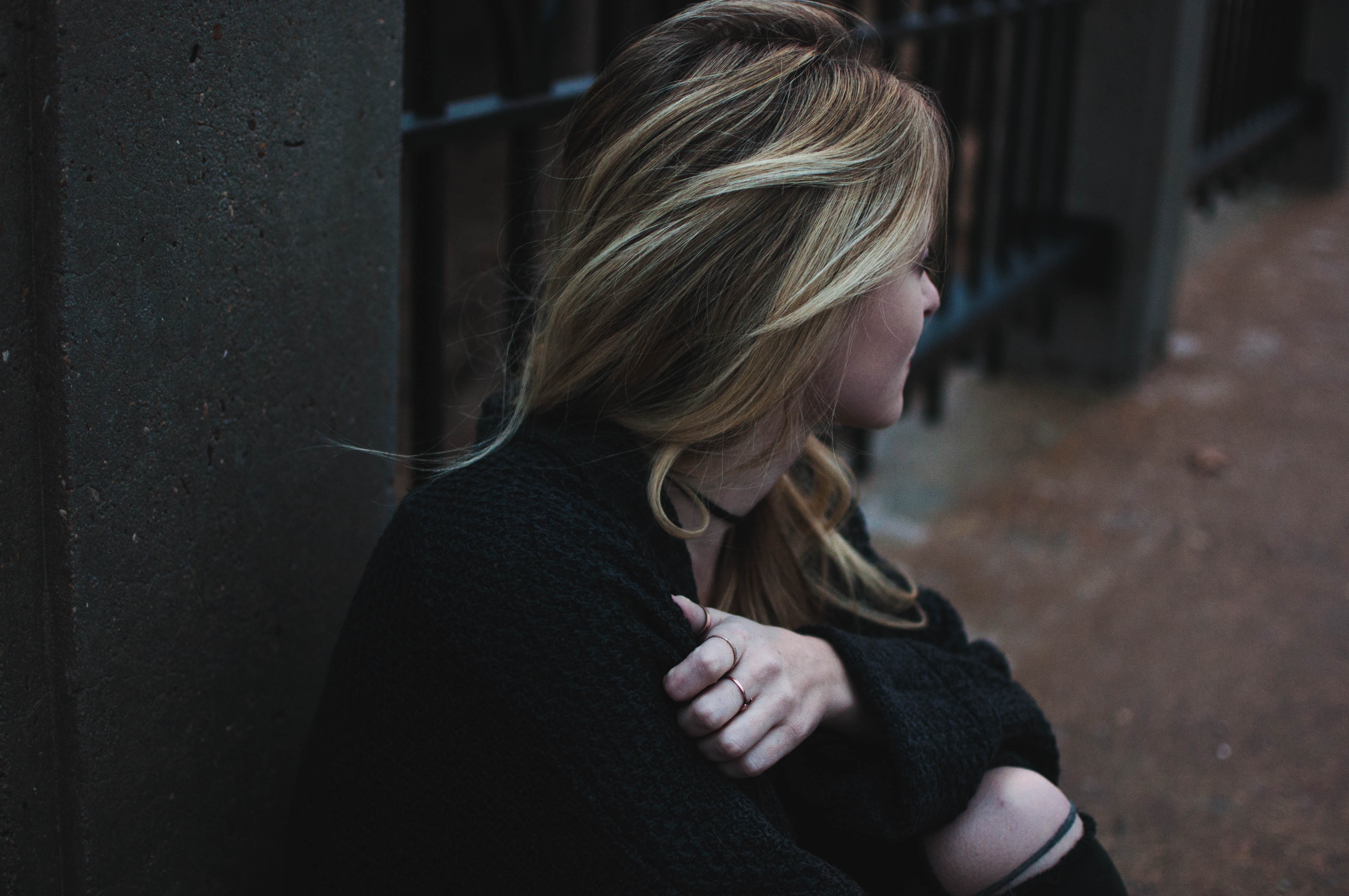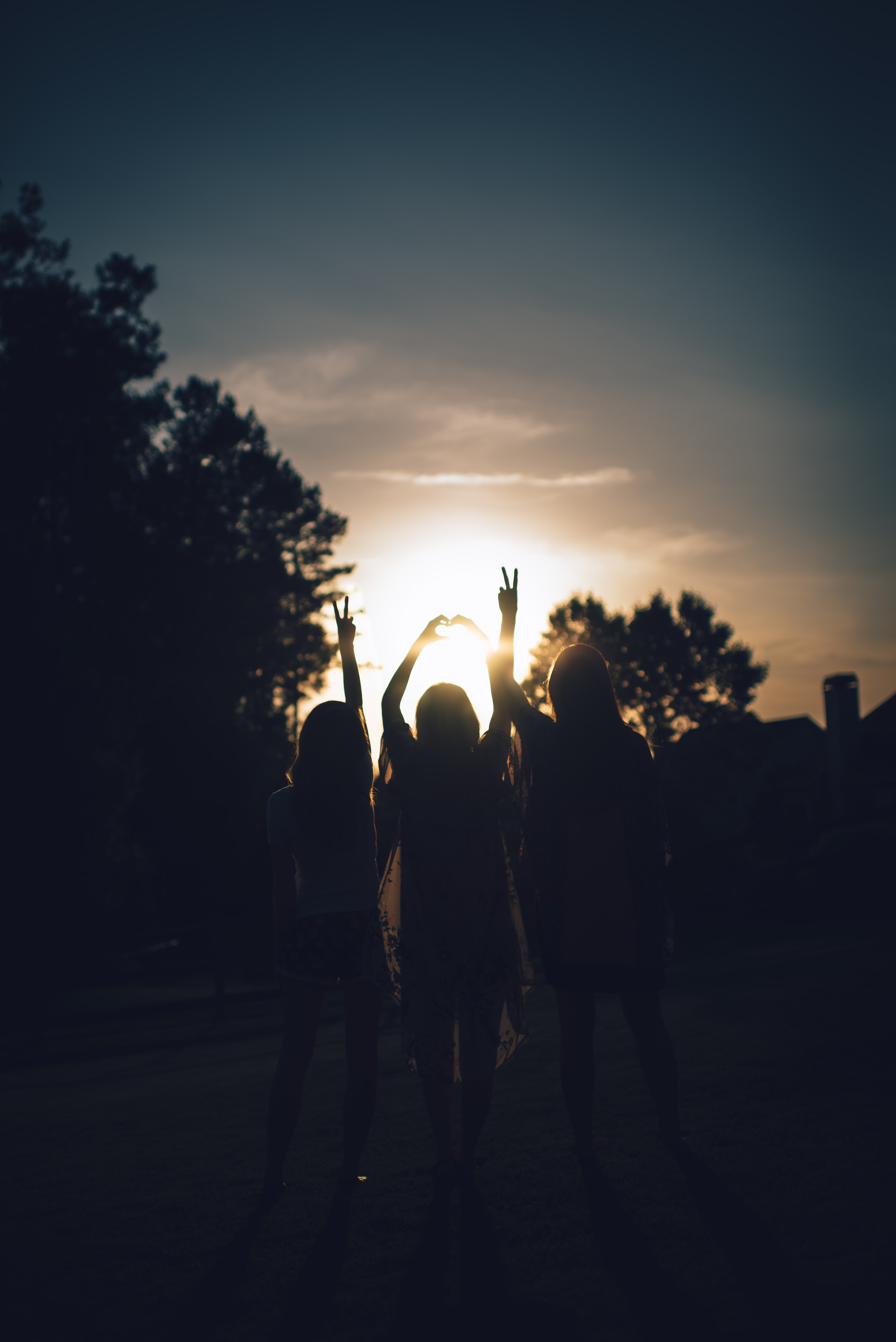 Why you should experience a Soulcation?
Soulcations are uniquely designed to connect you to the part of you that knows all wisdom and  truths.  When you are fully connected to your soul self you understand just how precious it is to create the life you have always dreamed of having. 
I offer a unique way of connecting you to your soul self, a way no one else is teaching with easy ways to find the clarity you have been searching for.  I provide a very safe space for your transformation, fully supporting your growth.
Soulcations are small intimate groups of 3 -4 people, are highly personalized and orientated towards your intentions.  Soulcation are opportunities to feed your soul through deep inner work that will shift your life, health, relationships, career and most importantly your connection with your divine soul self. 

By the end of your Soulcation you will…..
Identify and break through your limitations about yourself and how you hold yourself back from living your dreams.

Making yourself a priority by deciding how your practice will create your life.

Deepen your intuition, learn to listen to your soul self and to become the witness.

Strengthen your connection to your highest soul self.

Create a customized action plan to happiness in your everyday life.

TOP 5 REASONS FOR THIS SOULCATION
Soul Connection
Sacred time for YOU!
Alchemistic Transformation
DNA healing tools & techniques
Personal Guide Angela Blaha

Friday – Day of Intentions
Arriving into Angela's home in the afternoon, a cold beverage and homemade cookies await your arrival.  You settle into your room, spend some time getting acquainted and we dive into creating intentions.
Saturday – Day of Learning & Healing
Your invited to join Angela in her meditation practice followed by a nice cup of coffee and a light breakfast.
You will have plenty of beautiful gazes over the country side, intermingled with DNA activations and healings.  In the afternoon we take a cleansing walk by the Missouri River shore bank.
You will learn all about the Laws of Chaos and limitations and gain new insights about how your thoughts, belief and emotions help you align to your purpose.
Sunday – Day of Acceptance and Gratitude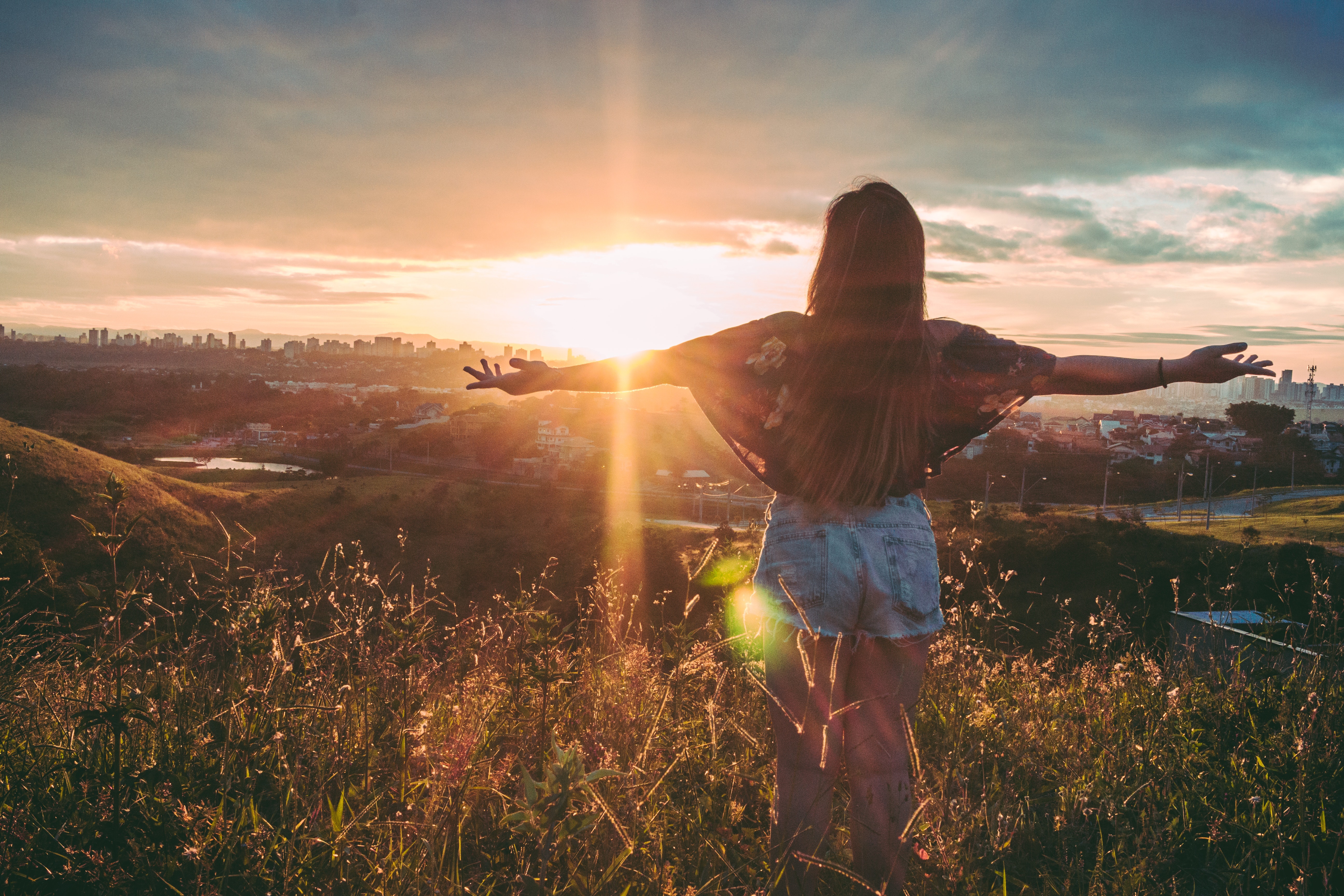 Morning meditation and a light breakfast.
The Powers of the Soul are revealed today along with practice tips on how to use them to create the most magnificent life ever.
Focused
discussion and planning
Shoreline walks by the Missouri River
Intimate Connections with your soul self

What's included:
2 nights lodging at Angela's house in Wagner, SD.
~private bedroom, shared bathroom
3 meals per day
All classes
Transportation to the Missouri River
All handouts and supplies
Special gifts during the retreat!
What's not included:
Transportation to or from my home in Wagner
Shopping