Are you ready to accelerate into your Soul's Ascension?
3 month package with weekly individual sessions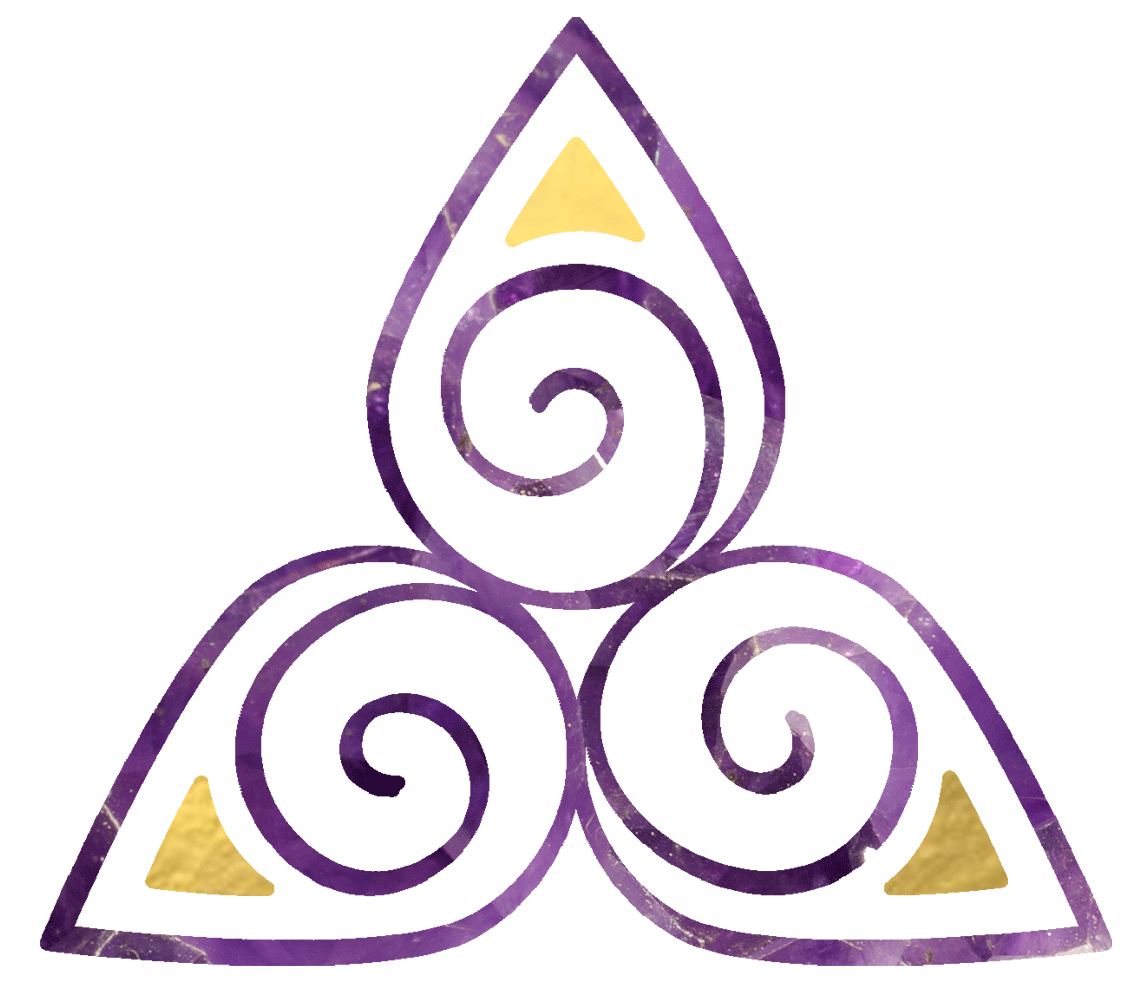 4 sessions per month with a focus on busting through the belief systems that hold you back
and limit you. We will bring your soul truths about who you are, your purpose and what drives
your passion into full acknowledgement so you can live the life you have been searching for.
You will learn about your emotions and if you can trust them. You will understand how the
words you use either ascend you or hide you from your truth.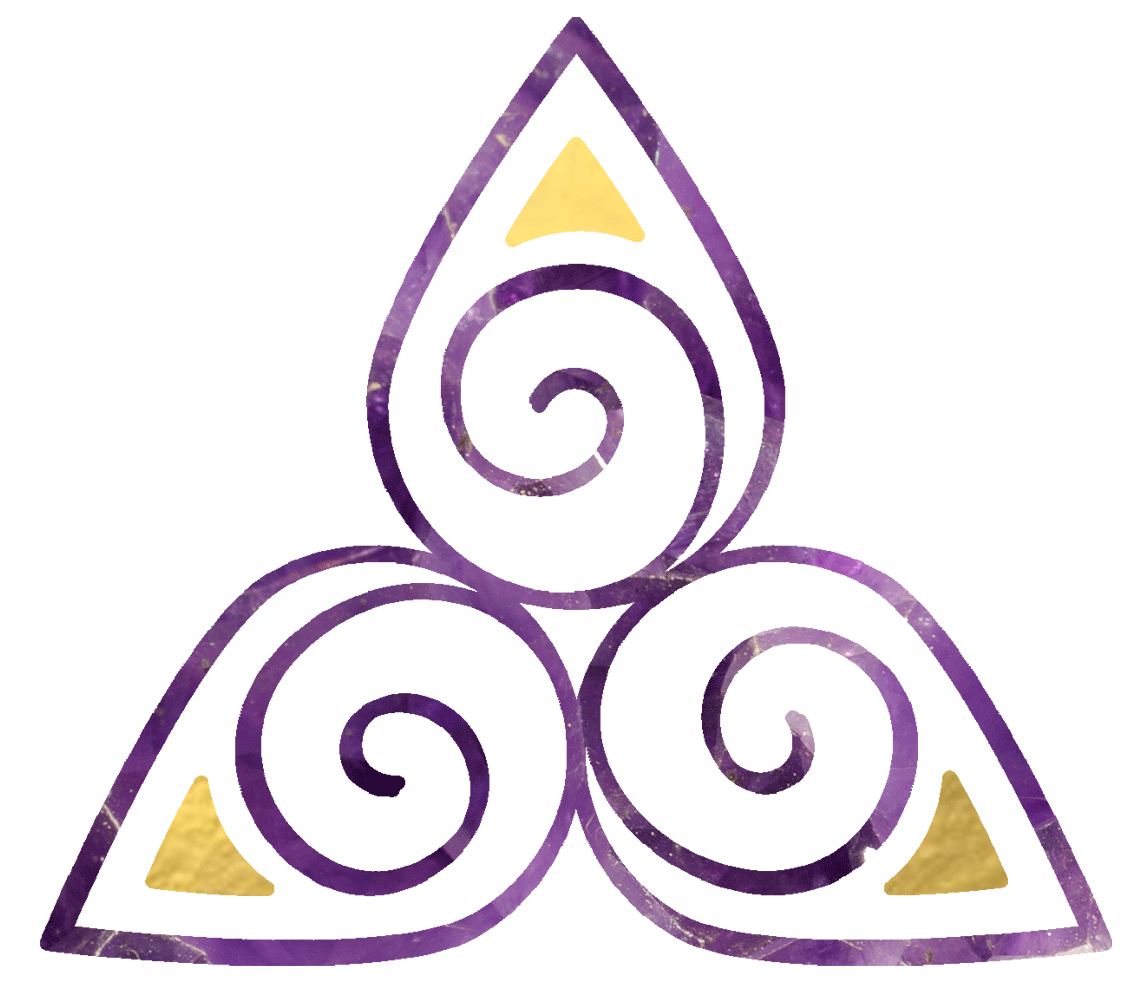 1 monthly DNA healing session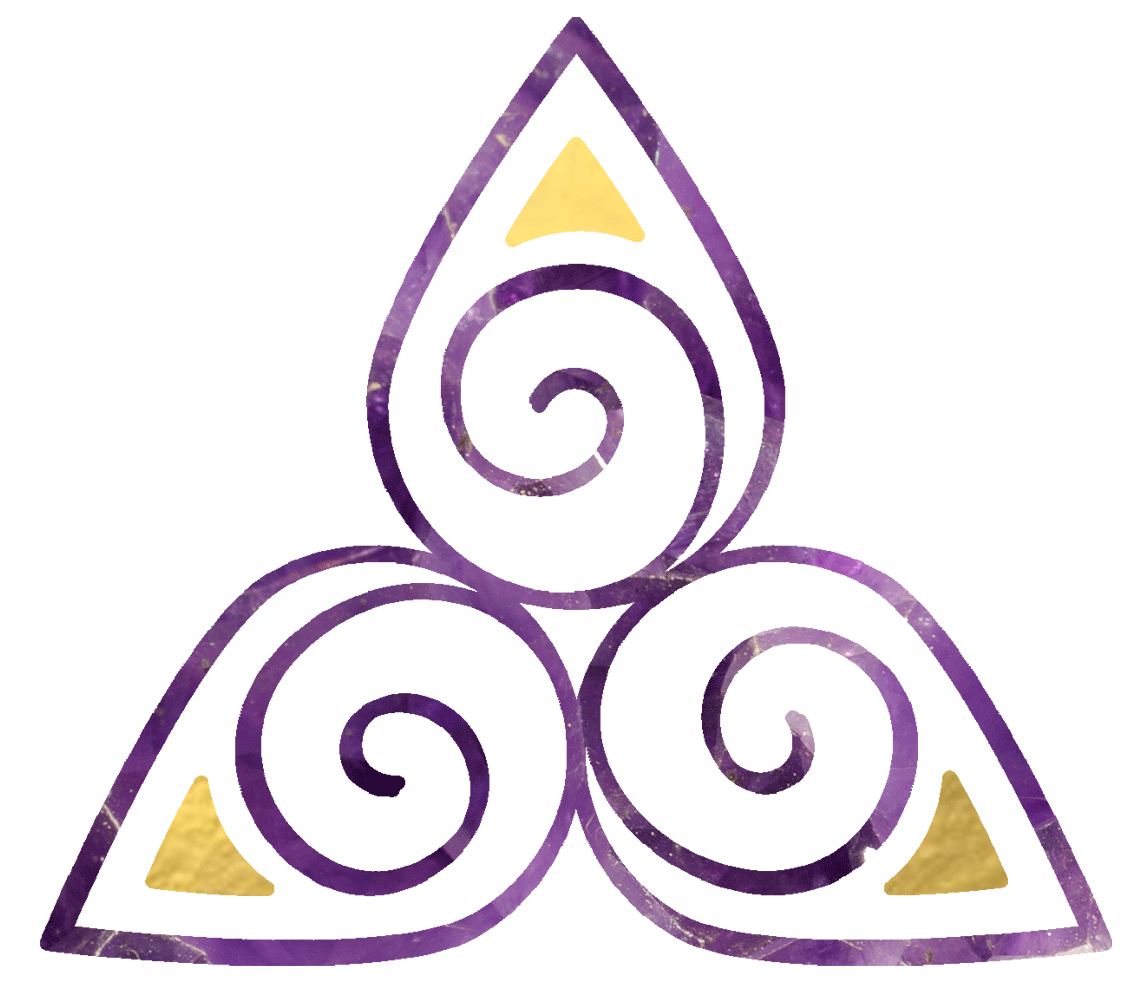 Private Facebook Group with weekly channeled messages and daily journaling questions.