The Forecast Formula
Do you often feel like your mind body and spirit are on an emotional roller-coaster?
Why am I so tired?
Why is my business not doing well?
Why am I not manifesting?
Sound familiar?
You're easily distracted, feeling frustrated and the worst part is that you can't figure out why.
Your body feels run down, mind is on overload and there is no motivation to be found and sustaining your energy sounds like a dream.
You've heard about "the shift", you're conscious, intuitive and connected, but something is missing, it should not feel this hard!
How are you supposed to control your thoughts and emotions when each day is a new adventure in the energy?
How would it feel to have an energy forecast, created to help you plan and prepare for each day?
I'm Angela Blaha,
soul mentor and energetic alignment coach.
With over 25 years of experience in psychology, hypnotherapy and soul energy work, I have combined my channeling, healing and knowledge to create a program that gets to the core of what needs to be cleared, activated healed and re-energized in your energy field and DNA structure.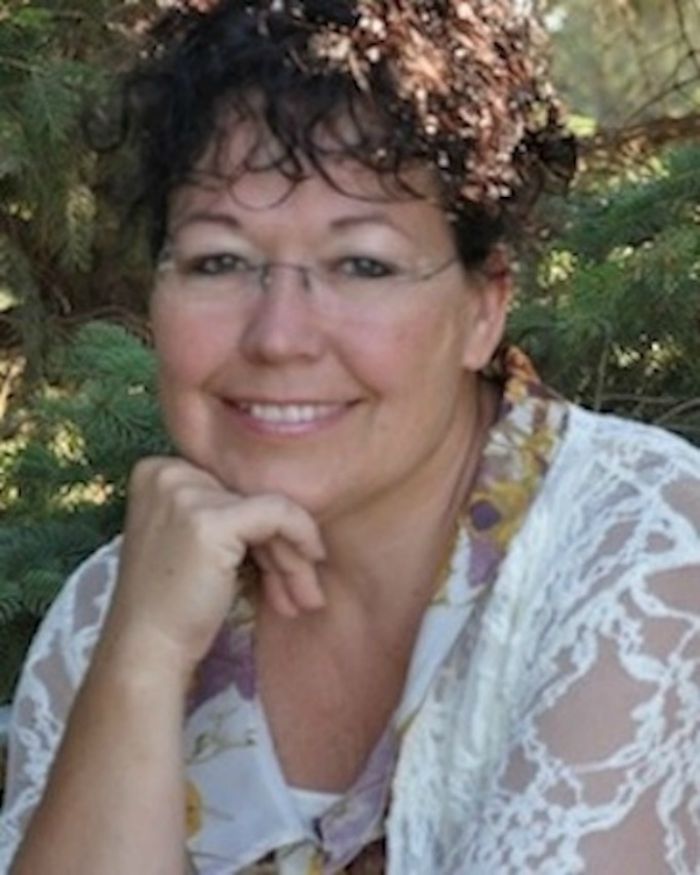 The Forecast Formula will give you an indepth look at what is in your future, what needs to be cleared from your past and managed in your present. It is an all encompassing 3 month program to get you through the "shift" and to arise through ascension stronger and closer to your goals and dreams than ever before.
If you are finding yourself wondering:
How can I get a hold of myself  and my emotions?
What am I supposed to be doing?
What am I here for?
I am here to help you discover your inner knowing, to provide you with the tools you need to navigate your life and live to the fullest!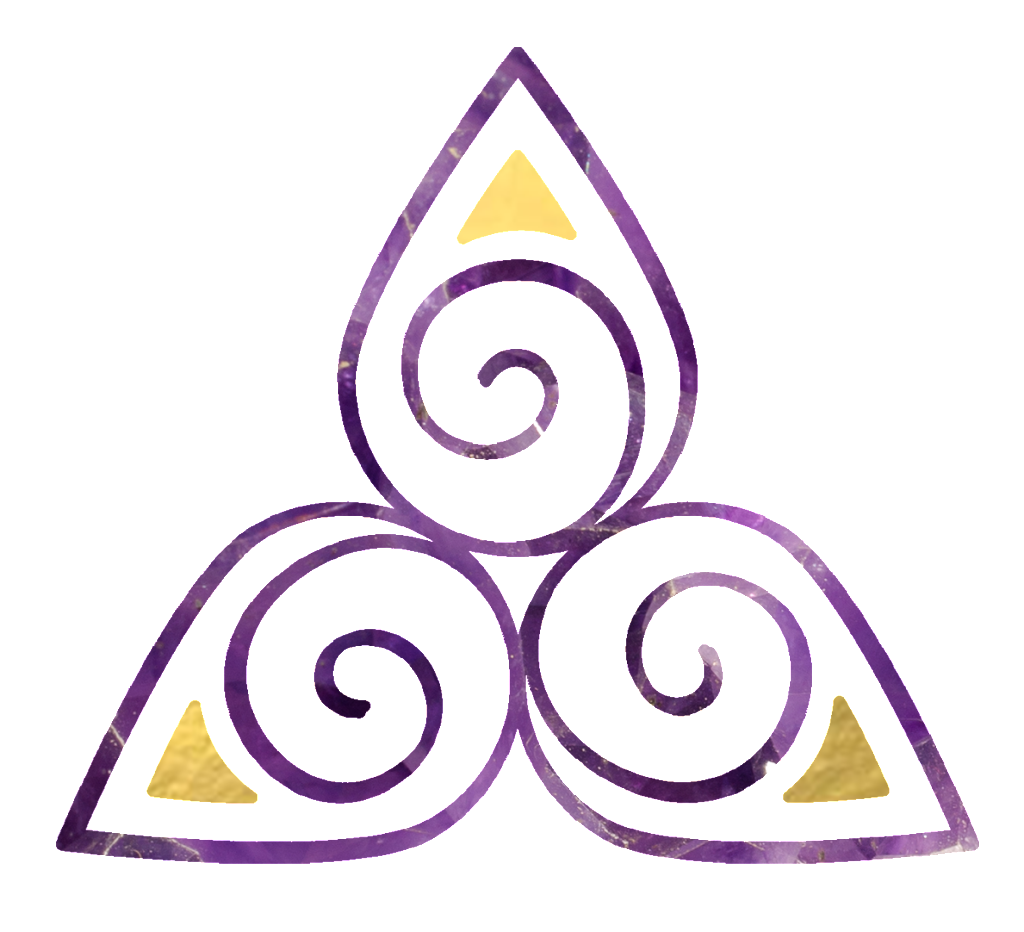 Ready to work together?
The Forecast Formula
This package includes every month:
Arise and Ascend DNA Restructuring Kit- sent straight to your door full of tools for your highest expansion
Private 45 Minute cosmic reading and activation
3 personalized meditations programmed with activations and energy boosters for your individual needs for each month
3 15 minute Energetic Reset™ Energy Healing Sessions
Unlimited e-mail during our time together
Price – $697 or 3 monthly payments
PAYMENT PLAN
3 easy payments of $239
If you can't seem to keep up with one emotion to the next and are ready to take back control of your thoughts and emotions book your complimentary connection call here: