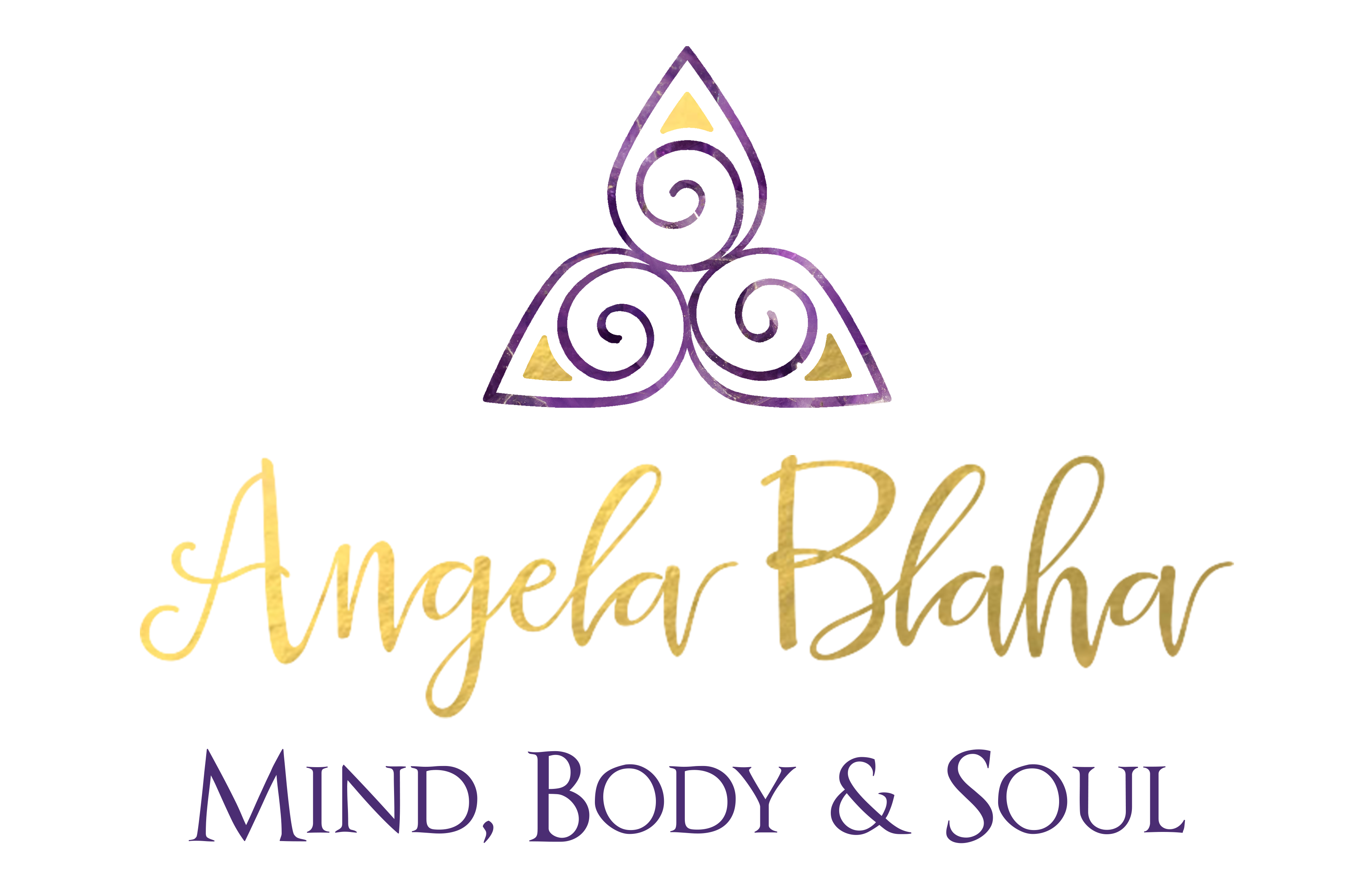 Enter your name and email to receive this 7-day email series to discover the 7 powers of your soul.
Top 10 Signs You Are Ascending
The Shift Of Consciousness
Angela, you are powerful teacher with the ability to communicate with other entities in the universe and you knew how to raised my awareness.  You empowered me to be who my soul longed to be.  You brought awareness of my soul to me and I now accept the love that I am, so I can now learn, forgive, heal and release all that does not serve me.  You provided me the knowledge and tools available to heal and release karmic issues and patterns that no longer serve me in order to live as a blissful whole being!  Thank you!  
– DJ
Life changing, empowering, and magical! The Soul Family Retreat was a life changing experience for me. Angela knows who needs to be there with you for this journey in order to make you feel safe and loved the whole way through. She guides you through your own blocks & helps you release them. Angela doesn't do it for you but helps you discover how to do it for yourself so you leave feeling empowered. She helped me see, feel and ultimately be the woman I was meant to be.  – Jenna, MN
You really helped me find clarity in something that has been consuming me. You reminded me that anything is possible and it doesn't have to follow any certain rules. You were able to help me understand the blocks I currently have and what I need to work on. Also, your connection with my guides and the extra things you picked up was truly a gift to me from your own gifts and talents. – Michelle, ND