A Journey to Self-Empowerment for a more joyful, confident, and authentic life.
A 14 week Deeply Transformational Group Experience where we will heal all 7 powers of your soul and empower you to live an authentic soul life.
Get ready to quantum leap your impact on your own life and the world.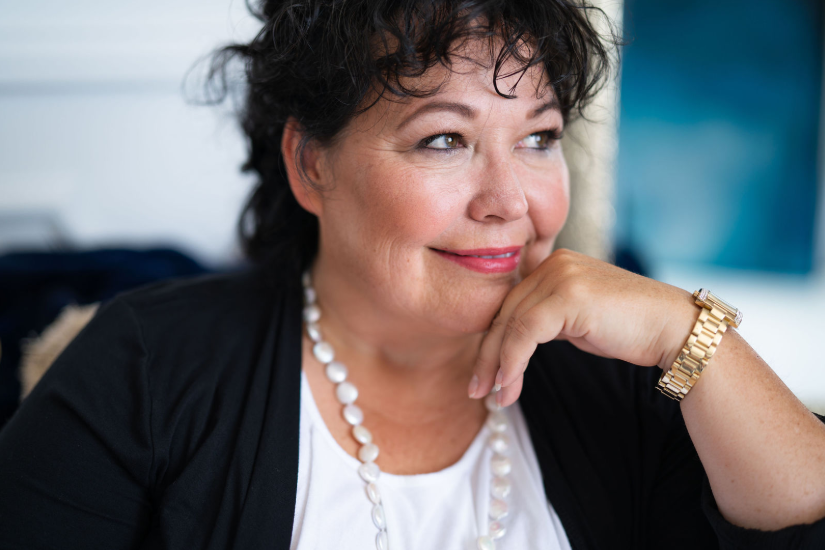 Hi, I am Angela Blaha, a soul seer and conscious disruptor and healer.
I have this amazing ability to see frequencies, energy and vibrations that create patterns and show up as that stuck feeling we get.
I combine psychology, quantum psychics and Spirituality in my Soul Method Process when I see what blocks you and what unlocks the power within you.
How you unlock the 7 powers: The S.O.U.L. Method™
S.oul Discovery
O.vercome the block
U.nlock the Power
L.ive a soul aligned life
Do you wish to:
Wish to live life without so much stress?
Desire to be more you, to know yourself better, to understand yourself better?
Do you desire to be more confident and to make decisions that are right for you?
Do you want more clarity about who you are and your role in this vast Universe?
Are you ready to live a life with more happiness and enjoyment?
Are you ready for self-acceptance and self-forgiveness?
Do your thoughts and emotions control you and are you ready to be the one in charge of them?
Does any of that sound like you?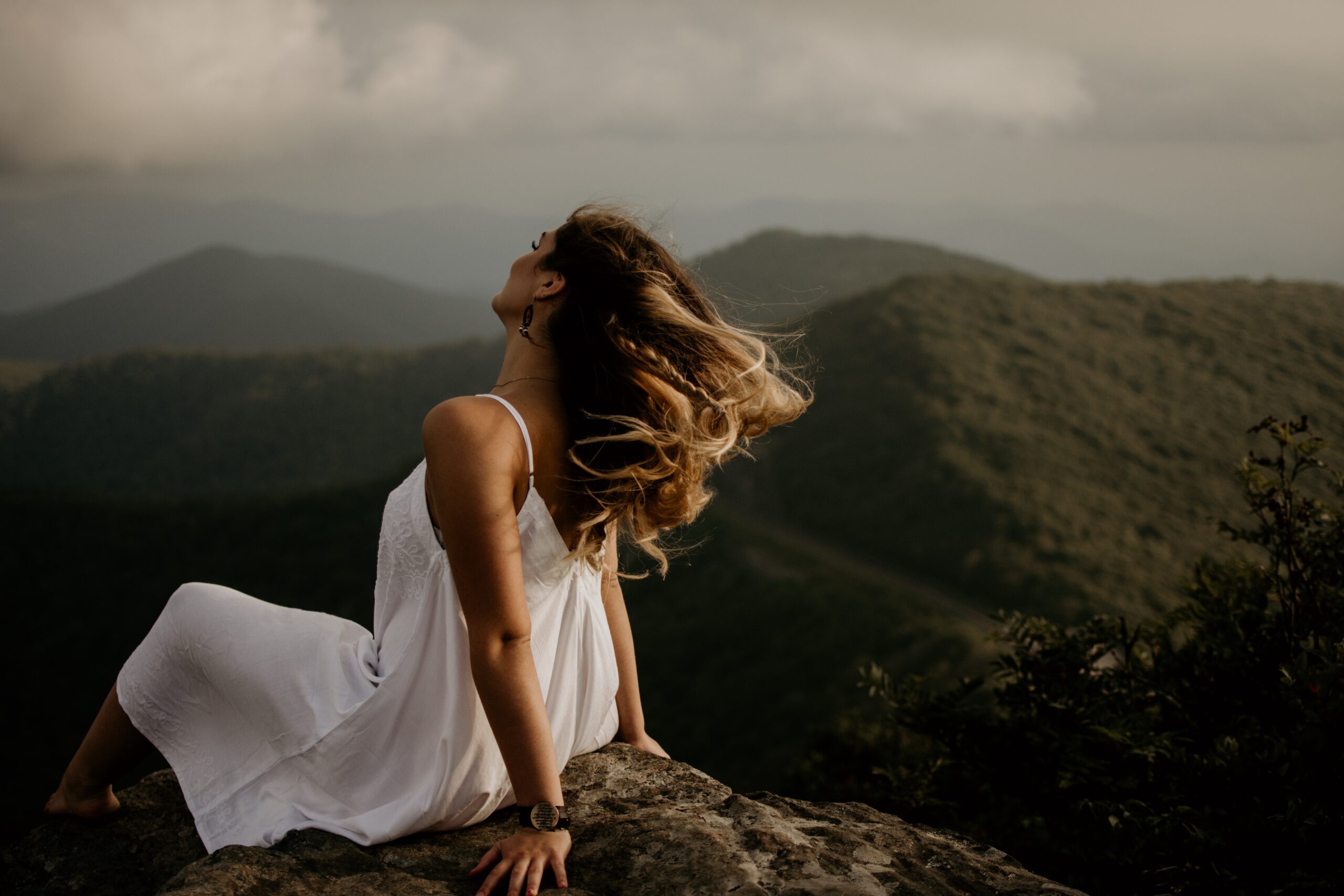 Like most people I work with, you've probably tried…
hacking into your own consciousness
and worked on your mindset…
…but you still don't know yourself any better and are frustrated with not really stepping into your power and full potential.
It wasn't meant to be this hard, right?
 Imagine going from being frustrated, stressed, sacrificing and playing small to
experiencing true freedom (the inner freedom),
feeling like a leader,
breaking through all the blocks and barriers
and feeling happy?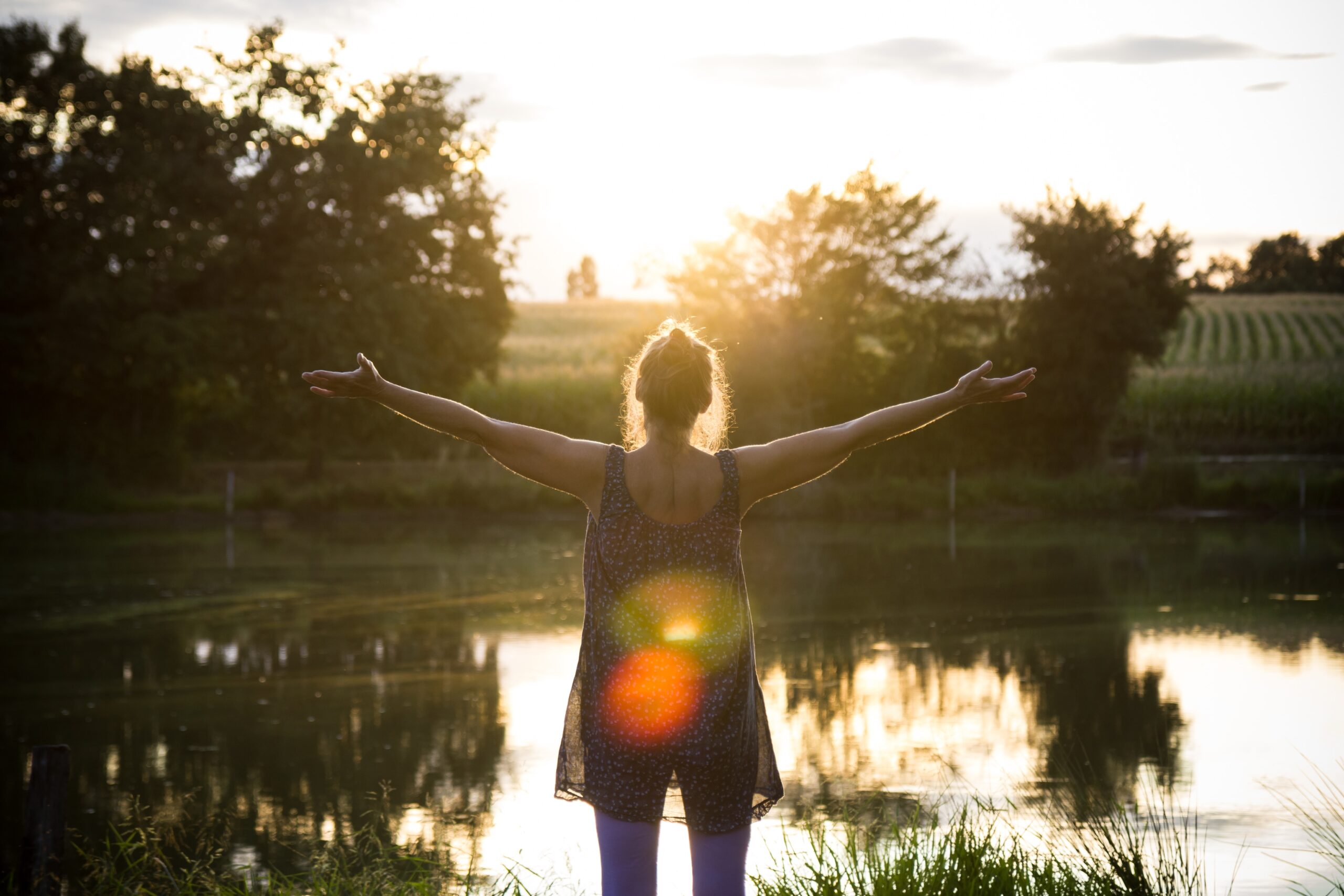 What would life be like …
~ you owned your gifts and felt confident and good about yourself so you show up in your relationships and work as your authentic self and you are loved for it.
~ You have strong boundaries, so you actually have a life you love.
~ You truly heal your soul wounds from the past and are free to be yourself, you become more successful and more abundant with ease.
~ You understand yourself so well that stress simply flows off you and your relationship with yourself and others grow to a new level of love, trust and inner peace.
14 Weeks in a Highly Supported Group Container
Mind Blowing Weekly Pre-Recorded Modules (released every Friday so you can work at your own pace)
Weekly Live Q & A Support to heal each soul wounds so you can bring forth the power

Each of the powers has a dedicated 2 weeks of deep healing and action taking
to create rapid and radical shifts in you.  
Are you Ready?
We start March 21st, 2023.
Pay in Full
Early Bird Price
Payment Plan
4 Easy Payments of
The 7 Powers Experience &
3 x 1:1 Soul Sessions with Angela
Pay in Full
Early Bird Price
Payment Plan
4 Easy Payments of