ONLINE COURSE
An 8 mocule experiential program to awaken your soul power to become a conscious and cosmic creator!

Are you feeling lost in your purpose?
YOU FEEL LIKE THERE IS SOMETHING MORE –
SO MUCH MORE TO BE EXACT –
but you are confused as to how to access it.
What if I told you there is a secret code that can allow you to break free from the limiting reality your mind has created and access your greatest source of personal power?


In this revelation training program you will:

Understand and know what stops you from unlocking blocks
Learn how to find clarity, access your soul truth and align with your purpose
Know the exact steps you need to take to change on a cellular level, releasing you from limiting and inherited belief systems that hold you back from the life you want to live
Set your soul and 3D body into freedom from constraints of the heaviness of guilt, blame and shame you have been feeling so that you can step into your creator role with ease and power, to create the life you have been wanting now
Become the powerful creator and instant manifestor that you are through this process so that you can step out of the denseness and into the light
Heal past-life, present and future life's through forgiveness allowing your mind, soul and body to unify releasing lack and creating abundance
Discover your truth to feel strong in your knowing. Truth allows you to feel free and let's you reveal your inner confidence
In this 8 module course you will join all who are being called into greater ascension.

Here is a deeper look at our transformative sessions:

Soul Power Module #1 
RESPONSIBILITY

Clearing of all karmic energy from your Akash, your soul's record. I will be guiding you to take full responsibility to shift your thought patterns, emotions, beliefs and to be powerful.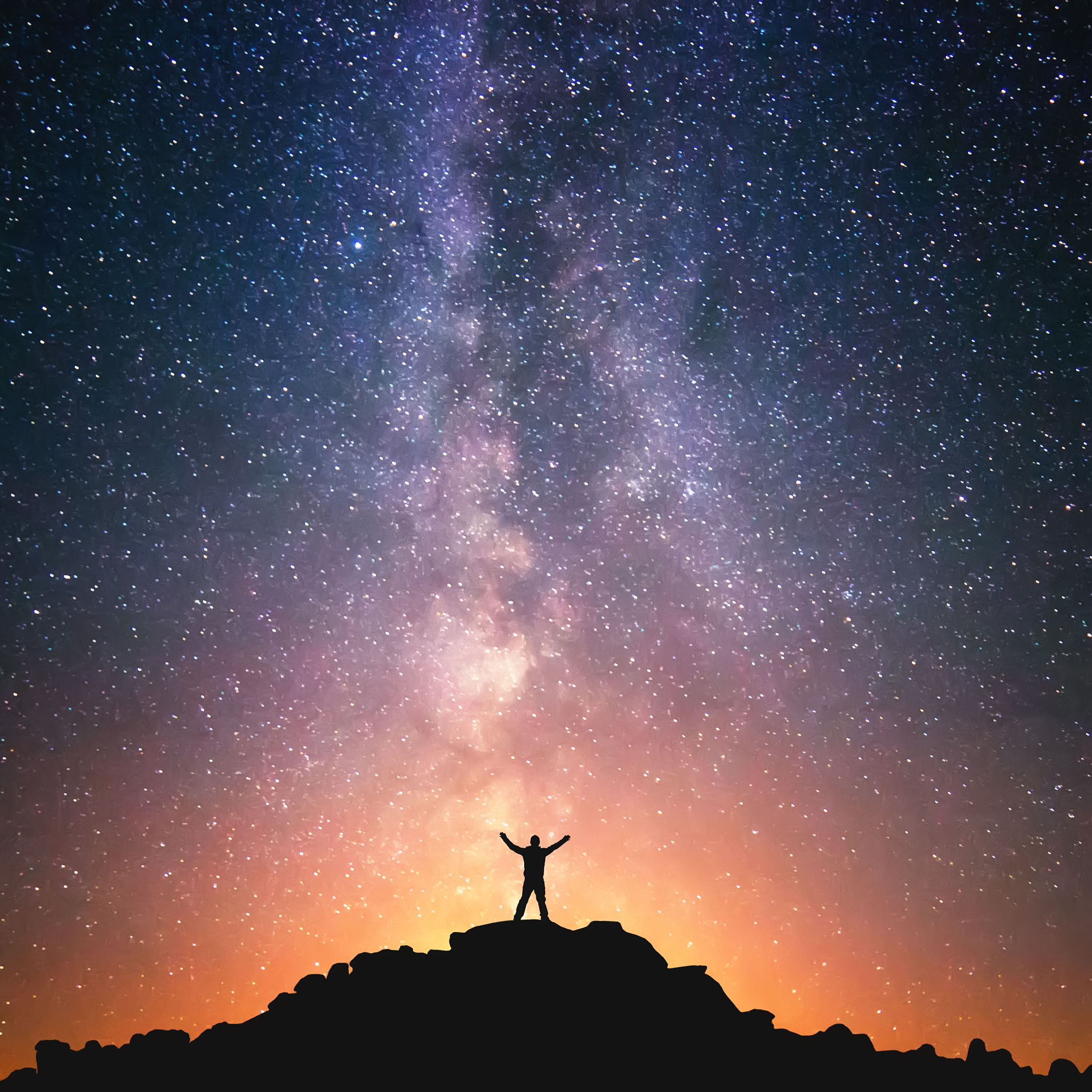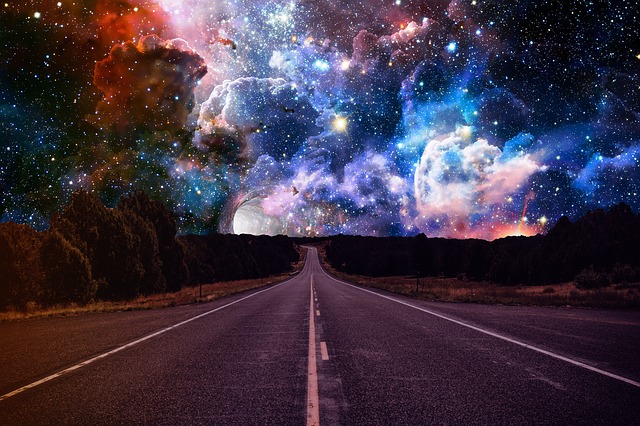 Soul Power Module #2
FORGIVENESS
Forgiveness is the acknowledgement that you have given your power to someone or something. Forgiving yourself for your actions, deeds, words and thoughts is a pivotal point in aligning with your soul self.
Soul Power Module #3
UNATTACHMENT

The soul does not have attachments to any outcomes. It is based in the pure love consciousness which is a balanced state of truth without judgement or conditions.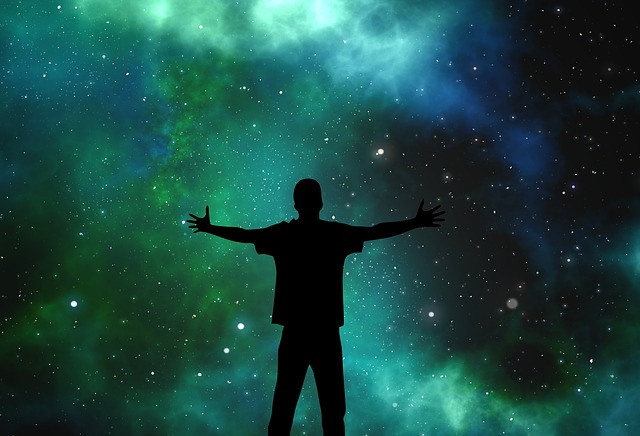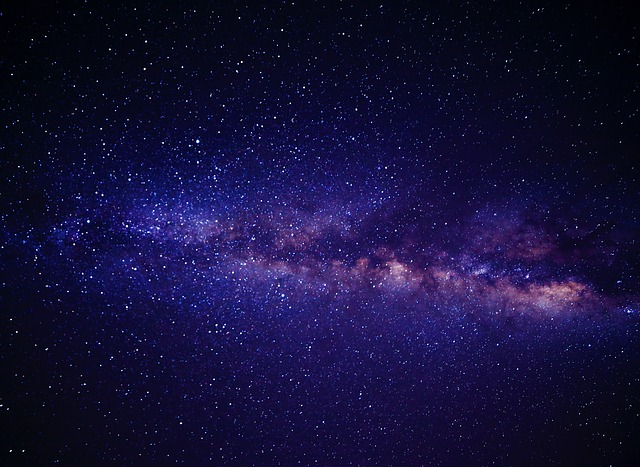 Soul Power Module #4
UNIFICATION
To become whole. When you unify your energy you work as one, your mind, body, emotions and soul all align working in wholeness.
Soul Power Module #5
WISDOM

The intuitive ability to be infinitely aware. Wisdom is the seen and unseen consciousness.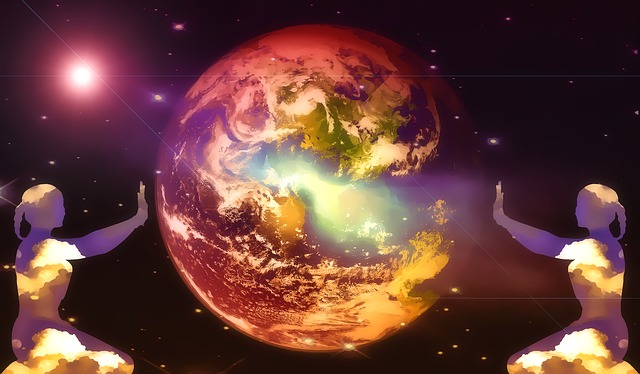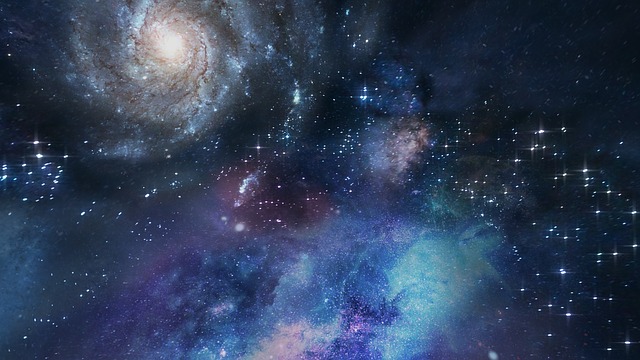 Soul Power Module #6
TRUTH
Essence (Love) is the purest form of truth, it is an expression of ALL that is. Your essence is what makes you a soul, a human and creates your reality.
Soul Power Module #7
CREATOR

The ability to see yourself equal to Source.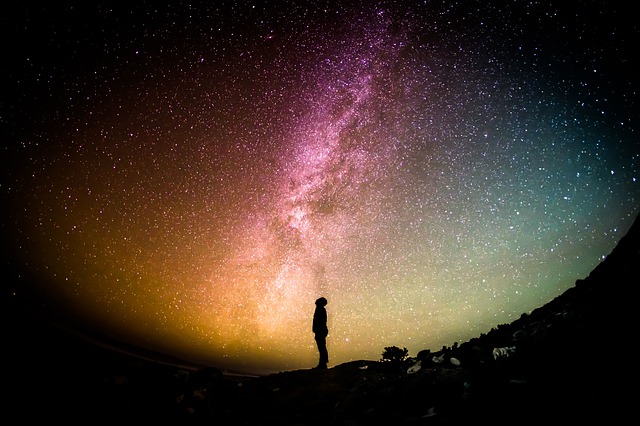 When you embody the above codes you lead a very aligned life, free of pain and suffering. This is a way of being your highest possible self here on Earth. Living your life aligned with your highest self is how we ascend the ego.
SAFETY
In order to expand into your multidimensional self you have to feel safe. This is a safe creative space to explore your soul self. To express your awareness of how life changes when you apply the code. Respecting yourself and others is the most important way of being so nothing leaves this safe environment.
The results you are going to see in your life are going to be powerful!
This is unlike anything you have ever experienced before!



1 payment of  $497
or
2 payments of $275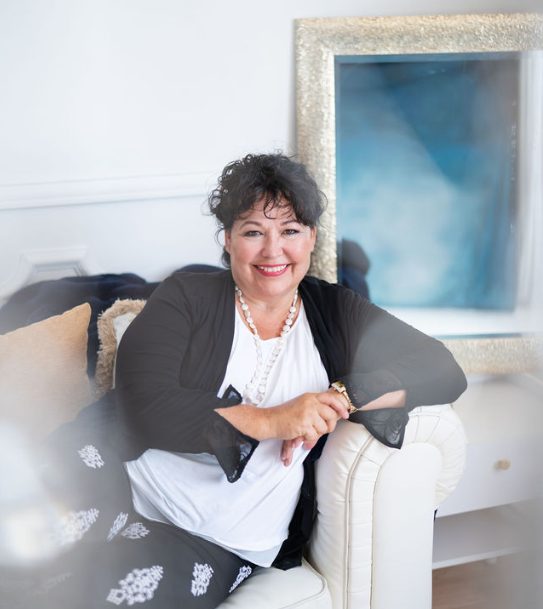 Cosmic Light Leader
Angela Blaha is a Transformational Ascension Teacher, Keynote Speaker and Author who mentors her clients to become Cosmic Light Leaders- ultimately helping them to share their voice, stand in their full power and become whole with their soul-self.
Through her soul retreat experiences, she helps participants to no longer doubt who they are meant to be, and fully embody who they are here to become.
Her cosmic energy activations help to awaken and strengthen natural intuitive abilities, experience higher consciousness and understand our Universe on a deep, heart centered level.