Become unstoppable in Life & Business by unlocking your Inner Knowing
As a rising conscious leader, you're here because there is an inner stirring deep within your soul that you are destined for more.
Awakening the successful master in you is the only sustainable option. You desire more and you are ready to be this person and I'm here to help you achieve it. 
You want to know who you are at the deepest level possible.

You want more money without working more and work that makes you feel passionate.

You want massive, lifechanging results in a short amount of time.

You want to be authentic, true to your inner self. Using your intuition as a guide and being confident in yourself.

You are ready to unlock the hidden potential that buried deep inside you.

You want to feel successful in all areas of your life.
But How?
You have tried all the things and you still feel life you sabotage yourself, you still are afraid of success, you are still comparing yourself to others, and you still struggle in making decisions.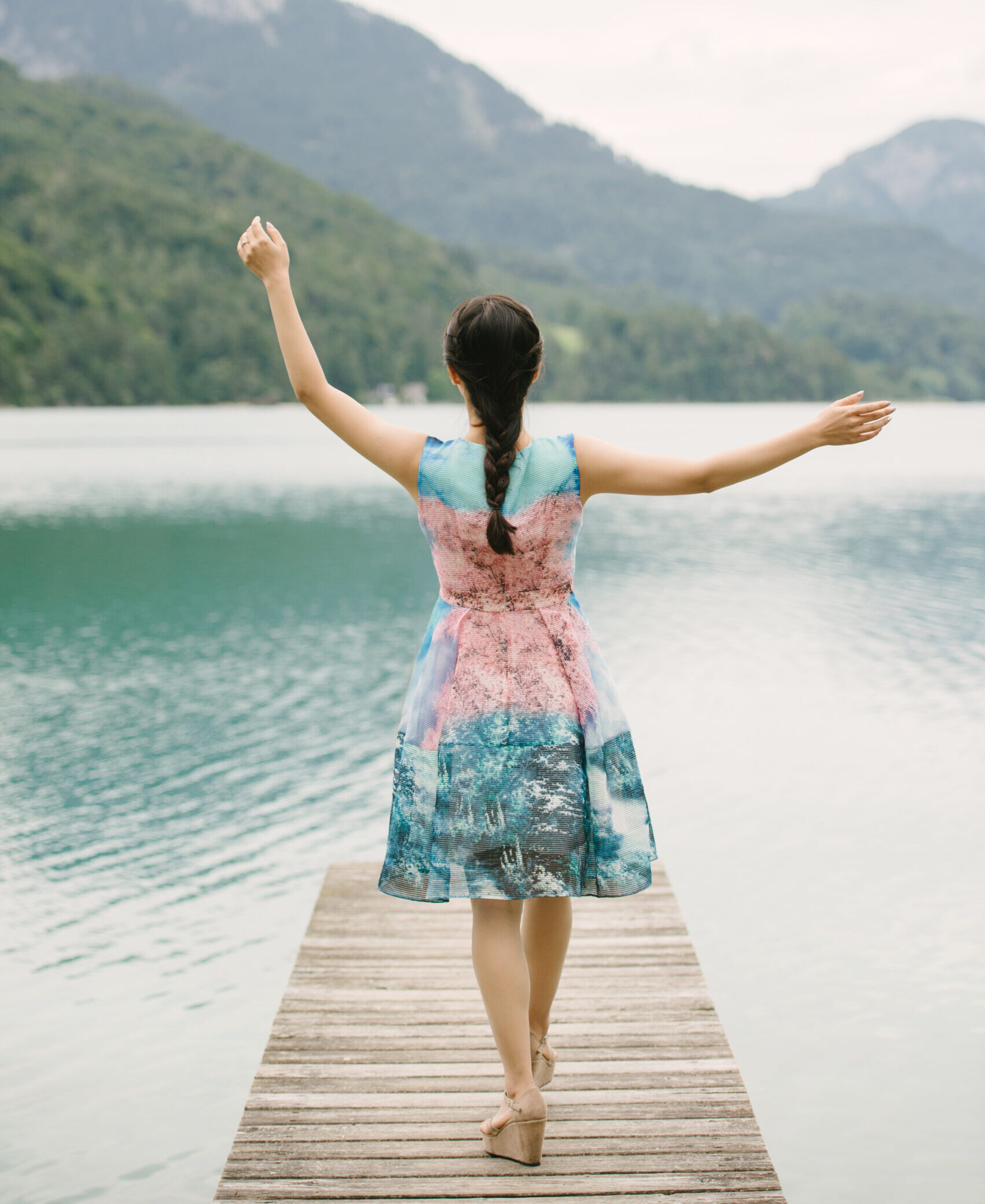 Still inside you is a deep yearning and you are motivated to make it all come true. 
To achieve different results, you need to disrupt your energy. How am I so sure about disrupting energy? Because over the last 10 years working in Psychology and Business and my own transformational business, I've created and mastered a successful approach that has helped hundreds of people experience life changing results.
Results like: 
Managing half a million dollar grants with ease, confidence and precise execution while controlling her ADHD. 

Ridding fear of riding in a car

Starting a business

Increasing sales by 40%

Healing deep soul wounds that were passed on through generations of abuse

Being recognized as thought leaders in their industry

3 1:1 calls – 1 every 3 weeks
Uncovering and transforming any hidden shadows causing you to sabotage yourself.  We will bring beliefs to the conscious level and heal them on an unconscious level.
3 Healing Hypnosis
These will release and heal childhood, past life and generational wounds you had no idea were holding you from being successful and feeling whole.
3 Meditations
Created to align you with your inner self and knowing that will awaken Intuition so thriving becomes your norm.
3 Imprinting Meditations
Personalized to align your mind, body and soul for your desired outcomes. 
4 days a week Voxer access for support from me through the 9 weeks
All customized to your inner awakening and goals.
Limiting beliefs  .  Lack of Confidence   .  Self-Doubt  .  Lack of Self- Trust  .  Feeling Unworthy  .  Lacking Clarity  .  Past Life Healing  .  Generational healing  .  ADHD  .  Feeling Unloved 

Your Investment:
Full Payment of $700  OR 3 Easy Payments of $250