St. Patrick's Ireland Tour
Join me for a journey across the Emerald Isle!
Ireland –
the mystical, soul stirring memory of the healing powers of Mother Earth and nature.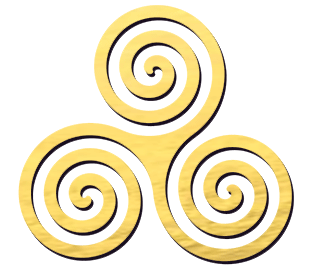 St. Patrick's Day in Ireland with festival and parade.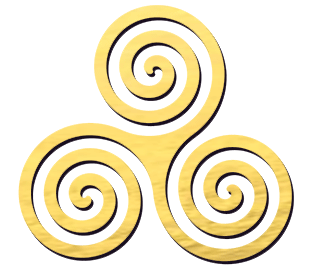 Welcome 'Meet & Greet Social' and 'Farewell Gathering' on the final night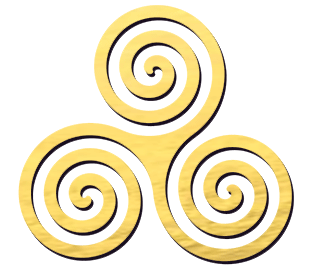 Inisfallen Island and Ross Castle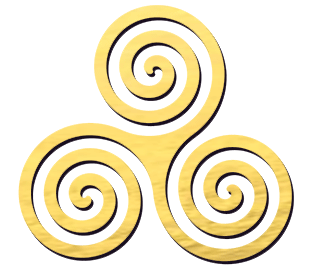 Bunratty Castle Medieval Banquet Dinner with Mead and show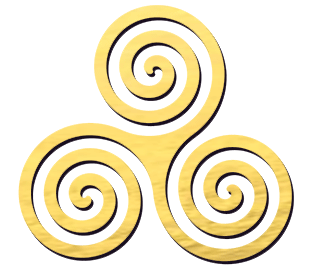 Inisfallen Island traditional boat adventure tour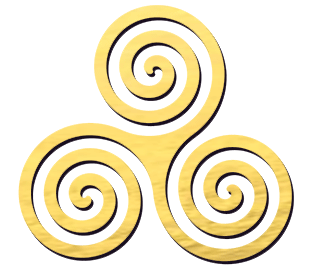 Grange Lois Stone Circle, Wedge Tomb & Lough Gur.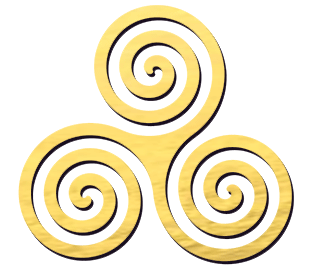 Cliffs of Mohar & admission to the Informative Center, Clonmacnoise ancient monastic site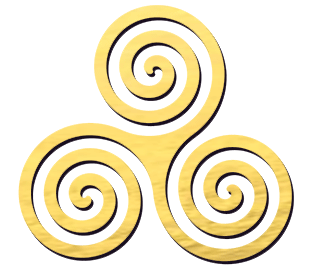 Hill of Uisneach Guided tour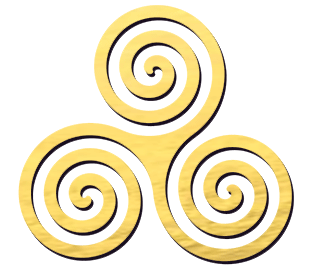 Time in the heart of Galway's famous Quay St. Evening of Music in Galway or Celtic Fire Ceremony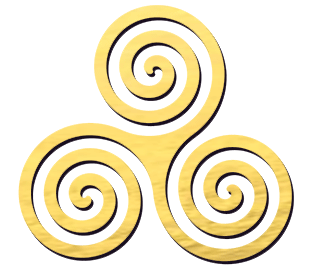 Celtic Spiral Ceremony with Maria O'Farrell Carr in Killarney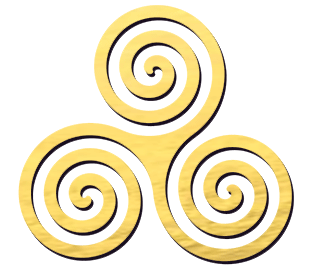 Poulnabrone Megalithic Dolmen, The Burren wilderness, Thatch Cottages, Famine walls & Houses.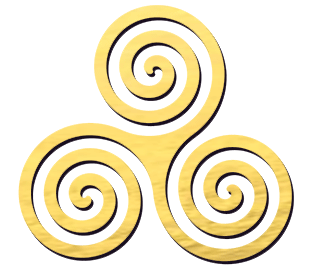 Muckross Abbey, Torc Waterfall, Glendalough Monasteries, Round Tower, Celtic High Crosses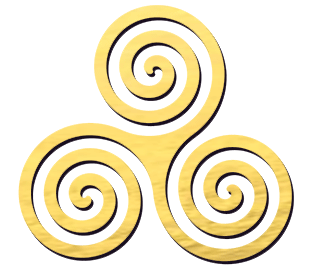 Crystal Forest with special Irish vibrational healer Jane Donald.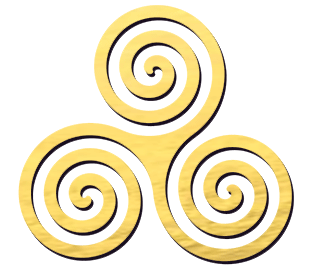 Live Irish music most nights and evening shows, Jack Healy's Piano Show and late night 'Lock-in's'
Included in your Ireland Land Tour Package:
9 nights' accommodation in Ireland. Tea/coffee in rooms, toiletries, towels, TV, WI-FI, Iron and ensuites.
8 full Irish breakfasts (no breakfast on 19th )

2 nights hotel in Bray, Co. Wicklow (Near Dublin) with Hotel Spa, hot tub and pool.
2 nights hotel in the heart of Galway
1 night hotel in Bunratty Castle Hotel, Co. Clare
4 nights hotel in Killarney, Co. Kerry

Vat, taxes, tolls and Credit card fees and exchange rate fees are all included.
NOTE: Only 1 single rooms is still available and are First booked – First served. Single supplement applies.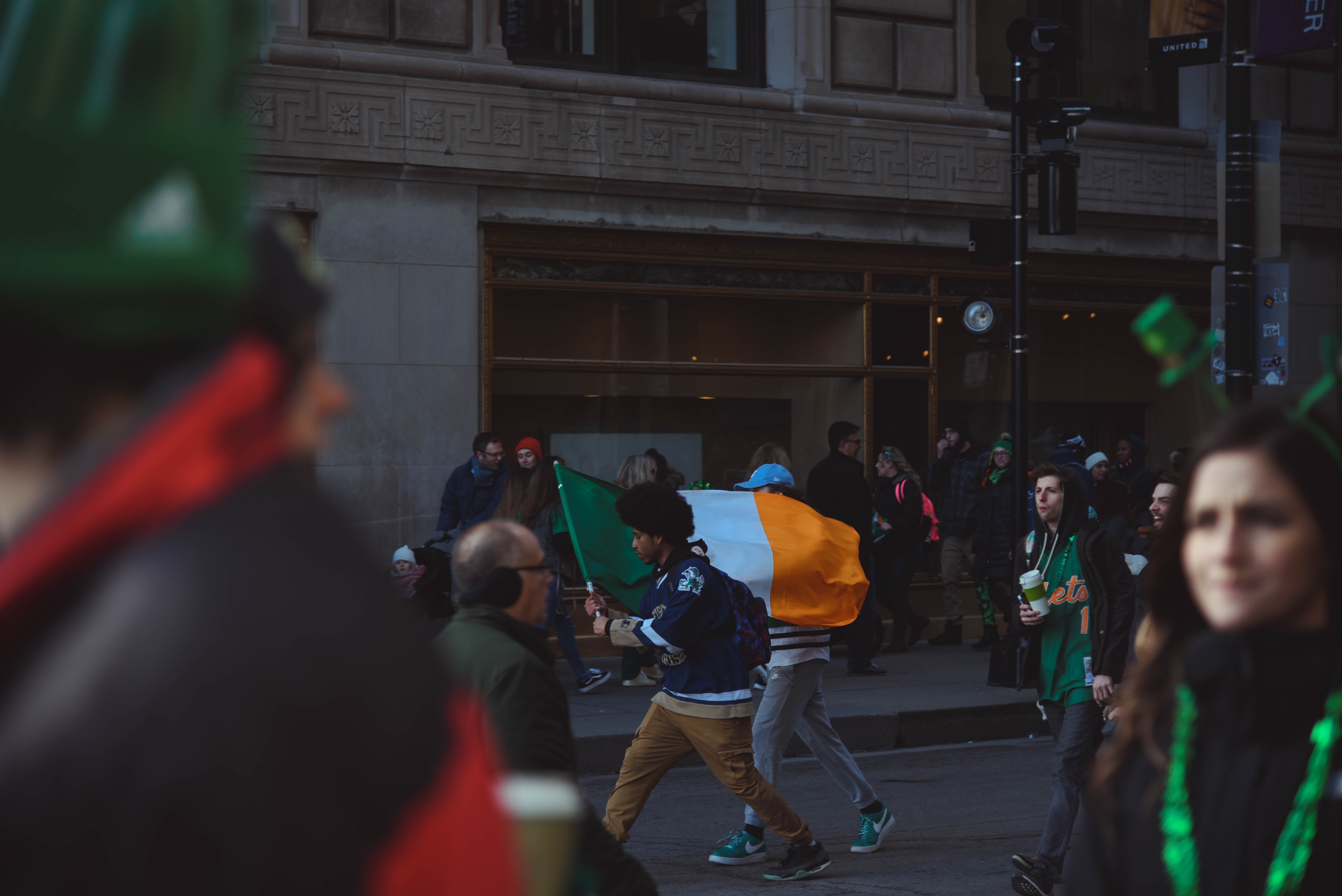 Not Included:
Return flights to Dublin and a single flight from Kerry to Dublin. For booking group flights and insurance please contact Allayne@bankstravel.com
Aircoach Dublin Airport to Bray Hotel 13€. Group taxi from hotel to Kerry Airport or bus. 10€.
Lunch is not included as we usually pick up some sandwiches or fruit along our travels. €5. This allows us to spend the time we want at sacred sites or attractions, Dinner is not included as we will explore different place to eat. There are many affordable places to eat. €10 to €14. Ireland has a wide selection of evening meals and accommodates to all dietary requirements such as Gluten-free, Dairy free, allergies, vegan or vegetarian.
Cancellation, medical insurance (available thru Banks travel)
Donation box at stone circles or fairy rings to farmer €2.
Innisfallen Boatman tip.
Bus driver tip (min. €5+ a day X 6 days). Restaurants 10%+ and bar tips are welcome by 'Keep the change' or a tip.
Passport and Visas. Passports must be valid for 6 months from your return date. No Irish visitor visa is needed for US, CAN, EU citizens.
It is highly recommend that you have cancellation, medical and travel insurance for all international Travel.
Optional:

(Please note that extra options bookings must be pre-booked and paid in euros cash in Ireland)
Dublin Cultural Walking Tour. 11am with Irish Guide Rosie. €20 euros (Est: $24 USD ) (Note: check-in 3pm so hotel will storage your luggage for you)
Celtic Wisdom Workshop 9.30am with Maria. €50 euros
Jarveys Pony & Trap Tour of Killarney National Park. €15 euros (Est. $18 USD) If you love some fun and beautiful scenery…? Well the Jarvey driver will have you laughing for the hour, while he shares with your group the history of the Park and the old traditional ways of a life as a Jarvey. St. Patrick's day Treat before the Parade.
Spring Equinox. Wed 20th – Jane Donald's Shamanic & Land workshop. 50 euros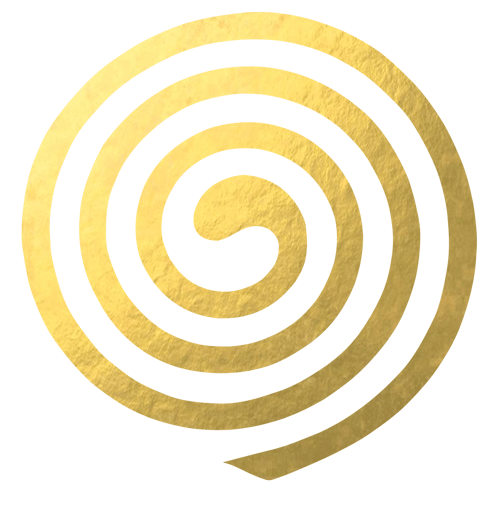 You're ready to change your life.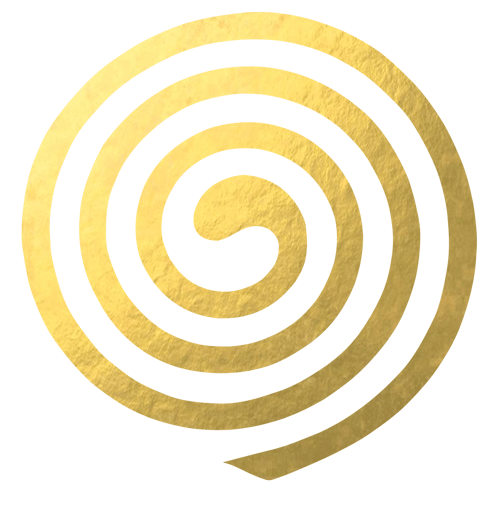 You know it's time to raise your vibration.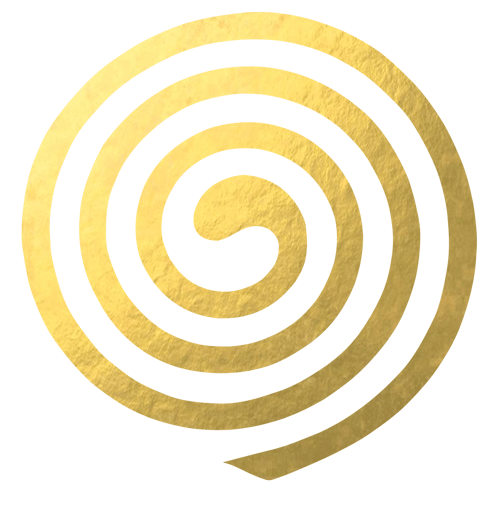 You're ready to take your
spirituality to another level.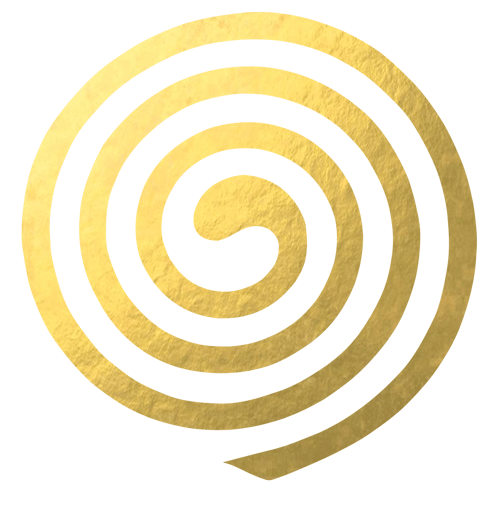 You're ready to heal and fully
activate the divine within you.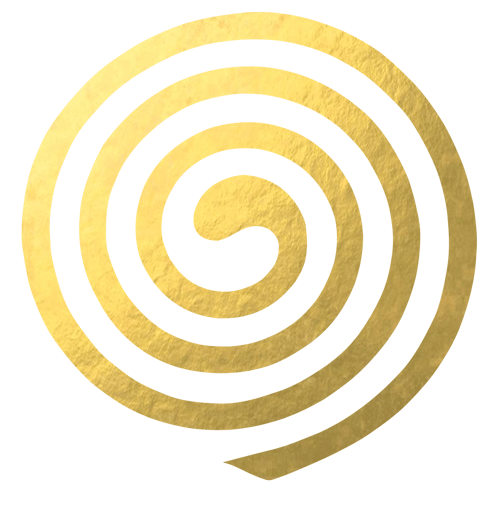 You crave a powerful sense ofwell-being.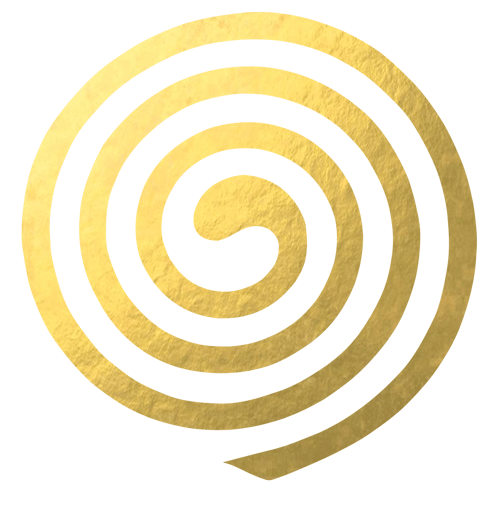 You're ready to experience magic that doesn't
seem possible outside of fairy-tales.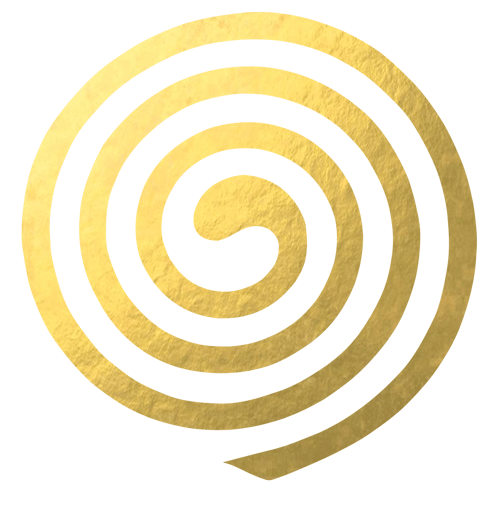 You're prepared to truly feel
alive in a way you never have before.


October 18, 2018
Arrive in Lima  (Jorge Chavez International Airport) Stay in Hotel Limaq.

October 19, 2018
Travel to Cusco, have lunch and then                                          on to Urabamb to rest and                                                            set intentions for pilgrimage –Hotel Iorana Urubamba

October 20, 2018
Offering to Mother Earth (Despacho ceremony)
Explore Pisac and learn about the pre-Inca
Lunch & shop
Urco (Huanca ceremony – connect to Mother Earth)
Back to Hotel – Hotel Iorana Urubamba

October 21, 2018
Killarumiyoq (connect with feminine energy)                        San Pedro ceremony (intention to open senses and connect with nature)
Picnic
Eucalyptus steam – Hotel Iorana Urubamba

October 22, 2018
Travel to  Machu Picchu
Tour Machupicchu and explore
Evening Hot Spring (rebirthing ceremony) – Hotel Inti Classic

October 23, 2018
Options:  Huayna Picchu
Machupicchu
Stay in Machupicchu town
After lunch we visit Jordan Heberth (sound healing)
Travel back to Urubamba (Saint Peter – light of darkness healing)(San pedro Ceremony) – Hotel Iorana Urubamba   

October 24, 2018
Rest in morning
After lunch we Travel to Cusco – Hotel Munay Wasi Inn  
time for private massage, reflexology, coco leave readings (extra charge applies)

October 25, 2018
Travel (fly) to Trujillo, the city of eternal springs
explore Huanchaco (beach of El Pacifico) and the
Chan Chan (city of mud) and the
Historical center of Trujillo – Hotel Palmeras de Huanchaco

October 26, 2018
Today we explore El Brujo site (blossoming bath ceremony)
and the city of Chiclayo – Hotel Casa de la Luna

October 27, 2018
We explore Tucume site (22 ceremonial pyramids)
Bravo Family and partake in a (cleaning ceremony)
retire for the evening – Lodge Horcones de Tucume

October 28, 2018
Enjoy a lazy morning
Explore medicinal plants with local healers
We will visit the Royal Tombs Museum (Lord of Sipan – Machica) and visit the local markets of
Chiclayo – We will explore plants, perfumes, amulets, healing supplies – Hotel Casa de la Luna

October 29, 2018
Fly to Lima and continue on to Iquitos
Boat to lodge on the Nanay River and explore the amazing jungle.  Later in the day we will visit with local healer about Ayahuasca – Heliconia Lodge

October 30, 2018
Boat the Amazonas River to observe gray and pink dolphins.
We will swim and exfoliate skin with Amazonas mud, then we will
walk through jungle floor and in the evening there is an opportunity to experience an
Ayahuasca ceremony (Optional) – Heliconia Lodge

October 31, 2018
Experience discussion
In the afternoon we will visit an indigineous community, the Yaguas community
Star & moon float on Amazon – Heliconia Lodge
November 1, 2018
Bano De Florecimiento experience  (morning shower with water prepared by local healer)
After breakfast we will boat back to Iquitos and free time to explore the city.
Hotel Victoria Regia

November 2, 2018
Fly to Lima
Market and dinner and prepare to
Fly home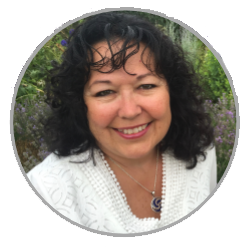 Meet Angela Blaha, a creator of unforgettable experiences.  Angela is a consciousness mentor, who focuses on helping people find clarity of purpose, inner peace, life balance and a deep connection to their soul-self.
Angela is the author of Show Me: How to Remember Your Power Through Self-love and forgiveness and bestselling co-author of The Grandmother Legacies.  She is a channel, speaker and mentor.


Former head archaeologist of Machu Picchu, will expertly guide our exciting adventure. Ruben Orellana has been an external consultant to the National Institute of Culture in Cusco, Peru and was Director of Andean Shamanic Journeys. Dr. Orellana's career as an archaeologist culmintated with his being named the Head of Archaeology at Machu Picchu, where he discovered 44 new sites surrounding the Crystal City, including the North Inca trail.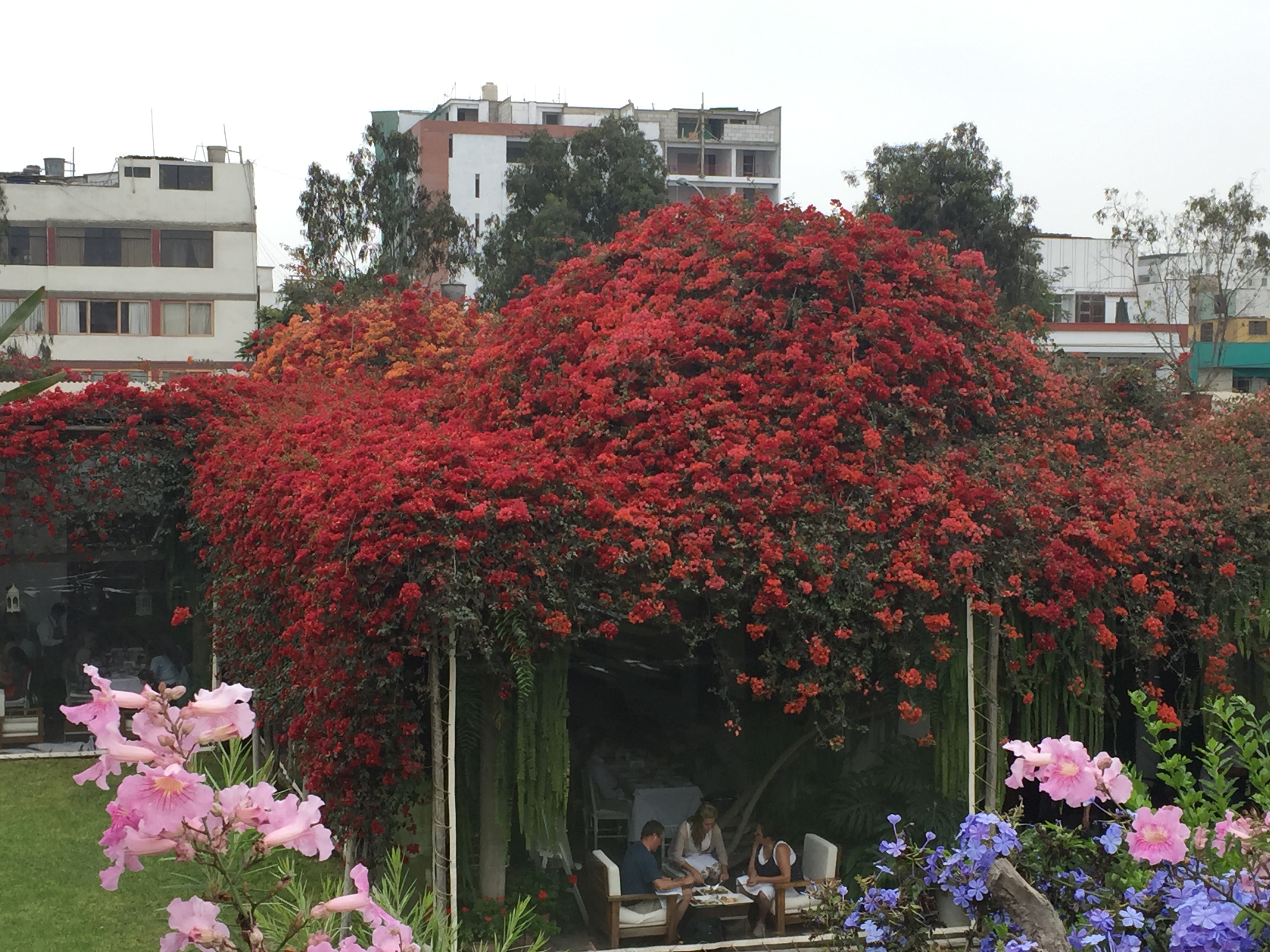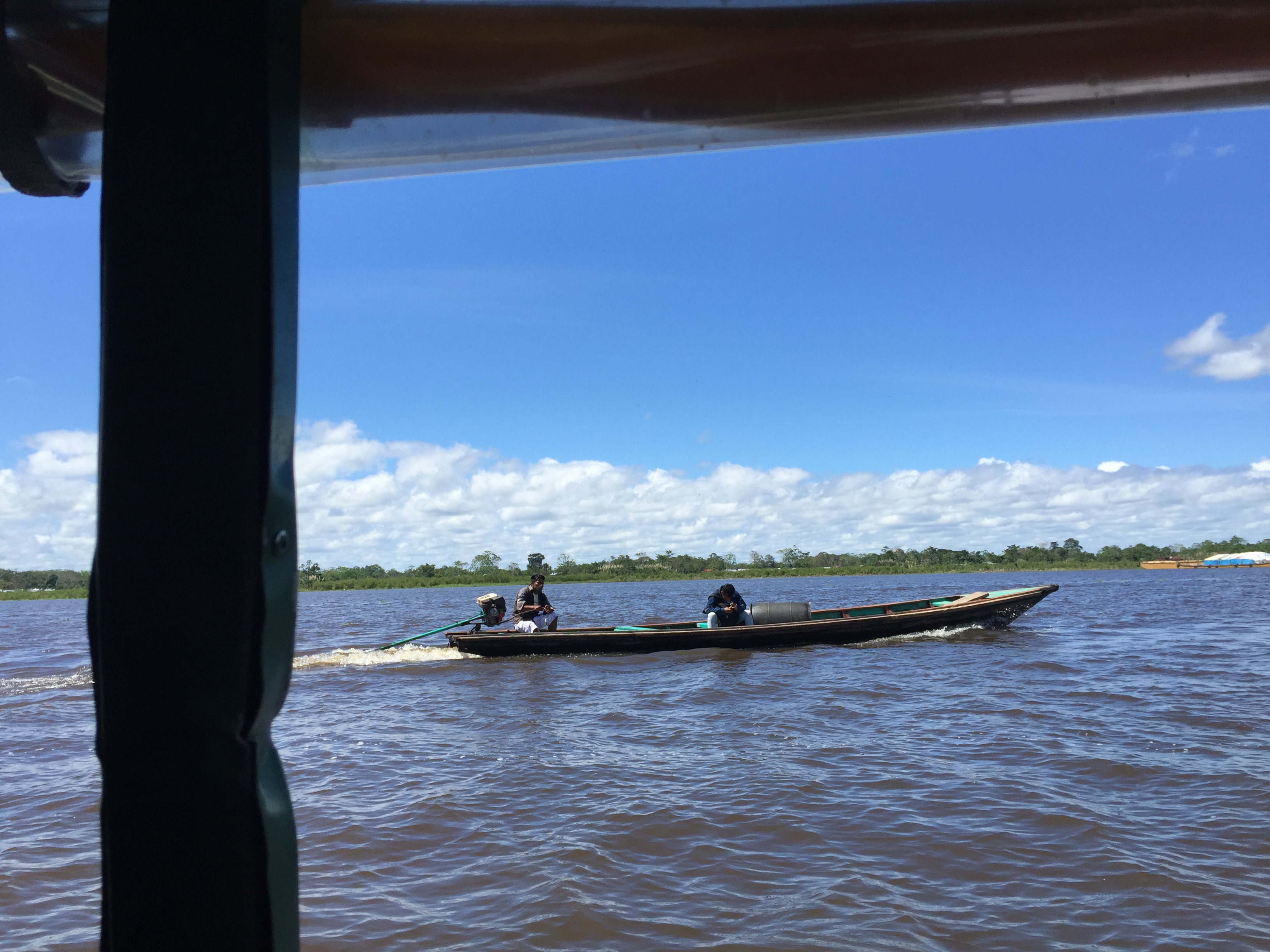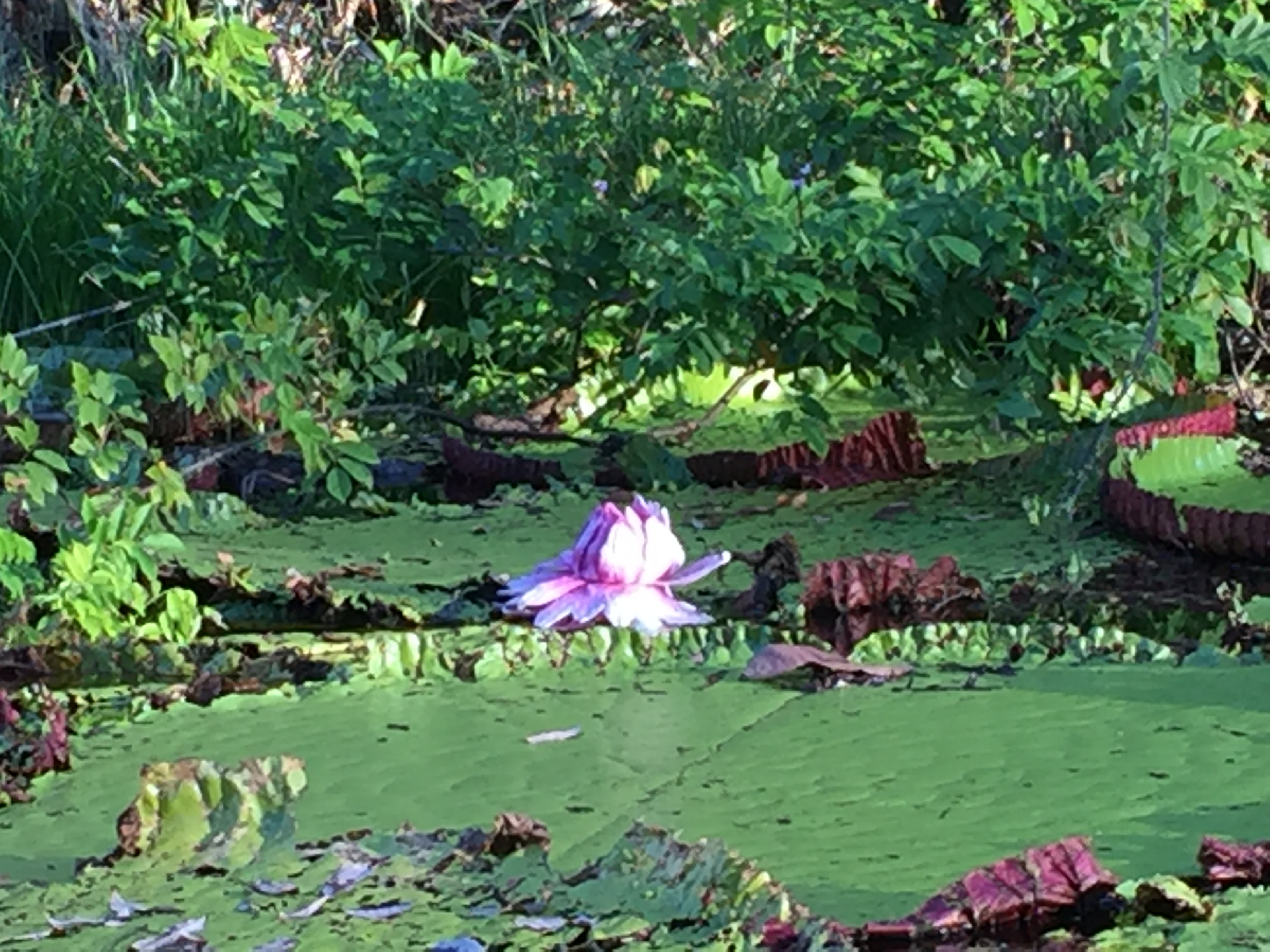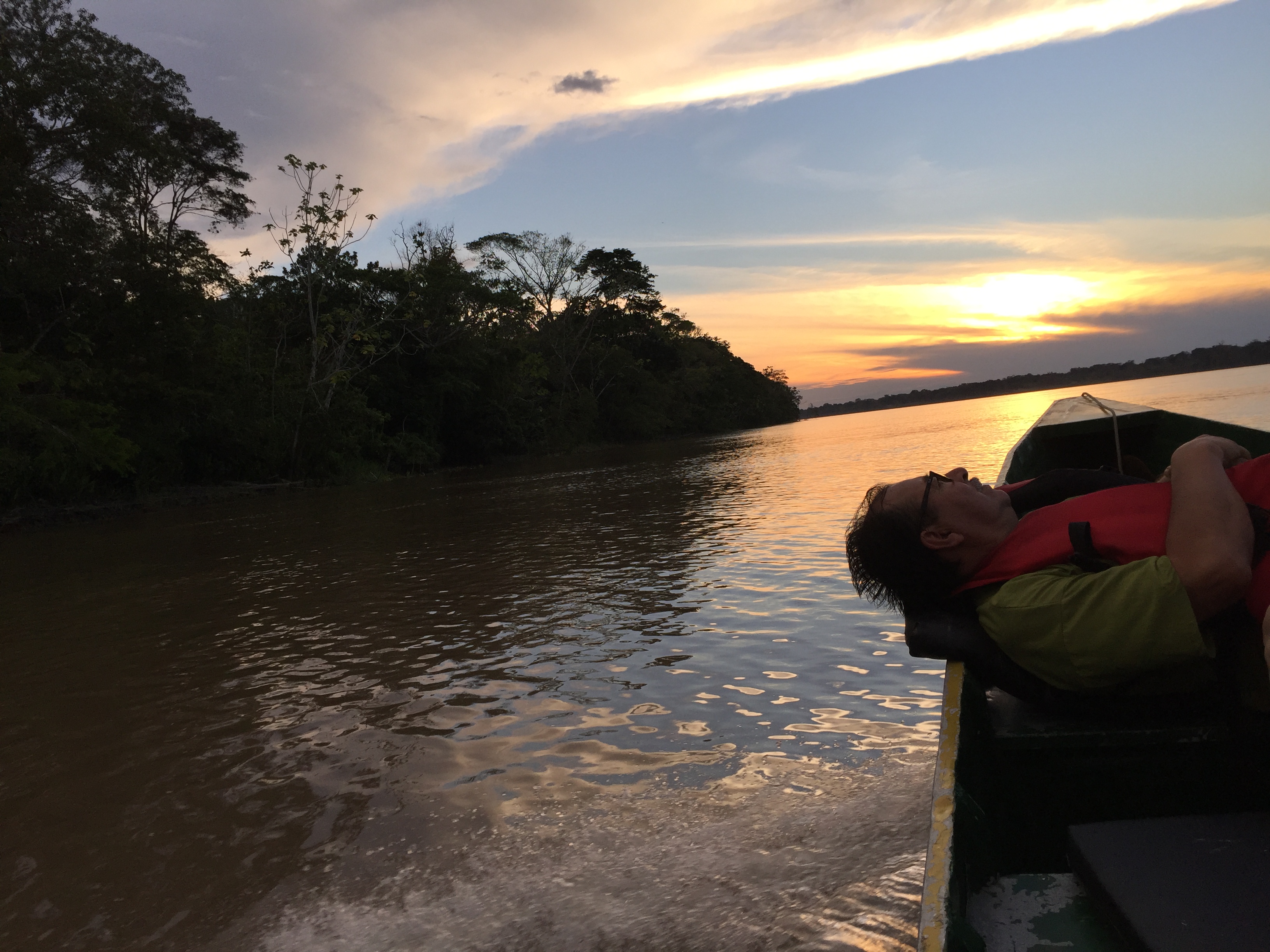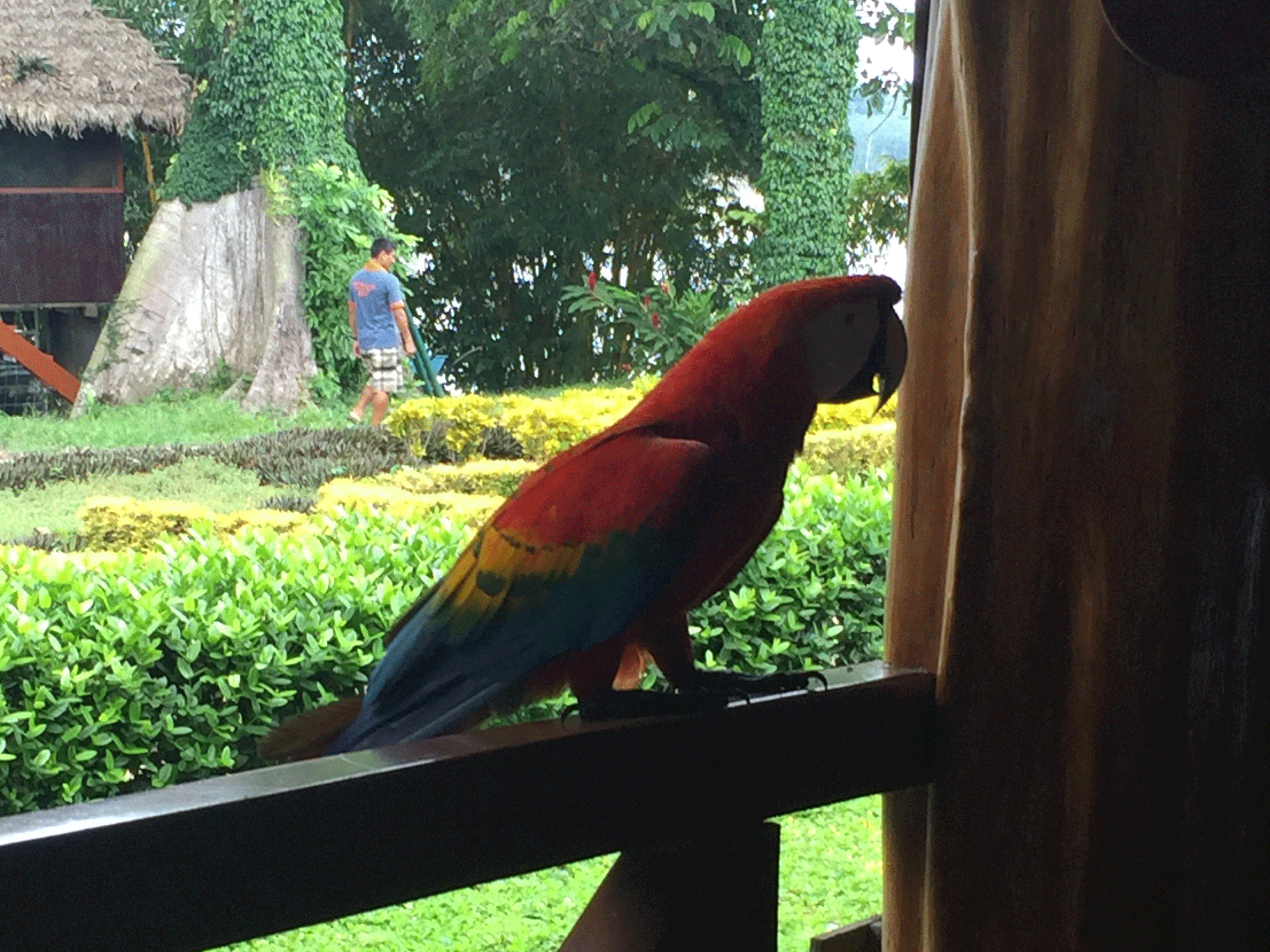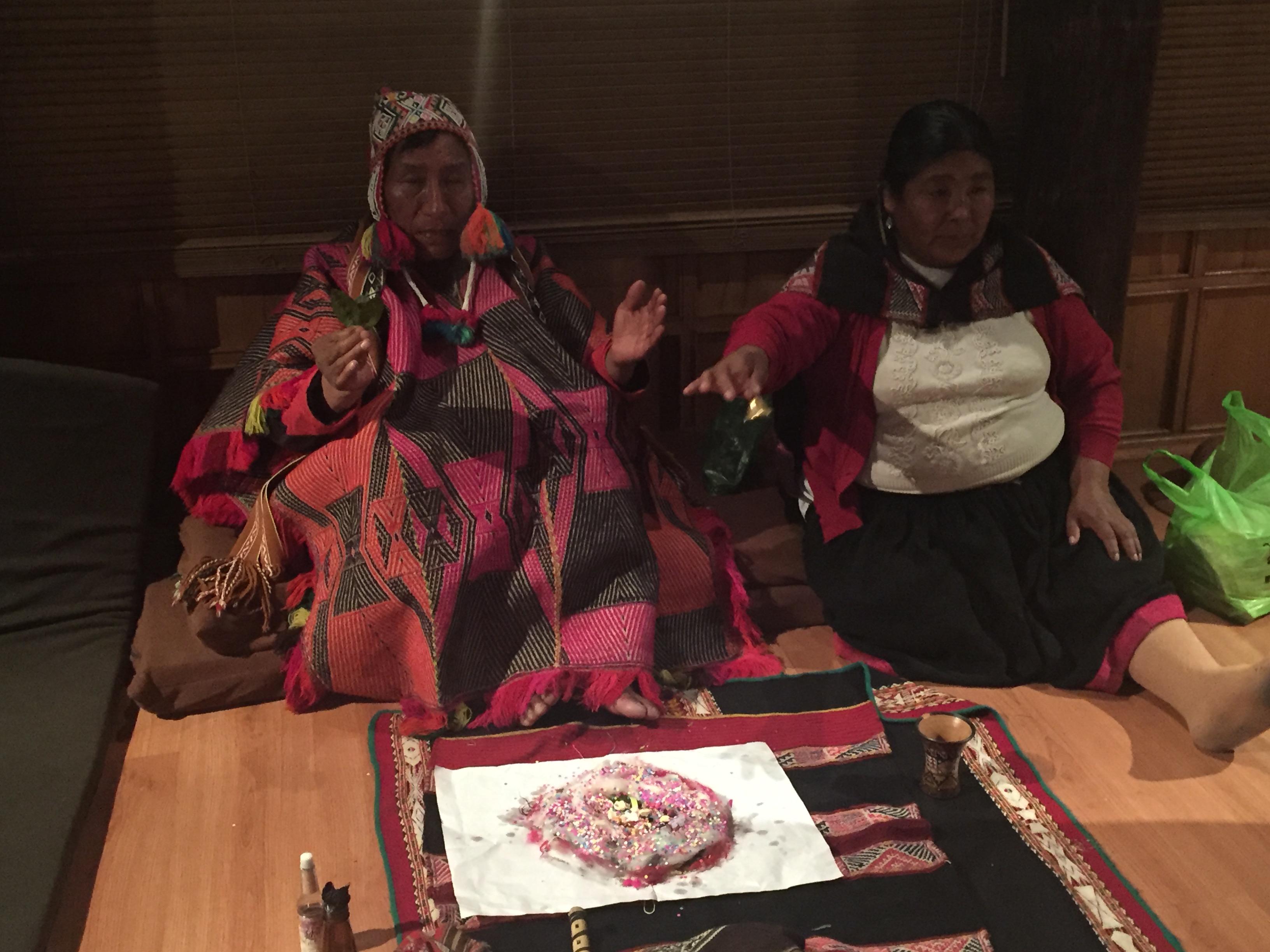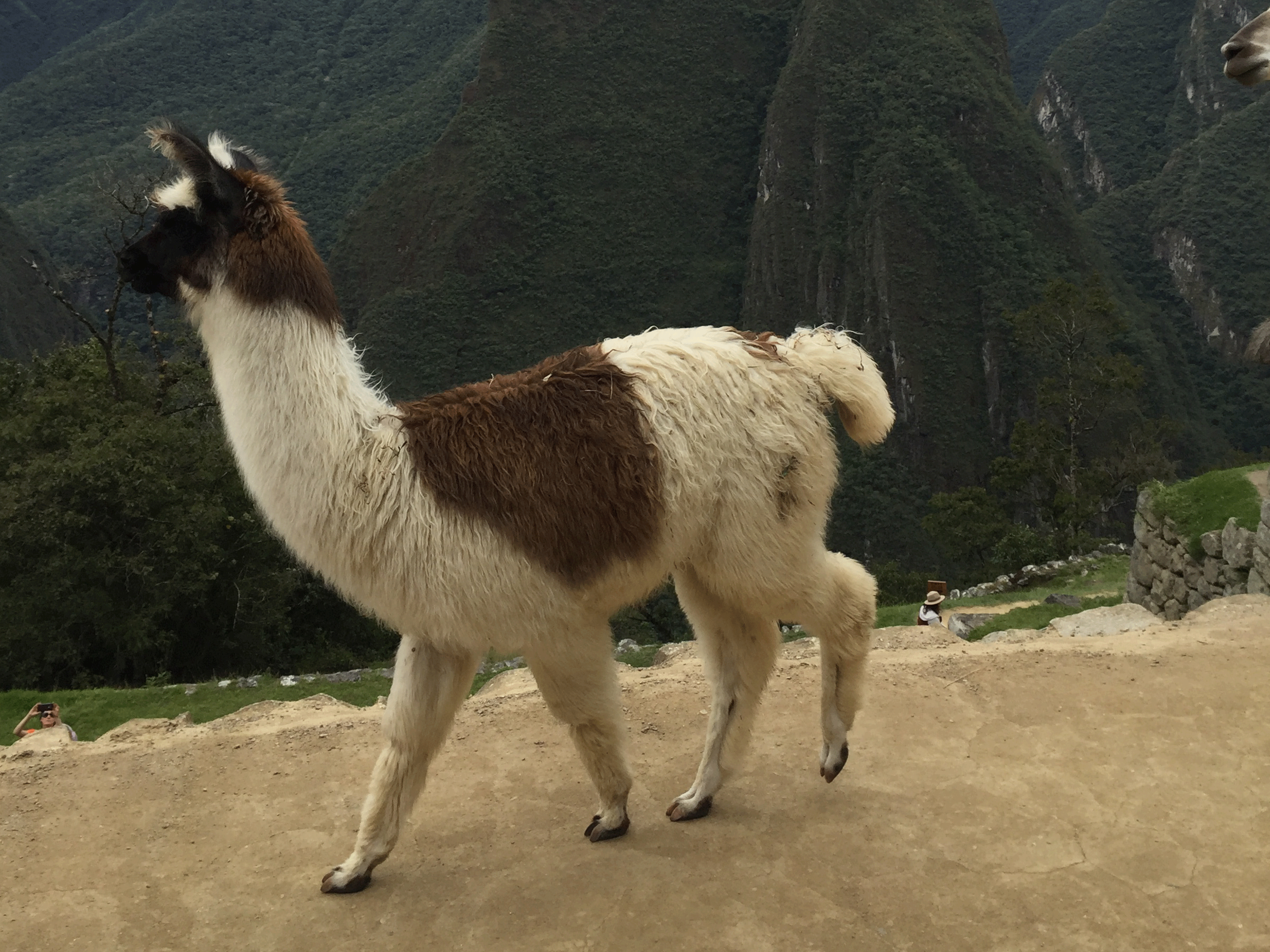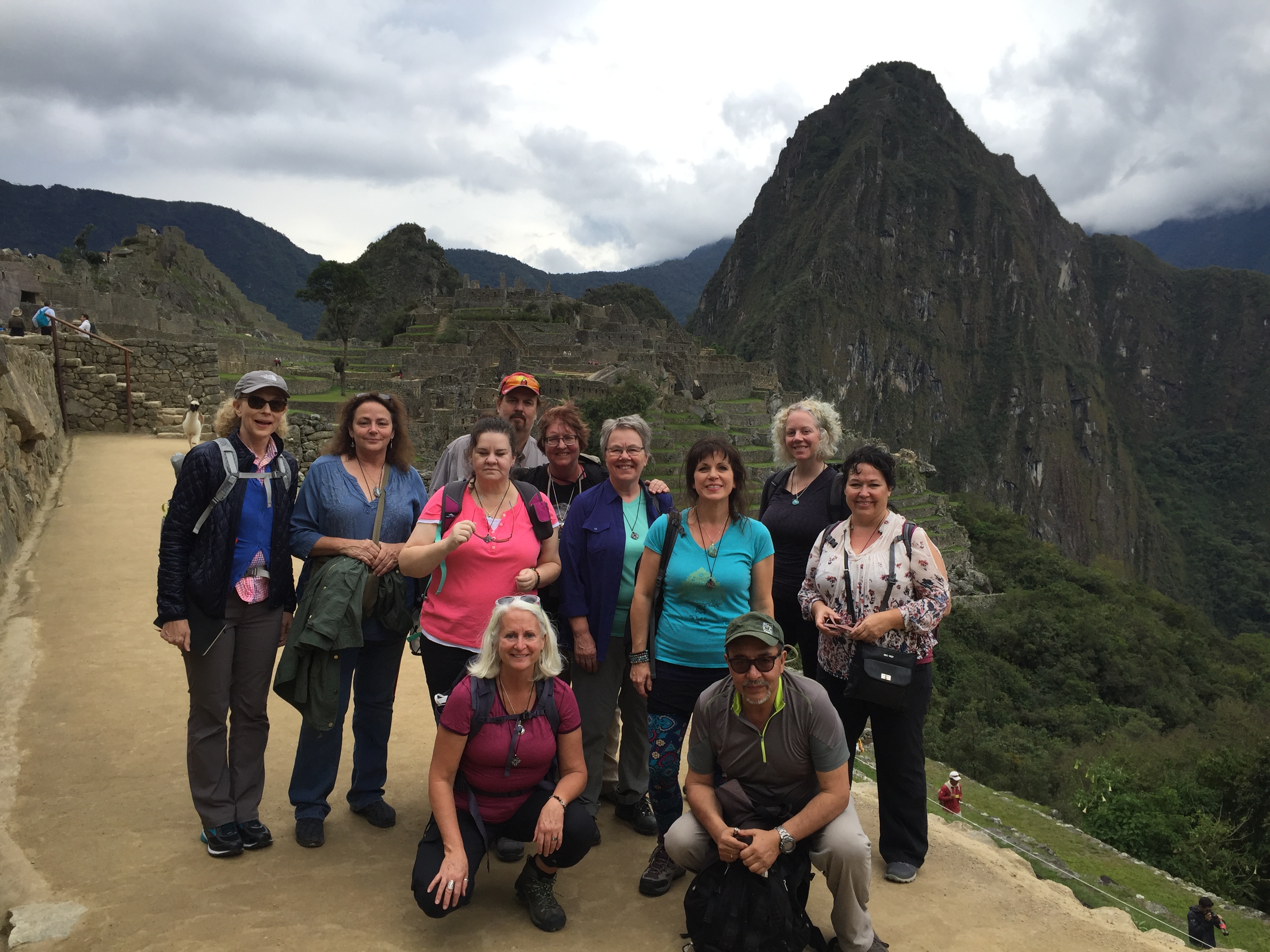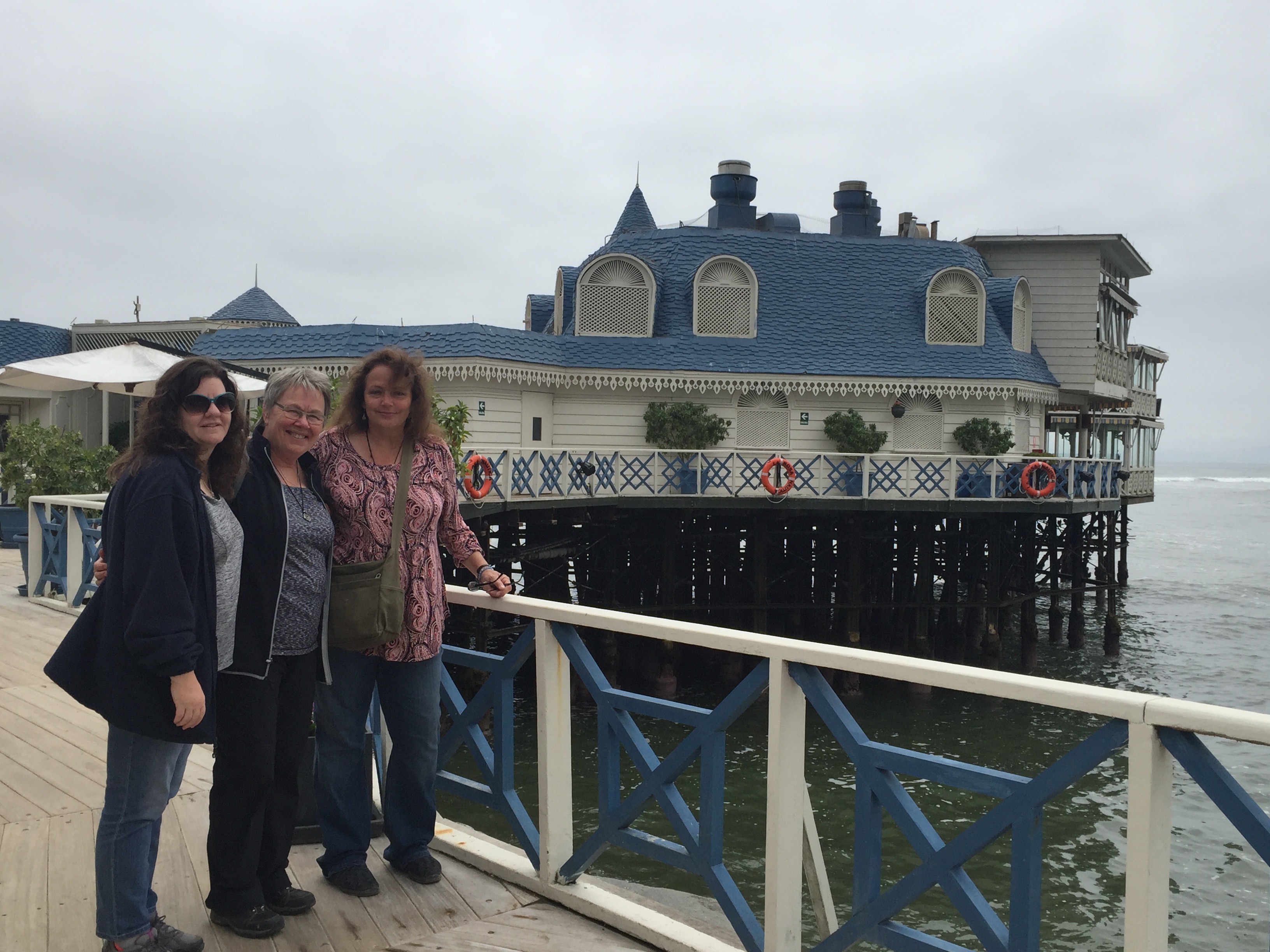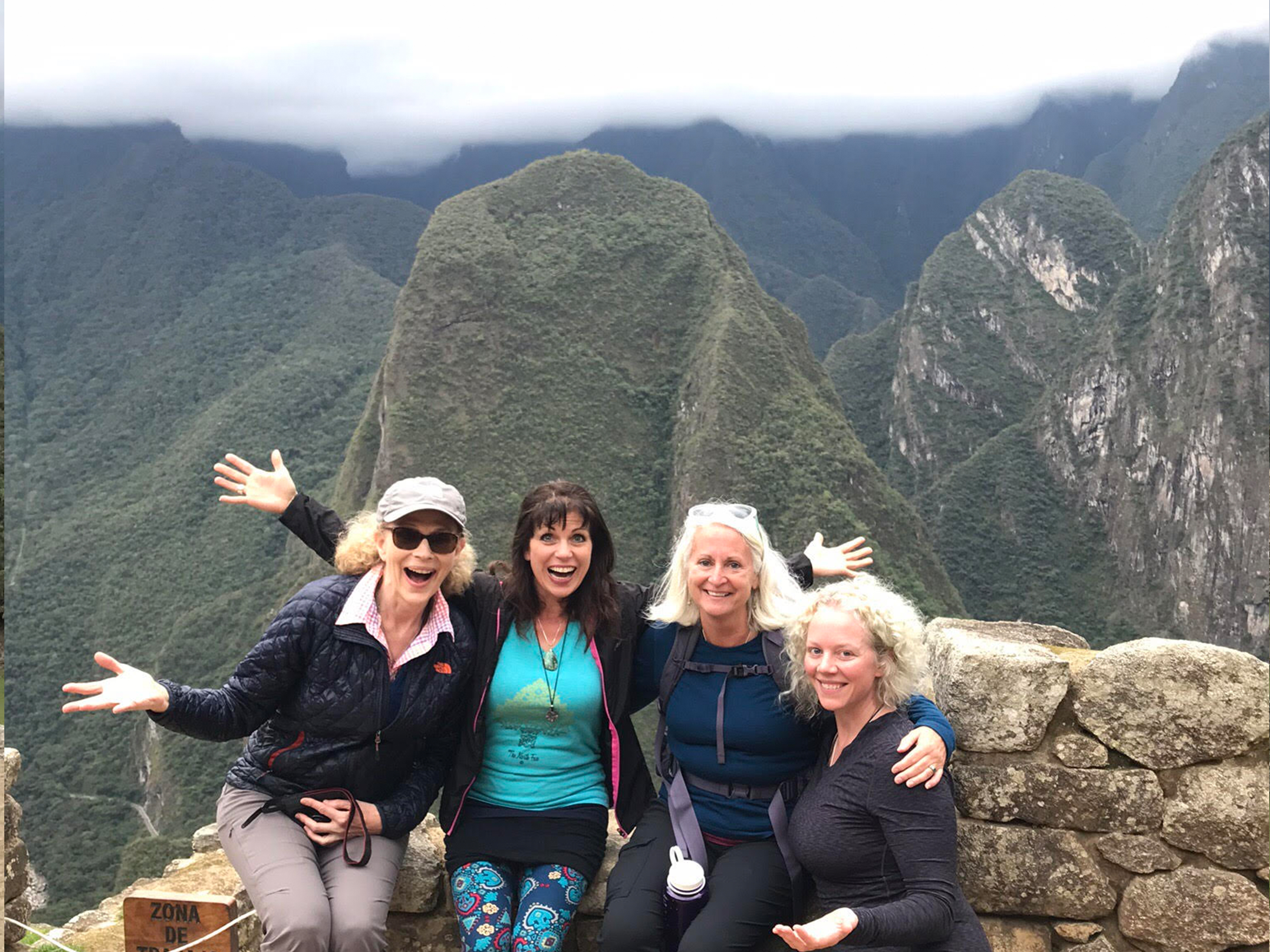 "The trip to Peru for Mark and I was truest magical. We had a blast! As a biologist, the biome changes from 14000 feet to sea level were amazing. It was fantastic seeing the ecosystems change. The spiritual journey was eye opening and something that has changed our lives. Studying the history and archeology that Ruben taught was a wealth of knowledge as well as one of the most personable people we have ever meet. I would recommend this journey with Angela, she was so informative about this magical land and created a group that has become lifelong friends. Call me any time if you would like to hear more. This was the most memorable trip Mark and I have ever been on."
"Peru…. You hear about Machu Picchu, Nazca Lines, Amazon Jungle, etc….but not only did I experience these places and many more, but I got to feel the energy and learn about the history of this amazing land with the group that Angela and Ruben led. The ceremonies and the people we met were just amazing in opening up my eyes to what we don't normally see. My most mind-blowing experience was seeing the Ley Lines. A trip to Peru is a must for anyone who is walking the Spiritual Path that wants an awakening. Not only do you have an amazing journey but you meet your new soul family."
"Peru has a so much to offer a traveler, moderate climate, extraordinary views, incredible food and heart centered Peruvians. Going on a spiritual journey to Peru is profound, the energy is pristine and powerful. The experiences we were offered, everything from sound healing, water re-birthing, plant medicine, to name a few all added to a life changing and engaging experience."
"Thank you for organizing, leading and care-creating a trip that blessed my spirit, mind and body. For expanding my consciousness and made manifest y divinity. It was elating, literally and figuratively. Thank you, dear Angela, for your wisdom and guidance, open hands and heart to the adventure."
©2018 Angela Blaha | All Rights Reserved.