Your next step in your Ascension Journey.
The next step on your ascension journey is connecting to your crystal self. A DNA change happens naturally and with little effort when you connect and understand how to use your energy to release from the ego and more into your soul-self. At this transformational journey, we will ask nature to help you transform, enlightening the body so you can experience your joy. When the body releases the old patterns it opens up and becomes free, not replacing it with anything is ideal and the crystals will show you how to become so free by connecting you to the earth and the cosmos at the same time. You will feel a sense of going home.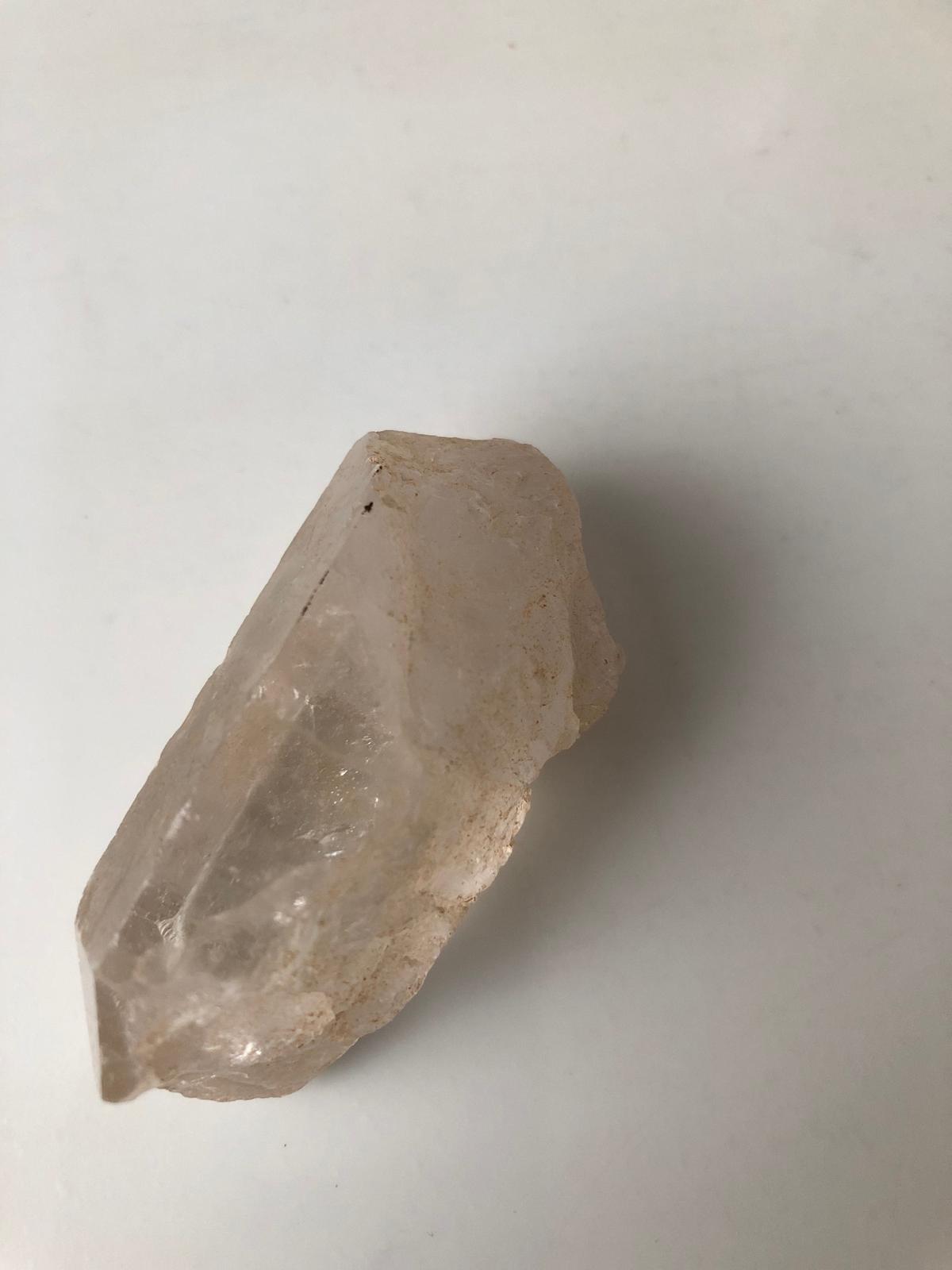 Because crystal have a certain clarity about them they will teach you how to become clear, how to clear your old beliefs and emotions so that you never doubt who you are again. Crystals are powerful and they will ignite your power within you, when you are powerful you are free. We become powerful when we transform the old patterns, this creates clarity, an illuminated path of deep knowing and understanding.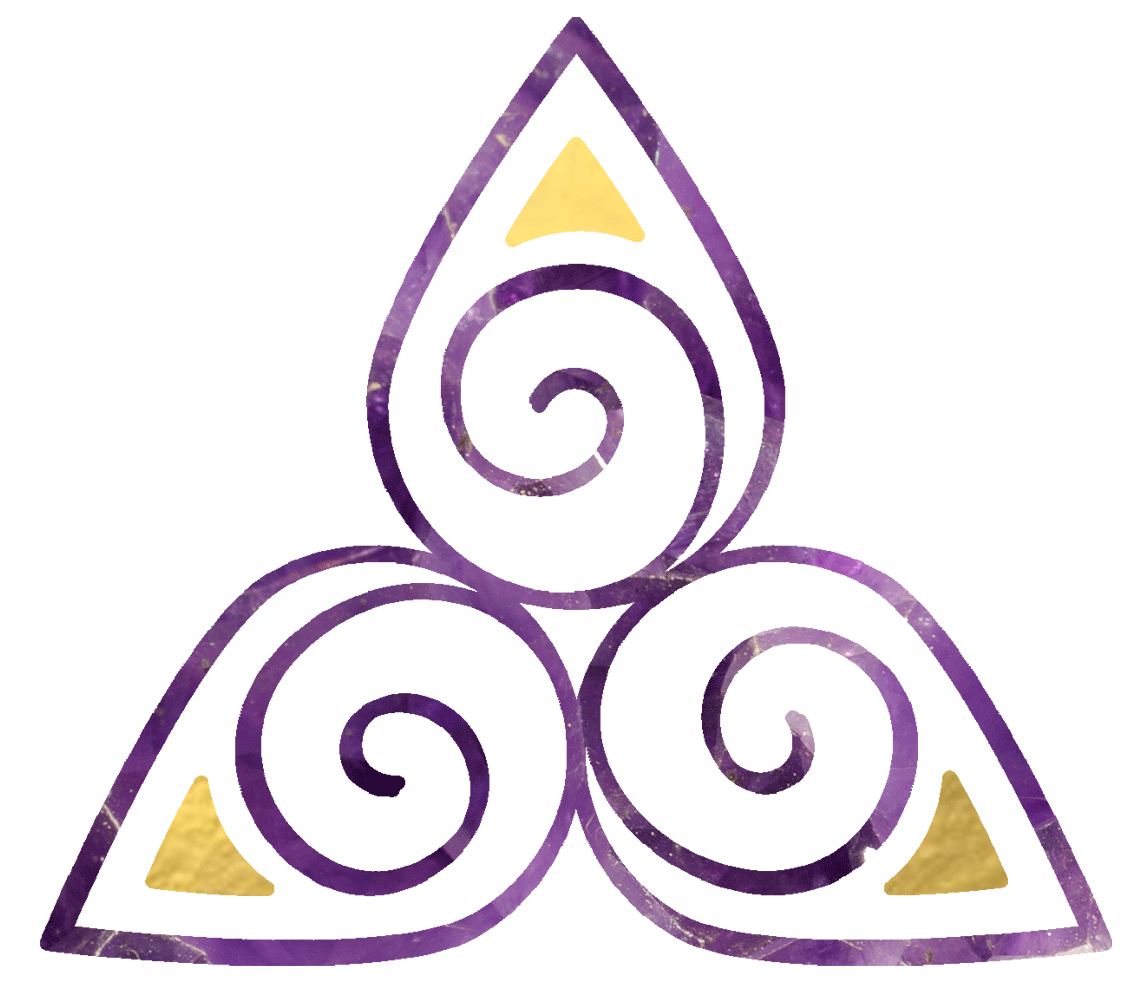 Wednesday, September 25th: Arrival
Arrive at Mountain Harbor Resort & Spa
Meet & Greet
Set Intentions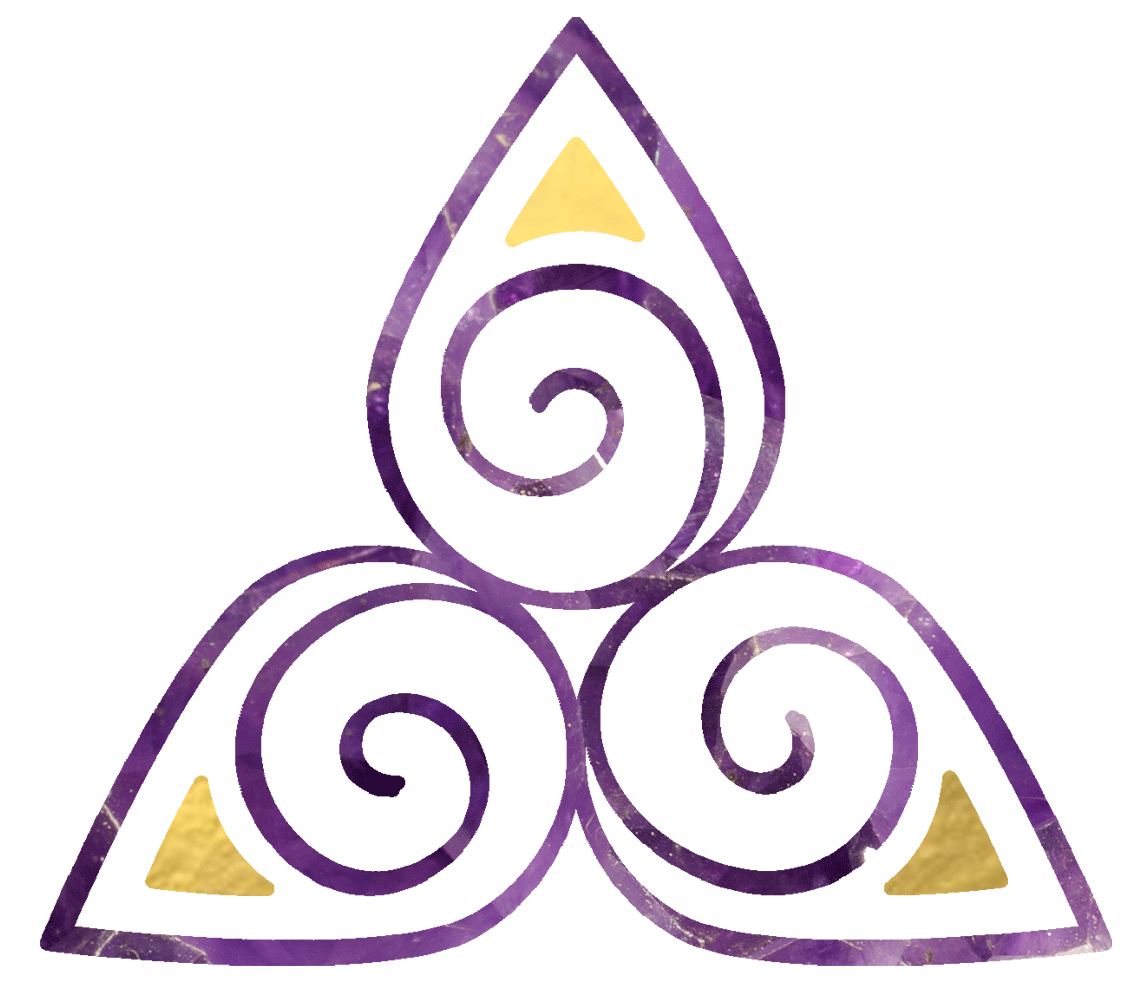 Thursday, September 26: Your Crystal Self
Crystal Dig & Ceremony. We will spend the day digging crystals in their natural mine. Your crystal energy will be magnetized and you will be so connected with the earth, your soul self and the cosmos. An experience only the crystals can give.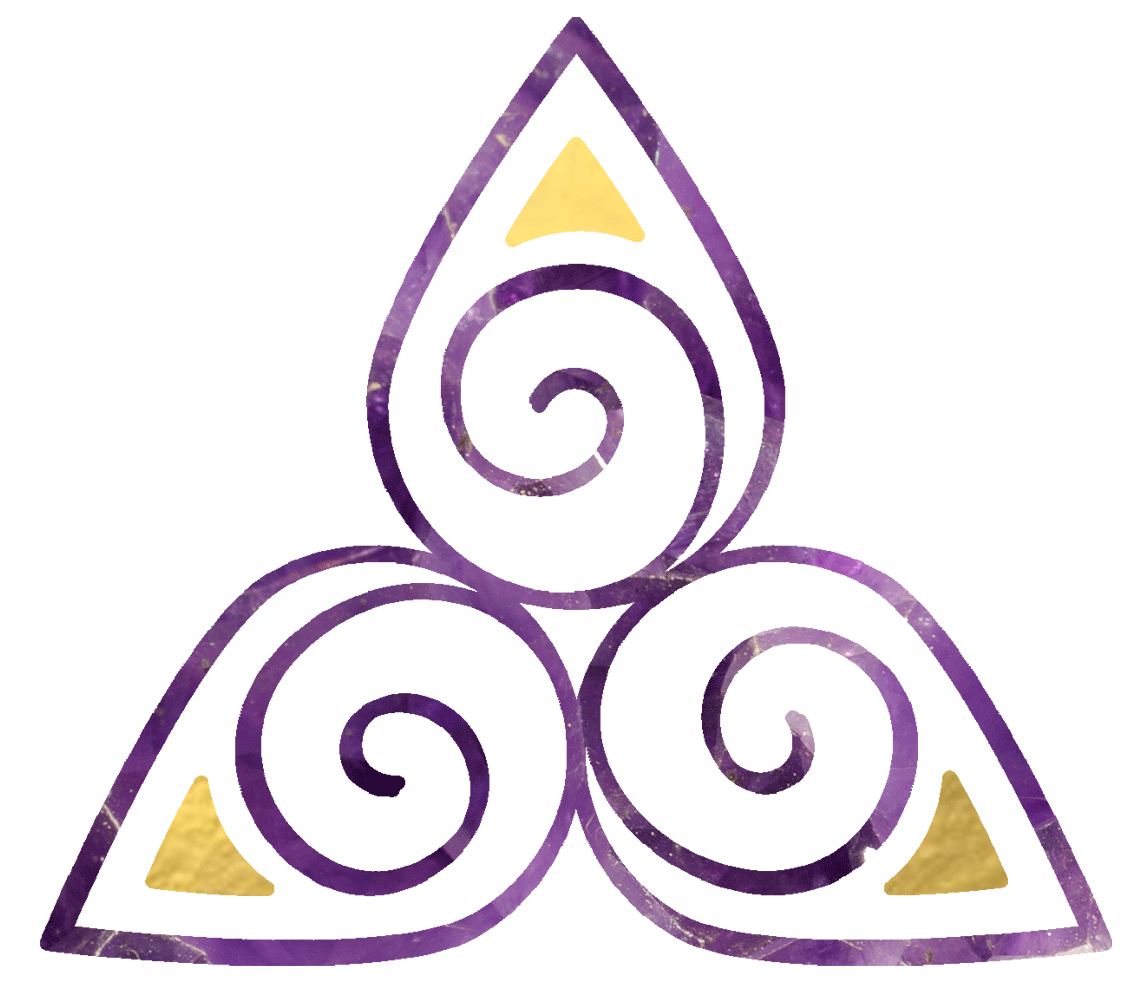 Friday, September 27: Being fluid
We will spend the day on the water, floating & boating. Water has the ability to create a fluidity to your energy and we will spend the day expanding into your fluidness. Why do you want to be fluid in your energy because when you are fluid you simply flow in life, all the harshness, the rigidness that your belief systems have created in you transform when you flow in your day to day life. Life becomes easy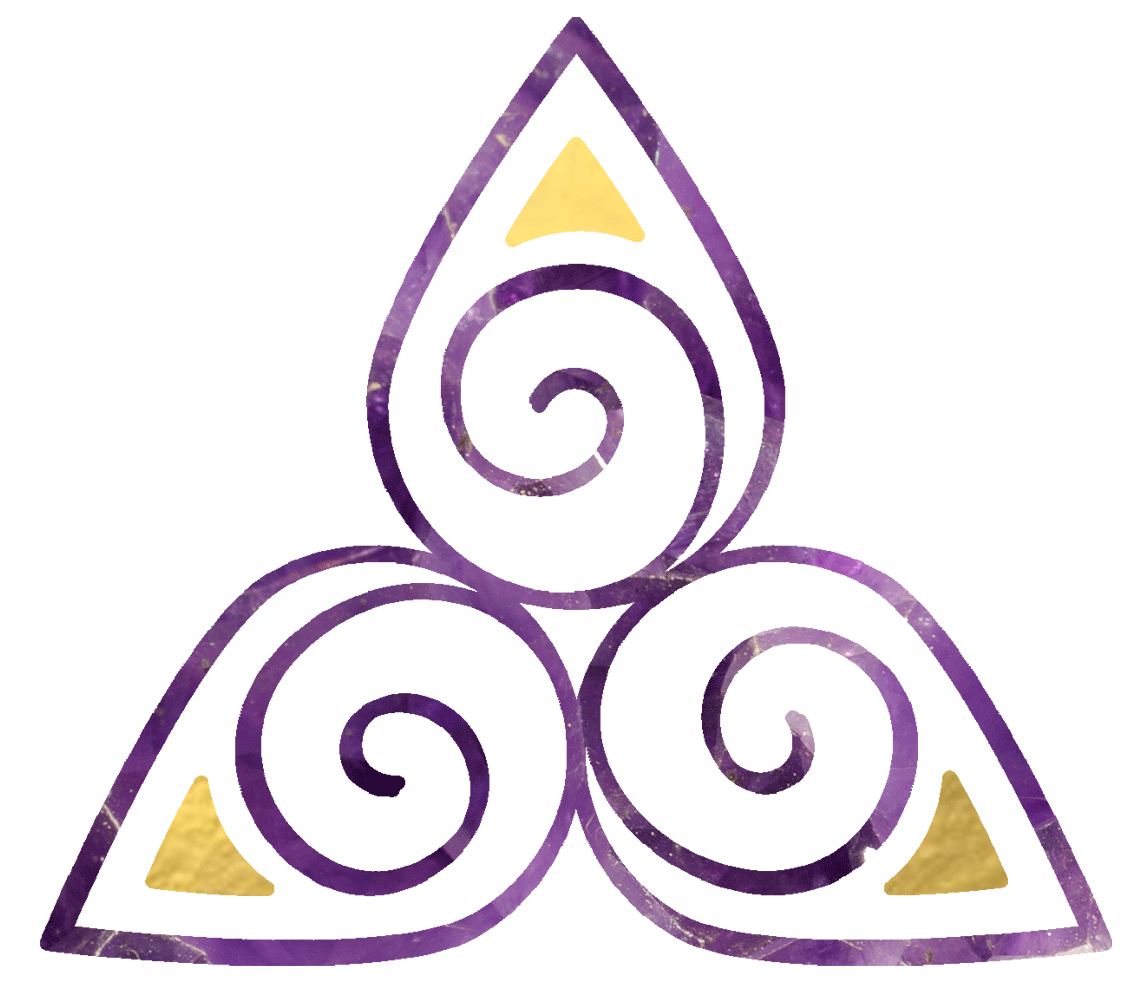 Saturday, September 28th: Being in wholeness
We will spend the day in nature – hiking and meditation. The forest has a tendency to pull you inward, it limits your view so you can only see one step in front of you. It helps you clarify who you are because it helps you learn to focus on what is important. There are no distractions in the forest because there is nowhere to go except into the beauty of who you are.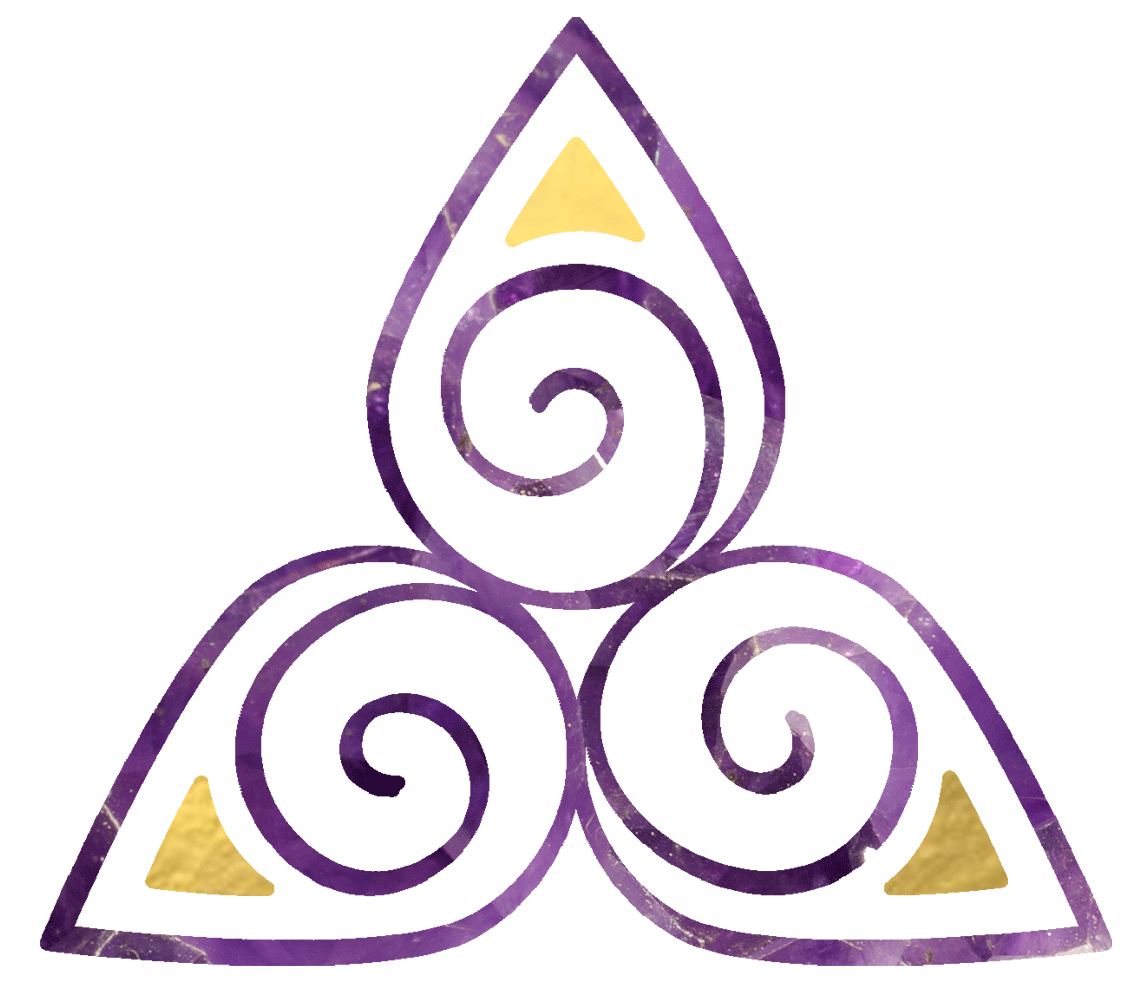 Sunday, September 29th: Being in wholeness
Leave with your mastery aligned with your ascension path
Connecting your crystal energy with galactic energy, a way to ground yourself into your soul self rather than your belief systems. Crystalline energy will provide you with the clarity of who you are, how to move beyond your limitations and connect you deeply with your highest self.

5 days/4 nights
Wednesday, September 25 – Sunday, September 29th
Mount Ida is a well-kept secret that is quickly becoming one of the "Hot Spots" in Arkansas.
With its gorgeous green landscapes, Ouachita mountain backdrop and friendly, small-town personality, you'll quickly see why people from all over, instantly fall in love with Mt. Ida, AK.  
Investment:
$1875
includes all room, food, boat, crystal dig.
Your additional expense is travel to Mt. Ida and anything you purchase there.
After you submit payment, please wait to be directed to your details page. This can take up to 30 seconds.

What's a Soulcation?
When is the last time you took a vacation that made your soul dance?
Or, spent time in nature with like-minded people, to ignite your personal and spiritual growth?
There are many options available to anyone looking for enjoyable ways to spend their time off, yet many times a vacation doesn't satisfy your "thirst."
At a certain point, we begin looking for a deeper, more meaningful experience — something that offers us spiritual insight and direction in our lives. 
Why Mt Ida?
We'll spend 5 days and 4 nights at the breathtaking Mountain Harbor Resort & Spa, in Lake Ouachita's most luxurious lake side cabins. 
You'll arrive on Tuesday, September 24th and depart on Sunday, September 29th. 
Voted "The Best Resort in Arkansas" for three consecutive years, there's no better place to escape, sleep and play. 
Go with the Flow…
Bask in the beauty and tranquility along the shores of Lake Ouachita (about 970 miles long), surrounding the largest, clearest and cleanest lake in Arkansas (around 40,100 acres).
The impressive Ouachita National Forest surrounds the lake in an expansive embrace. 
And beneath the scenic beauty of Lake Ouachita is a "surprise like none other" …a huge crystal bed lines the bottom of the lake's clear water! 
So, we can literally swim in the healing crystal energy during our private boat excursion.   
How can a Crystal Retreat help me?
Time to Relax, Rejuvenate and Heal
Crystals are incredible conduits for healing — allowing positive light-filled energy to flow into the body, and the negative energy of dis-ease to flow out.
In addition to warding off illness, crystal energy is also known to connect the physical and supernatural elements of the body, allowing you to tap into your inner knowingness. 
Throughout the ages, clear quartz crystals, like the ones found in Mt. Ida, have been highly prized for their beauty and powerful benefits of spiritual, physical and emotional healing.   
If you've never experienced the healing energy of Mt. Ida, Arkansas, a visit to the "Quartz Crystal Capital of the World" it's a MUST!