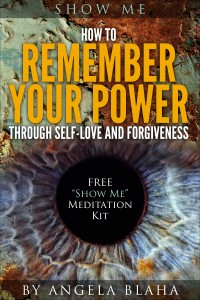 My book of channeled message Angela Blaha FINAL Book Cover is now ready for ordering. You can order from any of the links below or use your favorite site.

Thank you for your support!
Buy now at CreateSpace.
Can also be purchased on Amazon and is available in Kindle and Paperback form.