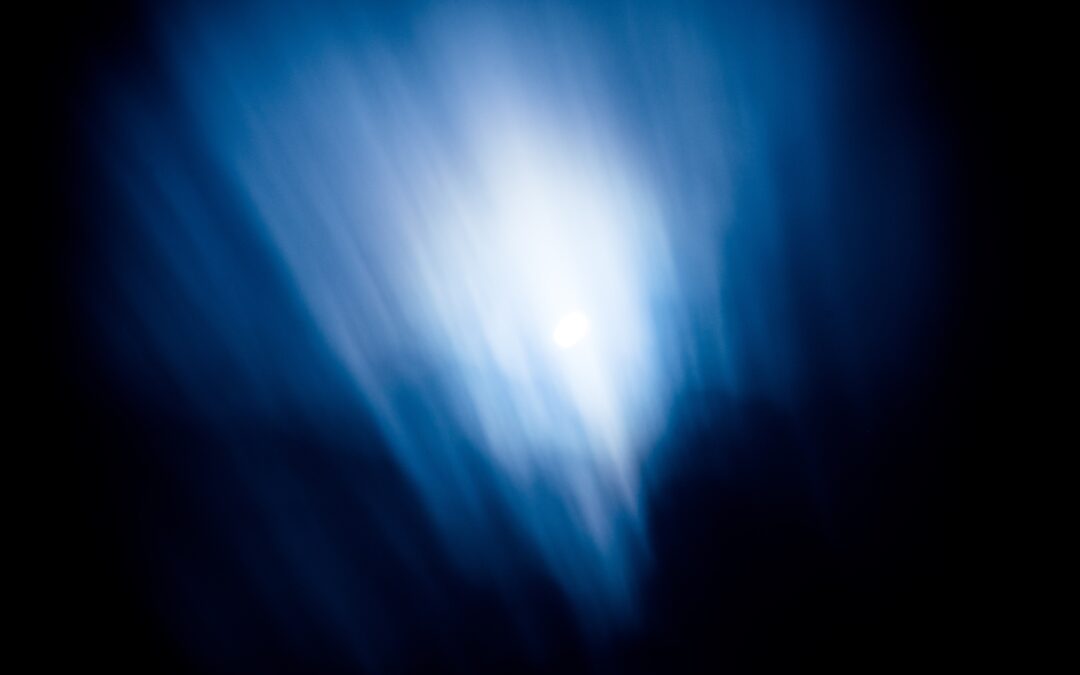 When we talk about quantum shifts what does it really mean?
The body, mind and spirit have to work in unison when you are wanting to work in the quantum world. If you look at the definition of Quantum it means the smallest amount of energy. So, if we are thinking about shifting quantumly then we are using the smallest amount of energy to receive whatever the desire is.
The desired outcome is to be able to use a small amount of energy to shift and have big results.
Let's dissect this wisdom and apply it to life. You are taking a desire and 100% matching it with your body, mind and spirit. Your mind, body and spirit have to match, if they do not match then quantum shifting will not work. This was the hardest piece of knowledge I had to learn and to experience. But when I kept the focus it all happened easily.
Here are my top 3 suggestions when you are wanting to quantum shift.
Control your mind. Every thought has to match the desire. There are no shortcuts here. Every single thought has to be about the desire. At the same time do not attach your life to the desire. That is the trick of mind control. Outcomes often do not match the vision created in your mind, a good portion of the time they are better.
The Body. Having a clean body will help your cellular body shift more quickly. What do I mean by a clean body? Good food is important but what is more important is that you heal your memories, wounds, and trauma's. The cells are filled with these parts, both from your current life, past lives and ancestor lives. The more you heal, the more you quantum shift.
The spirit. You have to be constantly connected to your spirit/soul. Meditation, journaling, being in nature, being open to receiving support, seeing life as an opportunity and everytime one door shuts ask for a better door to open. Talk to your body as this is the new communication center for quantum living – you should be treating your body as the new intuitive center.
My fourth suggestion is to create a vision and hold that vision of who you want to become, upgrading it every day. Being able to stabilize these four areas is where the problems arise. Because we are not used to such a huge focus, in the past we would focus on one area at a time and in quantum living that is a way to derail yourself.
Expanding your energy, controlling your vibration and focusing on your desire is how you quantum shift.
I have helped so many people in shifting to quantum living with my Soul Mentoring program using Voxer.
Here are a few things people love about this program:
"so easy to use!"
"love that I am getting such fast results!"
"the personalized support is amazing!"
"It's literally life changing."
If you are struggling or would love a guide to help you work through these shifting times then join me for the Soul Mentoring Program…Click here to get started!