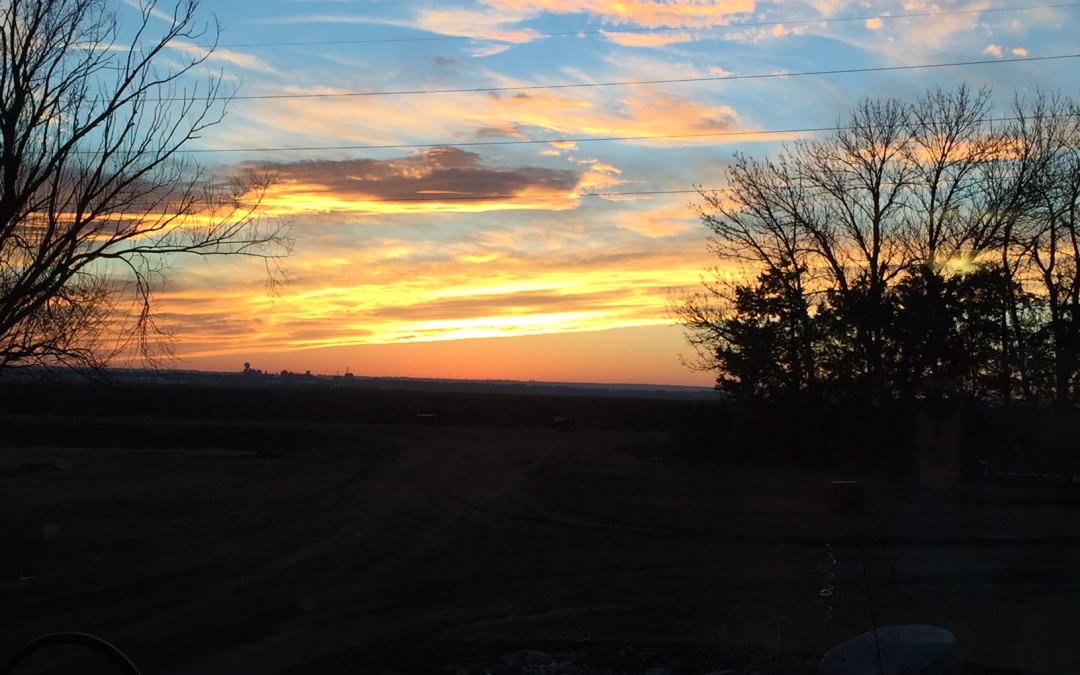 The programming of separation no longer exists!
When you read the line above what happened to you. Did you ignore it? Did it send chills up your spine? Did you totally resonate with the words? Did it make you angry?
Now that the statement is fully in your awareness please read it again. Now what happened? Continue to read it until it makes sense emotionally and intellectually and each time pay close attention to what happens within you.   It is meant to bring up some kind of experience for you to explore.
The shifting energy is a hot topic right now as you feel the aching bones, stomach pains, headaches and emotional ups and downs. You cannot sit back and ignore the changing energy. Ignoring the energy only creates more unsafe emotions and thoughts, pulling you fully into fear. Feeling fearful now is not what you need to do and if you are feeling fearful, please reach out to a like hearted and ask for help.
During changing times reaching deep within and finding the courage you instinctively know you possess. Find the wisdom of truth, which resides in each of us. Remember you are here to help push the denseness of separation to the curb and to bring in love and joy.
This is the changing of the guard! It is time to step into the full power of our existence.
How do you power through the energy, by not being afraid to go within, to bare your soul. To experience your love with such intensity that you cry at every remembering thought of wisdom. Allow yourself to discover and to nurture your mind, your body and your soul.
Find courage in knowing others have similar experiences and this confirmation is letting you know you are not alone. Feeling lonely is a choice, reach out to people you know will help you make emotional and logical sense of what you are experiencing is also a choice.
When you make sense of what is happening, what your bodies are experiencing and what the eyes and ears are sensing, you find comfort and there is a deeper and deeper understanding of your purpose.
The programming of separation no longer exists and it is your right to move up and out of the dense energy that has held you back from remembering who we are as an energy being. You do not have excuses, what you have is love, truth, and wisdom. You have energy so expansive it is hard to put words to what you are experiencing, so simply be.
I offer open conversations on my Facebook page – Blissful Living.  You can find the link here.